An embrace from lolo and lola is the best way to cure a bad day. Grandparents really are a blessing, from the way they held us when we were children, to how they care for us even now that we're grown. It's time to give back. Love your lolo and lola out loud with a dozen sweet notes.
"To a small child, the perfect granddad is unafraid of big dogs and fierce storms but absolutely terrified of the word 'boo.'"
 – Robert Brault
"Grandparents are a delightful blend of laughter, caring deeds, wonderful stories, and love."
– Unknown
"If nothing is going well, call your grandmother."
– Italian Proverb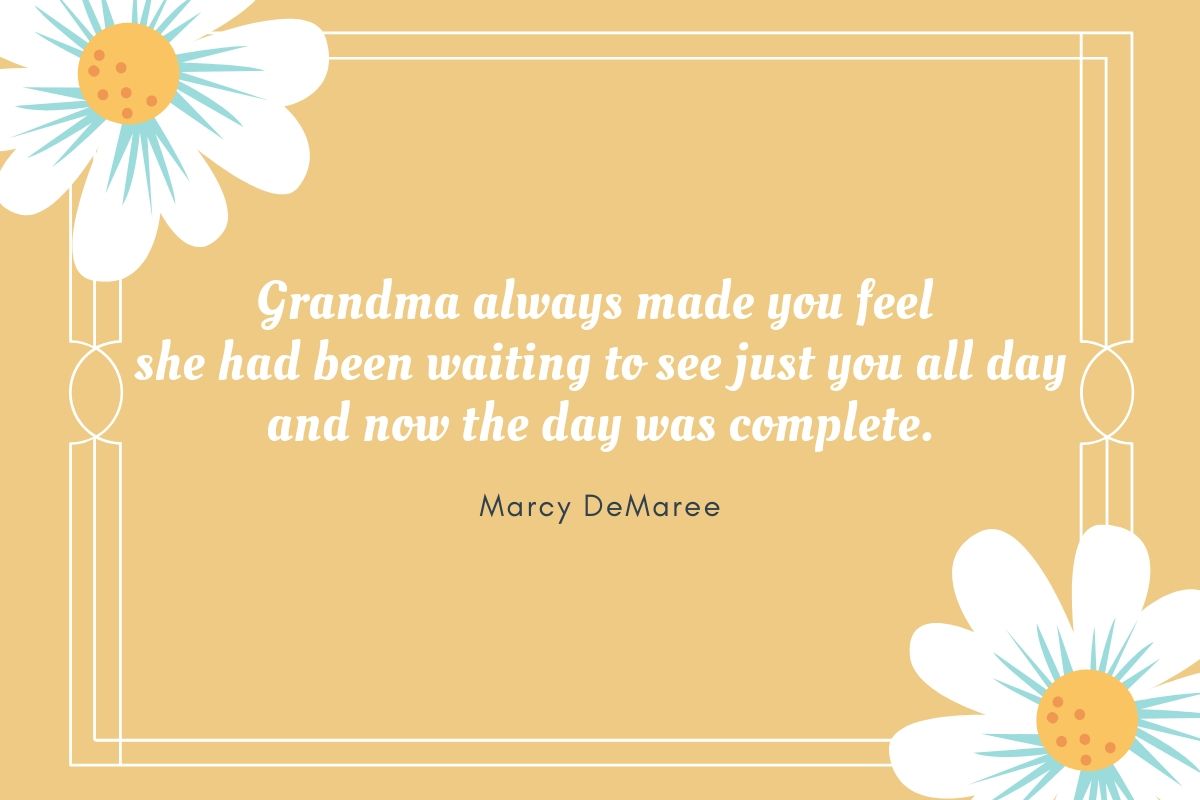 "Perfect love sometimes does not come until the first grandchild."
– Welsh Proverb
"Nobody can do for little children what grandparents do. Grandparents sort of sprinkle stardust over the lives of little children." 
– Alex Haley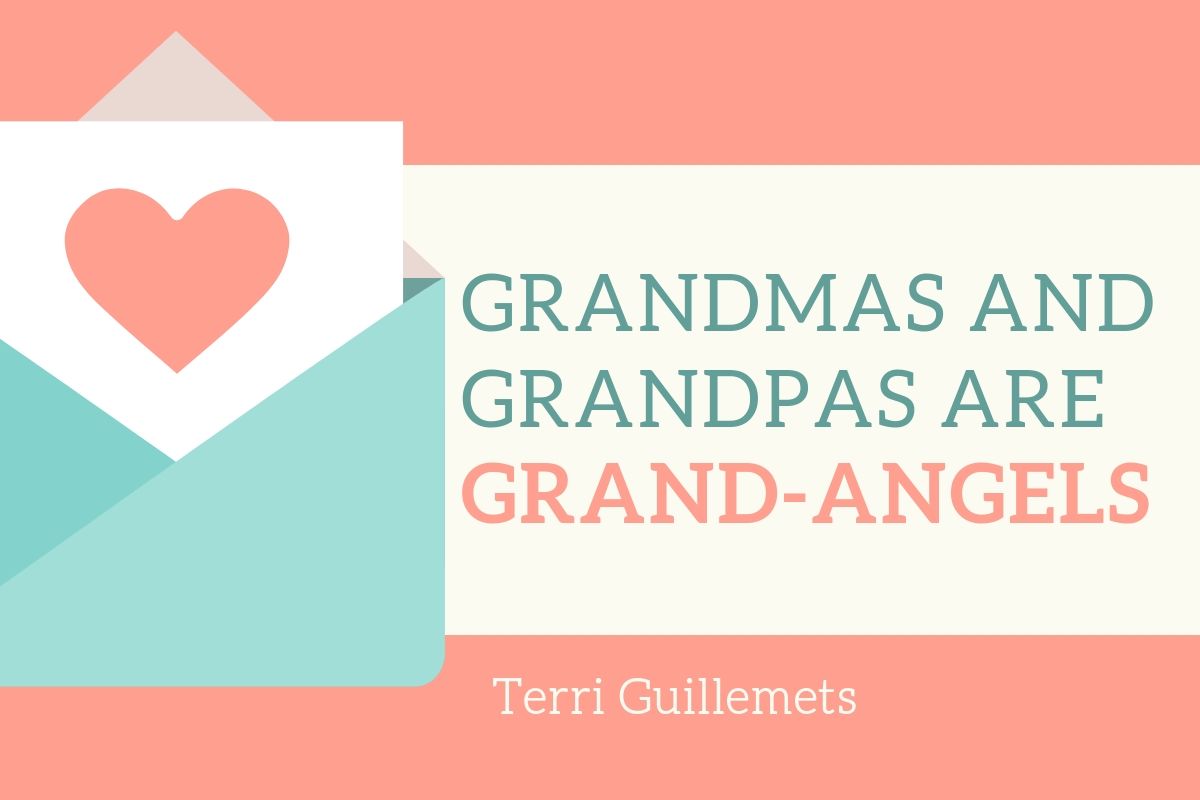 "A child needs a grandparent, anybody's grandparent, to grow a little more securely into an unfamiliar world."
– Charles and Ann Morse
"Children's children are a crown to the aged, and parents are the pride of their children."
– Proverbs 17:6 NIV
"If you're lucky enough to still have grandparents, visit them, cherish them and celebrate them while you can."
– Regina Brett
"Our grandchildren accept us for ourselves, without rebuke or effort to change us, as no one in our entire lives has ever done, not our parents, siblings, spouses, friends — and hardly ever our own grown children."
– Ruth Goode
"Grandparents make the world a little softer, a little kinder, and a little warmer."
– Unknown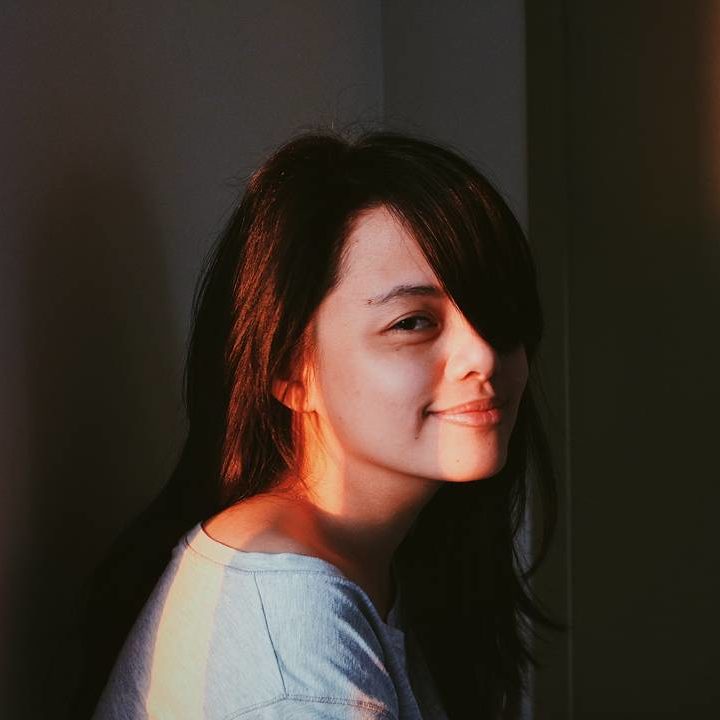 Lotie Mercado is an Editorial Assistant at Familywise Asia. She loves literature, art and films.