Part of growing up, or "adulting", as they say, is learning to budget your expenses well. Bills and other responsibilities are becoming more and more real to us, and our budgets are oddly getting tighter than they were when we were students.
Lucky for our wallets, it's truly the thought that counts. So if you're looking for presents that won't ruin your present, try out some of these ideas!
1. Mugs
Mugs are always a practical gift for the young 20-  to 30-year-olds. It's a great office accessory and is something they can use for coffee, tea, or even some instant noodles. Make sure to customize your pick according to your friend's personality. Choose a mug with a cow for your friend who likes cows! Choose pun-ny mugs for your funny friend. There's at least one mug out there for everyone.
2. Photo "with dedix"
Play with nostalgia and give out wacky photos of you "with dedix" at the back. You can use your old grad pics (does anybody still have their kindergarten grad photos?) or print out new ones. It's your call. Give your barkada something to remember by giving them a piece of you…r face!
3. Playlist
Remember when we used to burn CD's with perfectly curated playlists? Well, thank God for Spotify. Now, we're back to the era of arranging playlists for your favorite people! Warning: This task is extremely tiring. Once you commit, there's no going back.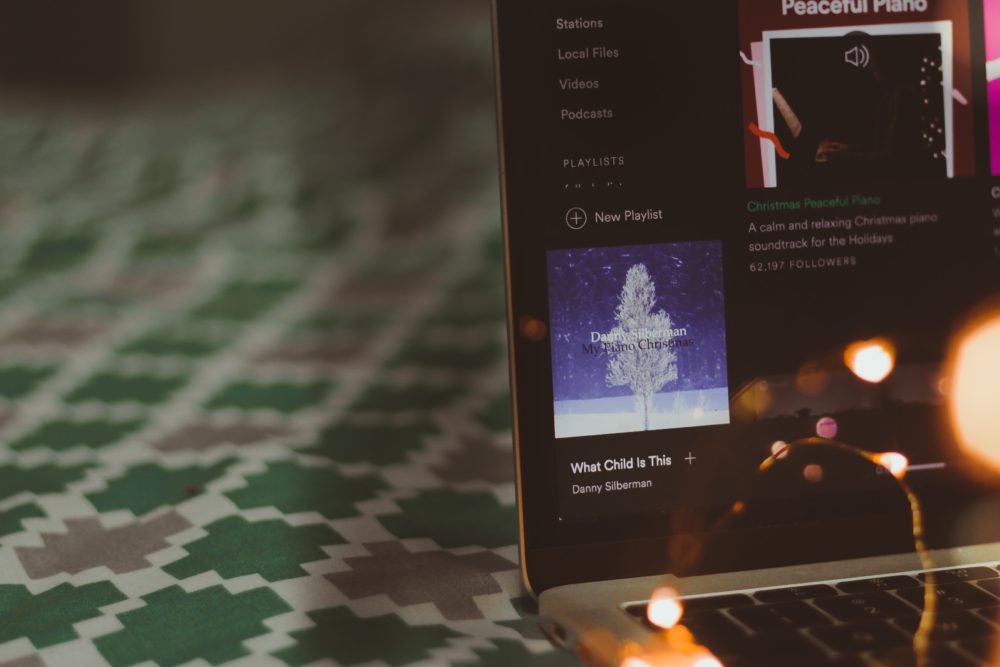 4. Quality Time with Your Puppy
Okay, if there's really nothing else you can offer — offer your puppy! Invite your friends to your house and give them quality time they can't get anywhere else. You're killing two birds with one stone: your baby gets the exercise s/he needs, and your friends get the privilege of hanging out with you(r dog)!
5. Kris Kringle
If all else fails, go for Kris Kringles instead! It's cheap, fun, and a proven way of pranking your friends without "pikunan." If you're looking for Kris Kringle ideas, try these out! 

Patricia Li is a frequent contributor to Familywise Asia and Workwise Asia. She loves to read and write, and tries to incorporate this in her career.