She was wearing a red cap and a loose orange shirt when I first saw her in 2009. We were providing support for survivors of Typhoon Ketsana then. She was facilitating activities to help children deal with trauma from the calamity and experience psychosocial healing. I was distributing goods and documenting the event at the same time. It was a hot and humid day, but she was a refreshing sight. I took my camera and pointed it at the children's activities and ended up getting a photo of both the activity and the girl in the red cap. Talk about hitting two birds with one stone: I got the documentation I needed and captured a memory of her. I did not get her name – there were other urgent priorities then – but I wished to see her again.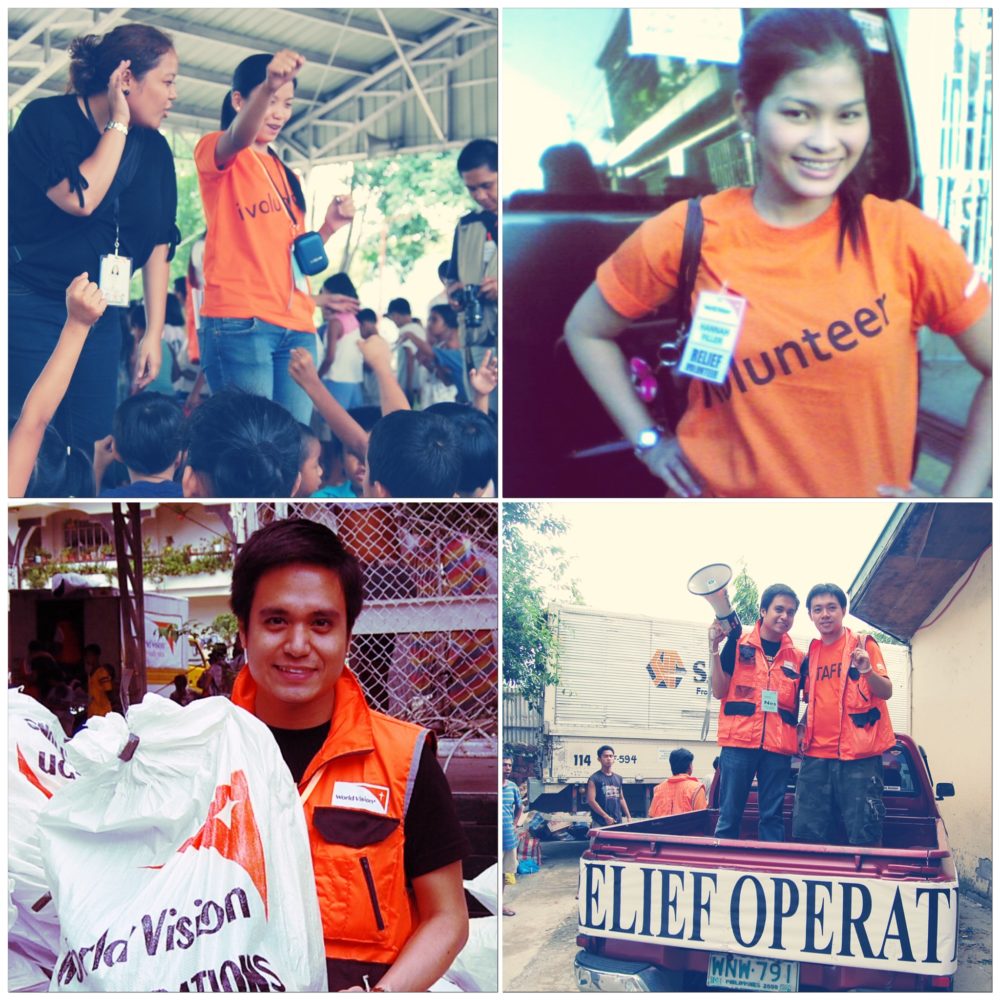 Who would have thought that our friendship would bloom in the midst of chaos? I saw her again another time and got the courage to approach her and her friends. We were finally introduced to each other. I learned that her house was flooded, too, and she was volunteering while waiting for their place to be fixed. I admired her passion to help others and got interested to know her more. I prayed and asked God to open more opportunities for our friendship to deepen. He did.
Soon after, we were exchanging text messages and discovered a lot of common interests: music, Christian books, food, serving God. By then, we were exchanging prayer requests and going to midweek worship services together. The two of us also started going on friendly dates for pizza and pasta. I found myself liking her more every day.
I wanted to be more than just a friend to her, but did not have the courage to tell her. I was uncertain if I would be responsible enough to handle whatever outcome my being honest about my feelings would bring. My feelings grew stronger, and it was showing. Afraid of being vulnerable, I lessened my communication with her. I thought that maybe I could postpone telling her until the proper time – when I was more certain, more mature, more responsible.
She had suitors then who probably found it easier to tell her what they felt. She must have found in one of them the certainty and assuring words that I did not have, and so they dated. It made me sad, but I remained a friend. I minimized interacting with her lest I become a problem for her and her boyfriend then.
I decided that I would just wait until the Lord has molded me enough to be the right man for the woman He was preparing for me to love and bless. If it was her, then I would be happy; but if not, then maybe the Lord had someone else in mind. His plans have always been and will always be better than mine, anyway.
So I waited – not for a life partner, but for the Lord – to mature me enough to be ready and responsible to steward a God-honoring love relationship and family.
I offered my season of waiting to God and asked Him to use my time as a single person in ways that would display His glory and power. He honored my desire: God granted me a fruitful waiting season. Through my work with a humanitarian NGO, God opened opportunities for me to minister to church leaders, country executives, parents, children and community leaders all over the world. He even allowed me to talk about my faith and our Christian beliefs about children and parenting to imams and sheikhs. In seven years, God brought me to 45 countries I had never even dreamed that I would visit in my lifetime – from the remotest parts of D.R. Congo in Africa, the party-loving regions of Latin America, the freezing areas of Mongolia, to the picturesque Balkan region of Eastern Europe. It was tiring yet an amazing period in my life.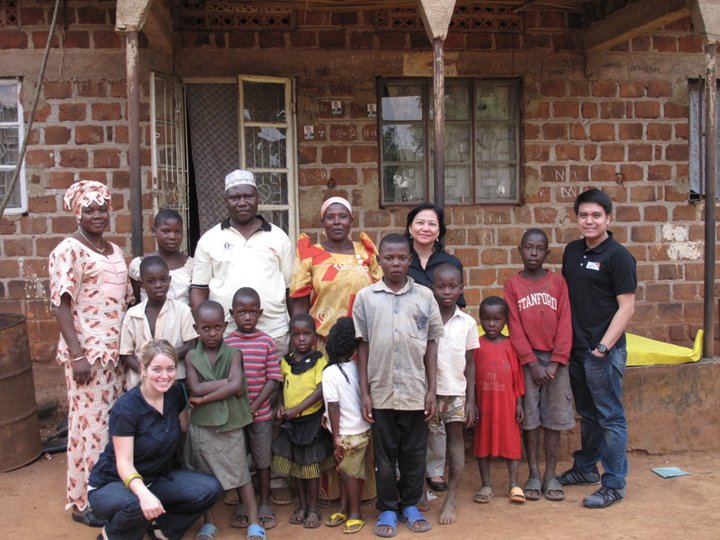 Those seven years passed by so quickly. Being involved in something much bigger than myself and my own personal ambitions made my waiting truly busy and interesting. What could have been a boring wait became a grand adventure that grew my faith journey, my confidence, my sense of responsibility, and my maturity. I discovered a lot of things that I could be grateful for every day. Waiting did not have to be passive and boring, and life is more than just about deadlines and expiration dates. I learned to appreciate the beauty in the actual process of waiting and not just its outcome.
At the end of seven years of almost non-stop travelling, the Lord impressed upon my heart that this season of my life had come to an end. The different time zones had taken a toll on my body. In addition, my family needed greater care. I left my old field-facing position in the humanitarian NGO I work with and accepted a new one that involved fewer travels.
As I spent more time in the country, God allowed my path to cross again with that of the lady in the red cap. I learned that she had been single for quite a long time and was also waiting on God as well.
This time I knew I was ready. I knew that I can humbly steward a relationship, and I was not pursuing it for what I could get from it, but rather for what I could give. I pursued her prayerfully, consistently, and firmly, and assured her and her family of my intentions.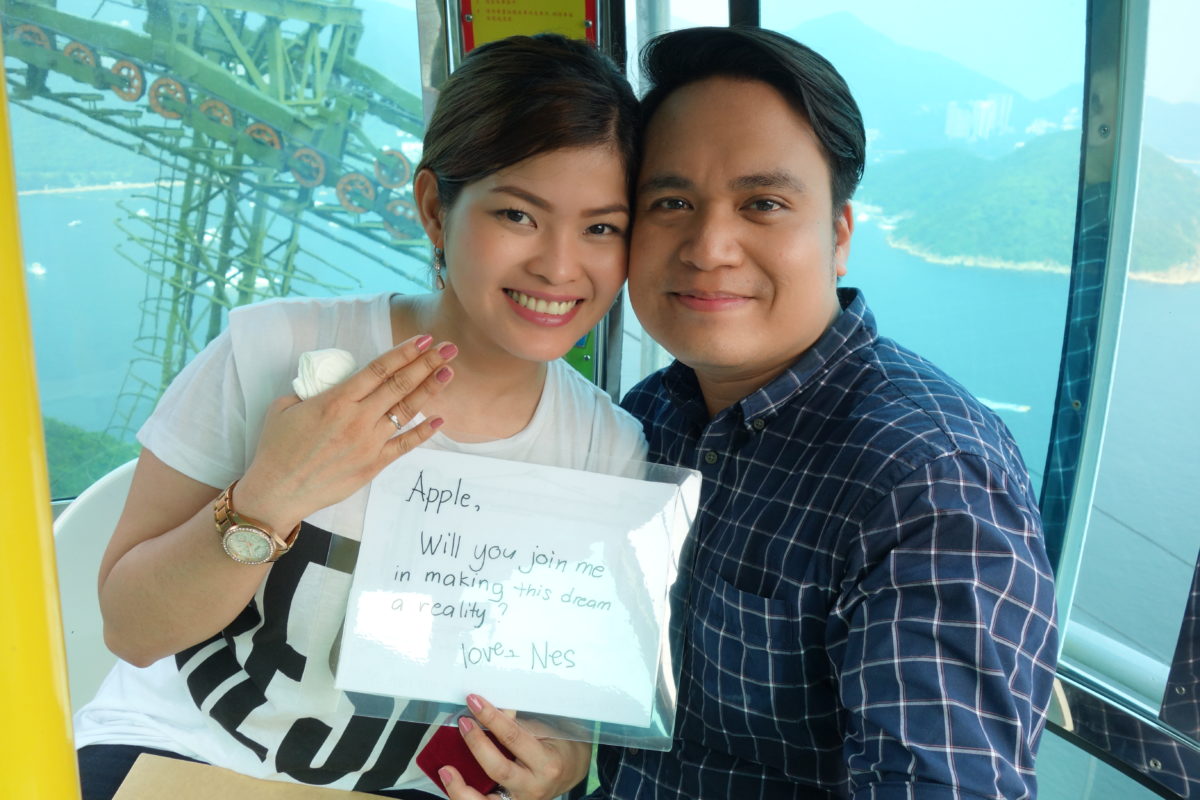 God blessed my prayers and honest pursuit, and Hannah and I married in May of 2018. Now we're preparing to welcome an additional family member.
In the Bible, Jacob waited 14 years for the love of his life. At least I could say that I waited half of those years and that those years of waiting were never in vain. It's all worth the wait!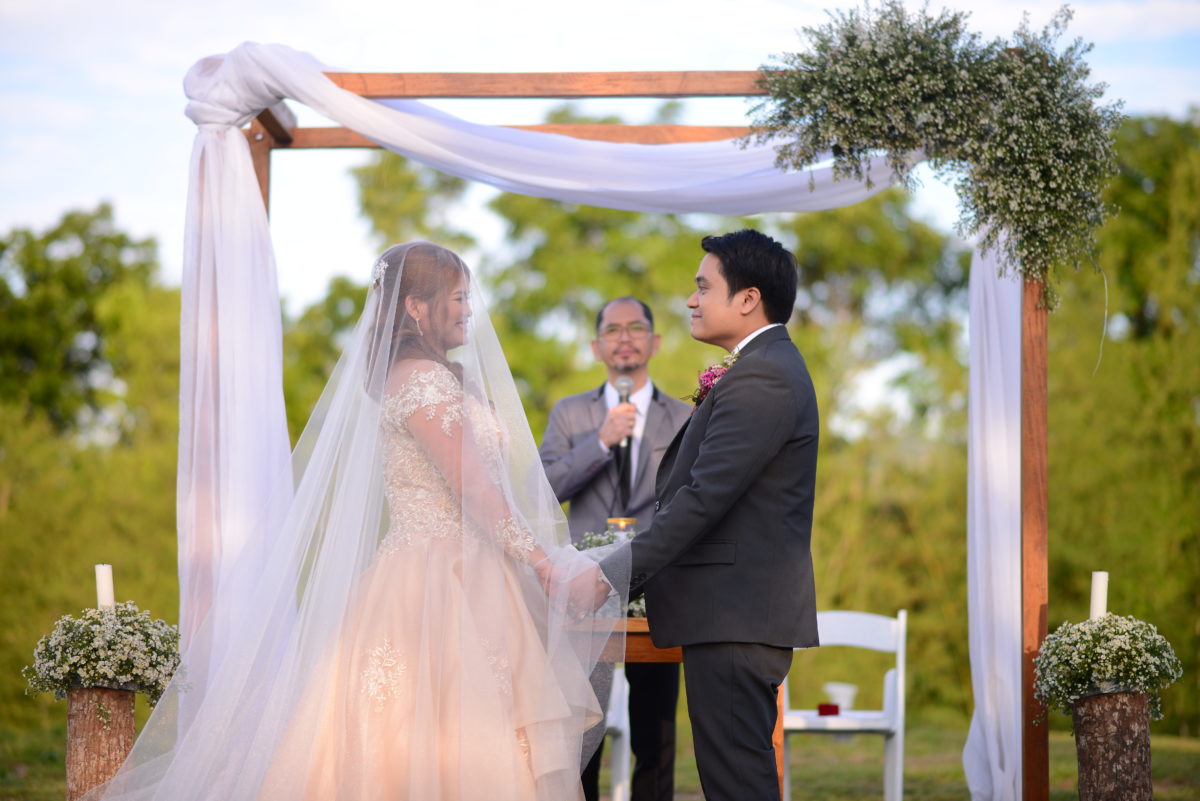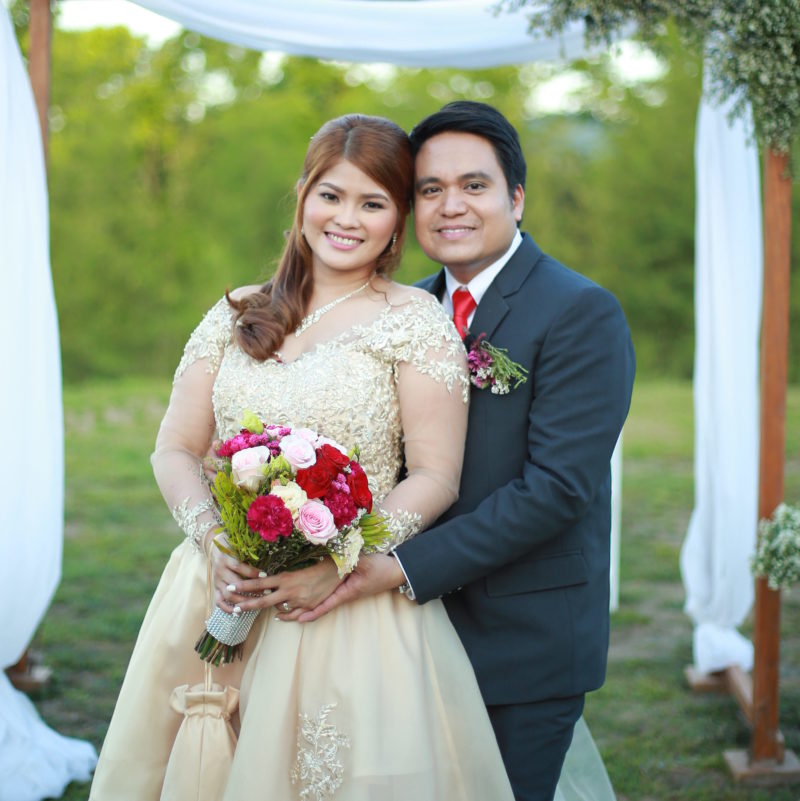 Nestor Dedel Jr. works with World Vision International as Resource Development and Capacity Building Advisor for Faith and Development. As such, he is responsible for developing learning curriculum, field implementation guidance and staff spiritual nurture resources being used in his organization. Nes holds bachelor's degrees in both Theology and education. Nes and his wife, Hannah Filler-Dedel, are parents to a baby daughter, Samuelle Charity.