Another school year has started for many kids, and with it comes the pleasant and exciting feeling of a fresh start for both students and parents. "This year will be greater!" "This year we will do better!"
Both parents and students aspire to do and be better than the past year. We want better grades, better study habits, and definitely a better attitude towards school. But what if we all aspire for more than simply getting better grades? To aspire for our children to love learning in and for itself? Not for the grades or any other prize or recognition, but to simply love knowledge itself.
It is now very common to be in a fast-paced system of learning, and often, children get burned out by the end of the first half of the school year. Children's schedules are often filled to the brim with academics, leaving very little time for play – and even for rest.
I think what we really want for our children is just the opposite. We want our children to have space, to breathe, to rest – to just be. These moments are what gives them the opportunity to move beyond information, so that they could ponder on what they have learned. "Idle" moments like these help them appreciate learning rather than see it as another task.
William Butler Yeats said, "Education is not the filling of a pail, but the lighting of a fire." Such fire will not come about by merely filling their minds with information or by giving them a busy schedule of extracurricular activities, but by forming significant relationships and creating meaningful life experiences. These can come about by providing them with daily opportunities with these key elements in mind: something to love, something to do, and something to think about.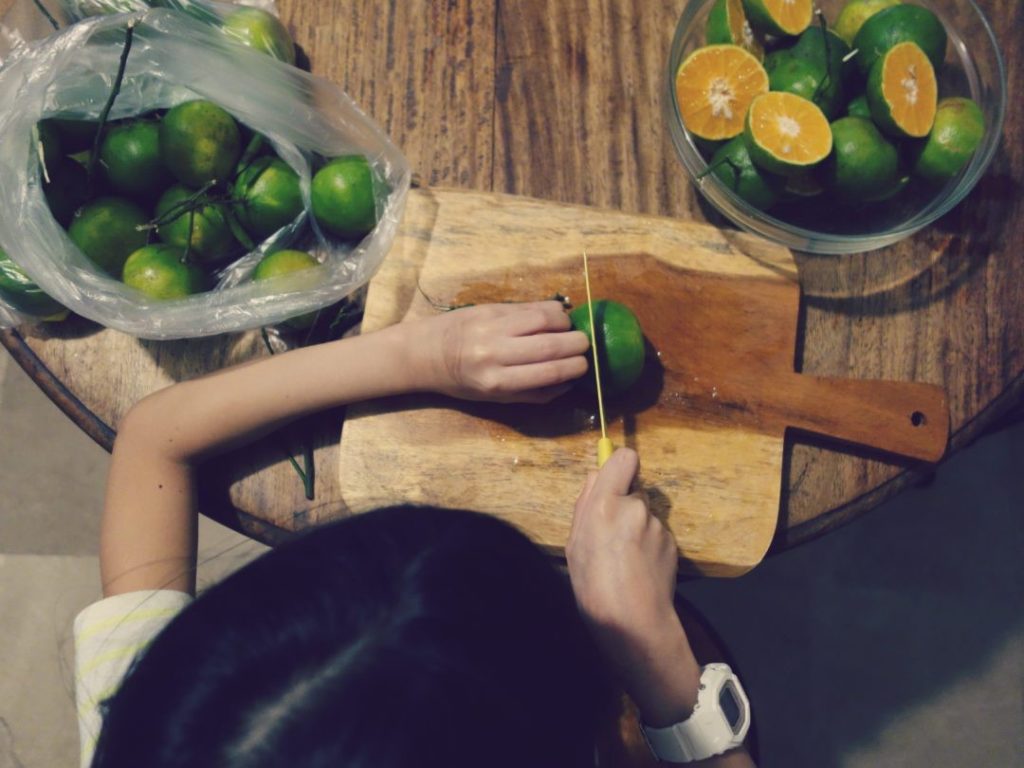 Something to love: When they get home from school, it would be a great welcome to come home to someone or something that they love. It could be through a conversation about their day with their mom or dad, a time of play with their pet, an opportunity to play or take care of the younger sibling, an afternoon at the basketball court, or a few minutes tending to their own small patch of garden. We often neglect this simple need because of our own busy lives as parents. We would rather focus on efficiency and better productivity. But we have to understand that this love will propel and inspire them to want to learn more. When kids do something they love after a long day of doing the "work" of learning, this calms their minds and hearts and is rewarding in itself. It gives them a fresh boost of energy when they have to go back to doing the work of learning. Not to mention that when they have a passion for something, it inspires them to learn more about it on their own.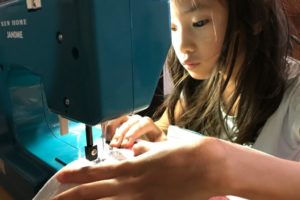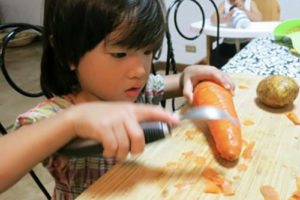 Something to do: Giving them something to do with their hands will build in them the joy and discipline of making things. Doing things that are worthwhile, rather than just spending hours on video games, will help them discover their talents and passions. It may be painting, setting the dining table, sewing, wood work, gardening, crochet, helping cut out the vegetables for dinner, or stirring the soup as it simmers. Doing worthwhile activities like these allows the opportunity for children to value the work that their hands produce. Especially in this digital generation, letting kids work with their hands expands their experiences and boosts their confidence in facing life, seeing that they can produce and that their hands are powerful to create. The habit of doing activities like these for 15 minutes a day can go a very long way.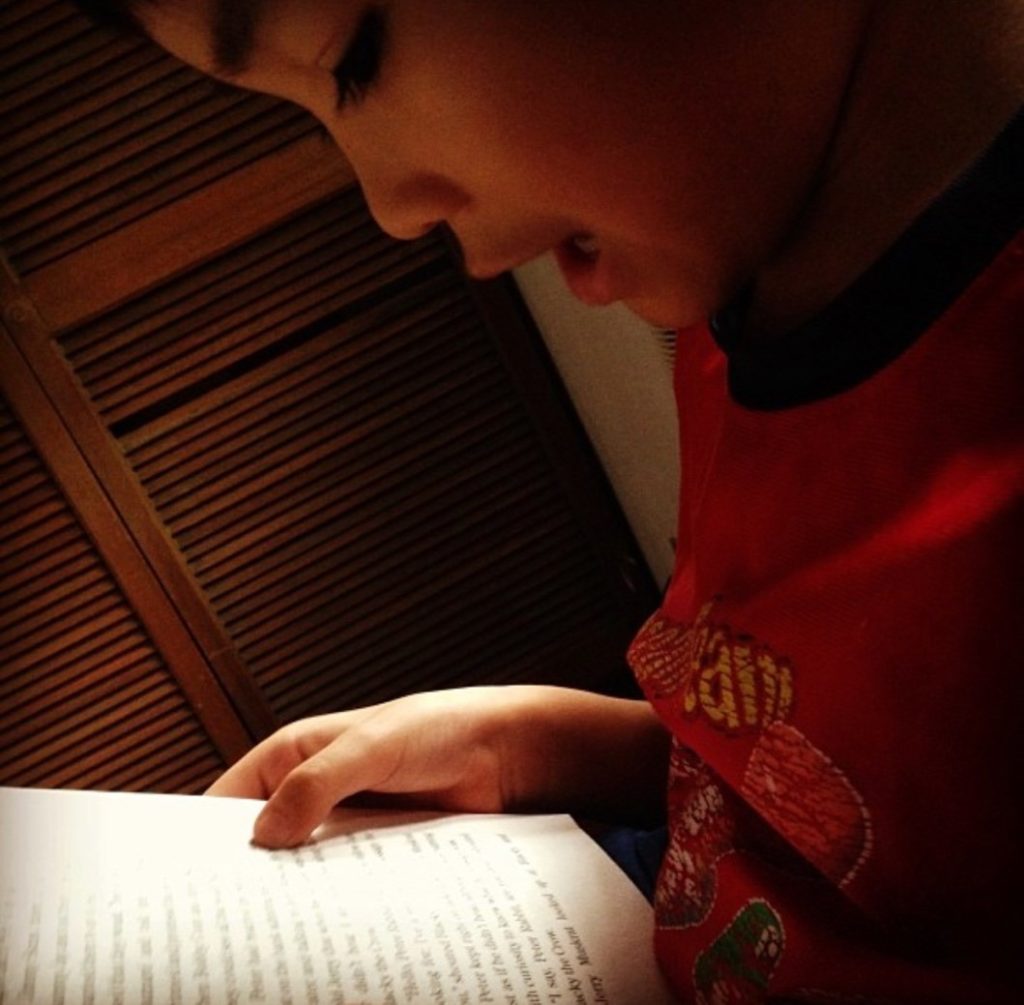 Something to think about: Ideas like love, friendship, truth, and happiness feed and nourish the mind.  When ideas like these are planted, they linger in the child's thoughts, giving them something to ponder on. Such ideas are planted through stories and conversations. Reading aloud great books to them before bed time, having conversations about their day, and ending with questions like, "What do you think?" or "How do you feel about it?" Giving them ideas to ponder on inspires an openness to learn that does not come from being pressured to perform, but from a desire to better understand life and the world they live in. These new ideas and thoughts build up and pave the way to a richer understanding of life.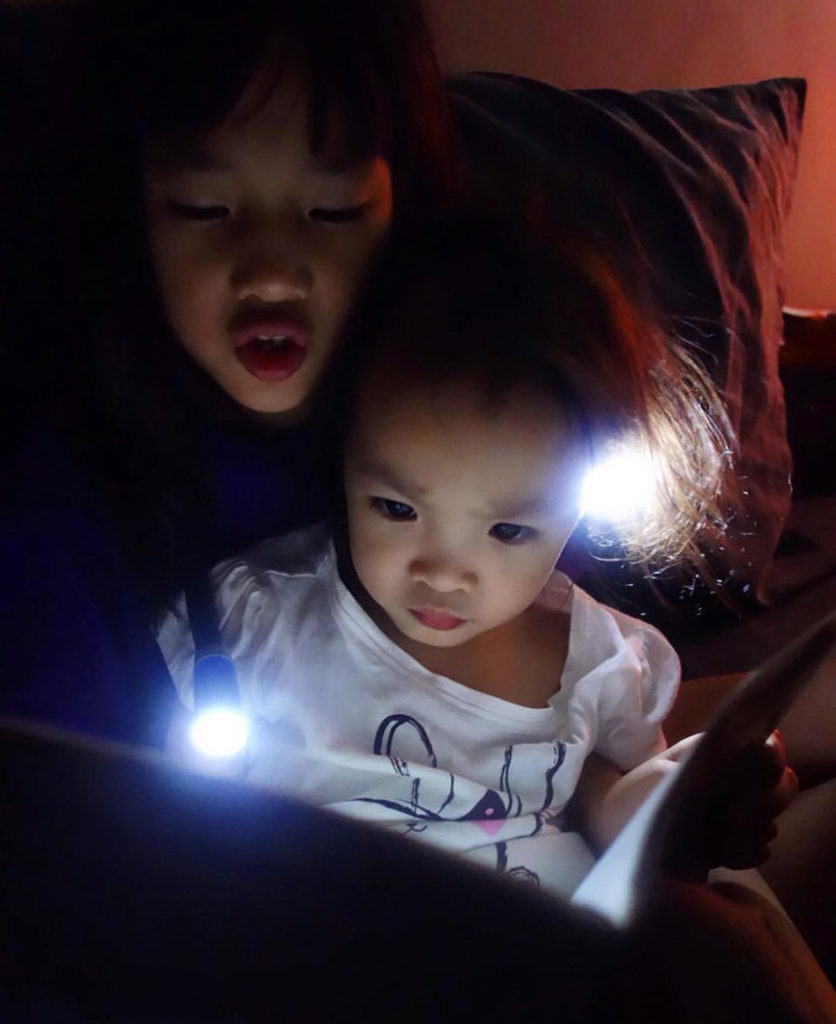 I have seen how these three elements have helped my own children deepen their love and thirst for learning without having to prepare much. And, rather than just pushing what I wanted them to accomplish, it all started from being sensitive to their being – by truly knowing and listening to them.
Amidst the busyness of a new school year, let us all try and be purposeful in providing space for our children to love, to do, and to think about. Let us trust that it will bear fruit and encourage our children to love learning in and for itself.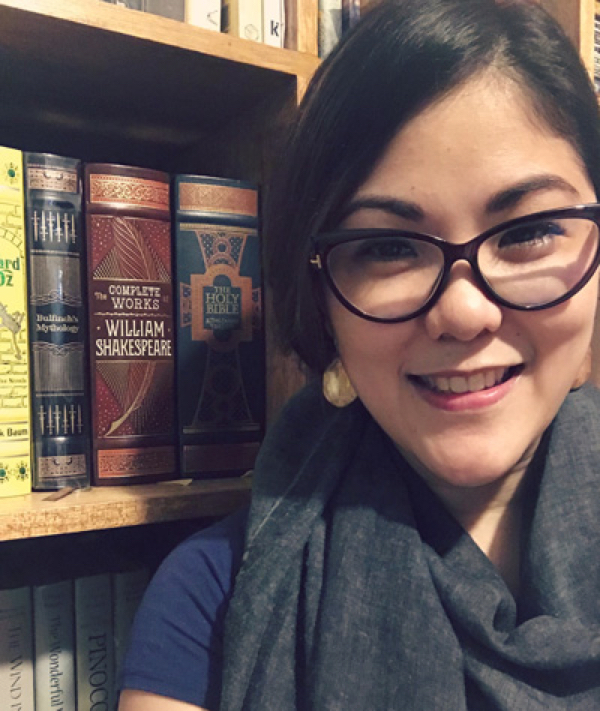 Gina Guerrero-Roldan is a homeschooling mother of 4. She has been using Charlotte Mason's method to educate her four children in what is called a "Feast of Learning." Her passion and commitment for a "living" education led her to start Our Living Learning where she has been sharing her CM knowledge and experience through stories and classes for both children and parents – all with the goal of immersing children in their need for Truth, Goodness, and Beauty.
She, along with her OLL team, continues to assist the growing CM community by providing Living Books and other resources at their online shop. They also offer DepEd accreditation support and homeschool accountability through Living Learning Homeschool, a homeschool provider specifically catering to families who use the Charlotte Mason Method.
There are three upcoming CM workshops for parents on October 12 at UP Diliman. These are Charlotte Mason: The Early Years, Narration: The Act of Knowing, and CM Language Arts. Details and registration at OurLivingLearning.com/Parents