Whenever we think about eating steak, we usually imagine dining at fancy restaurants with our families or friends while wearing our best clothes. But did you know that you can also cook and serve delicious steaks to your loved ones from the comfort of your own home? 
In an episode of Beyond The Plate on Plus Network, celebrity chef Alyana Asistio shared a recipe for cooking a juicy beef salpicao steak at home. To prepare this recipe, you need ribeye steak, olive oil, salt, pepper, and garlic. Asistio revealed that she prefers to prepare a ribeye steak because of the marbling of the meat, and also shared tips on how to differentiate the different kinds of steak. 
– To begin preparing this dish, you need to pour olive oil into a cooking pan before heating the pan. The olive oil is necessary because its quality will remain the same no matter how high the heat is. 
– Afterward, you need to place the chopped parts of the ribeye steak in the pan together with the olive oil.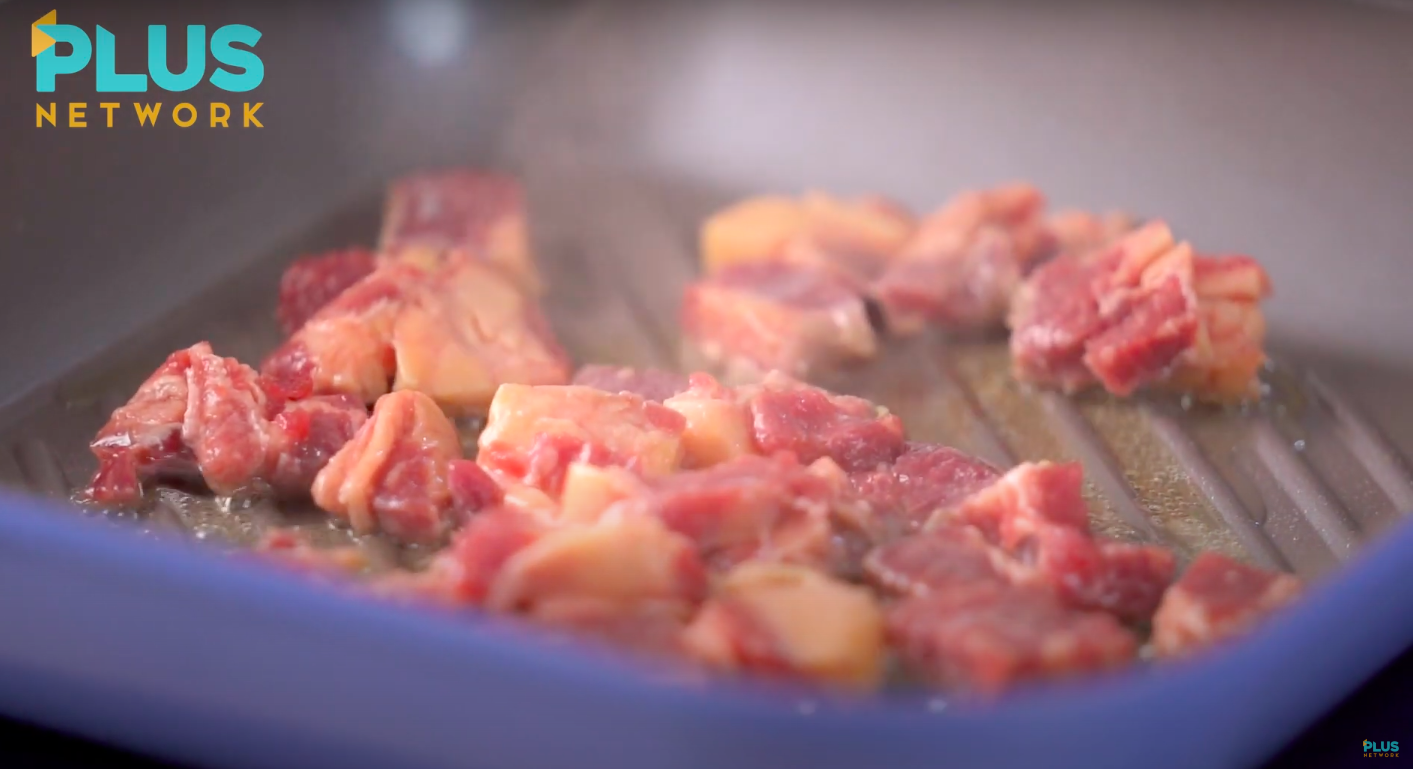 – Then, you need to add salt and pepper. Make sure that it is enough to marinate the whole ribeye steak. According to Asistio, mashed potatoes, garlic rice, and butter and garlic are among the best side dishes for steaks. 
– The last ingredient to be added is the garlic, as it gets burnt quickly. You need to wait for the garlic to roast and mix the ingredients well and make sure that the steak is cooked properly. 
– Once you're done, put the steak on a plate and it's ready to serve!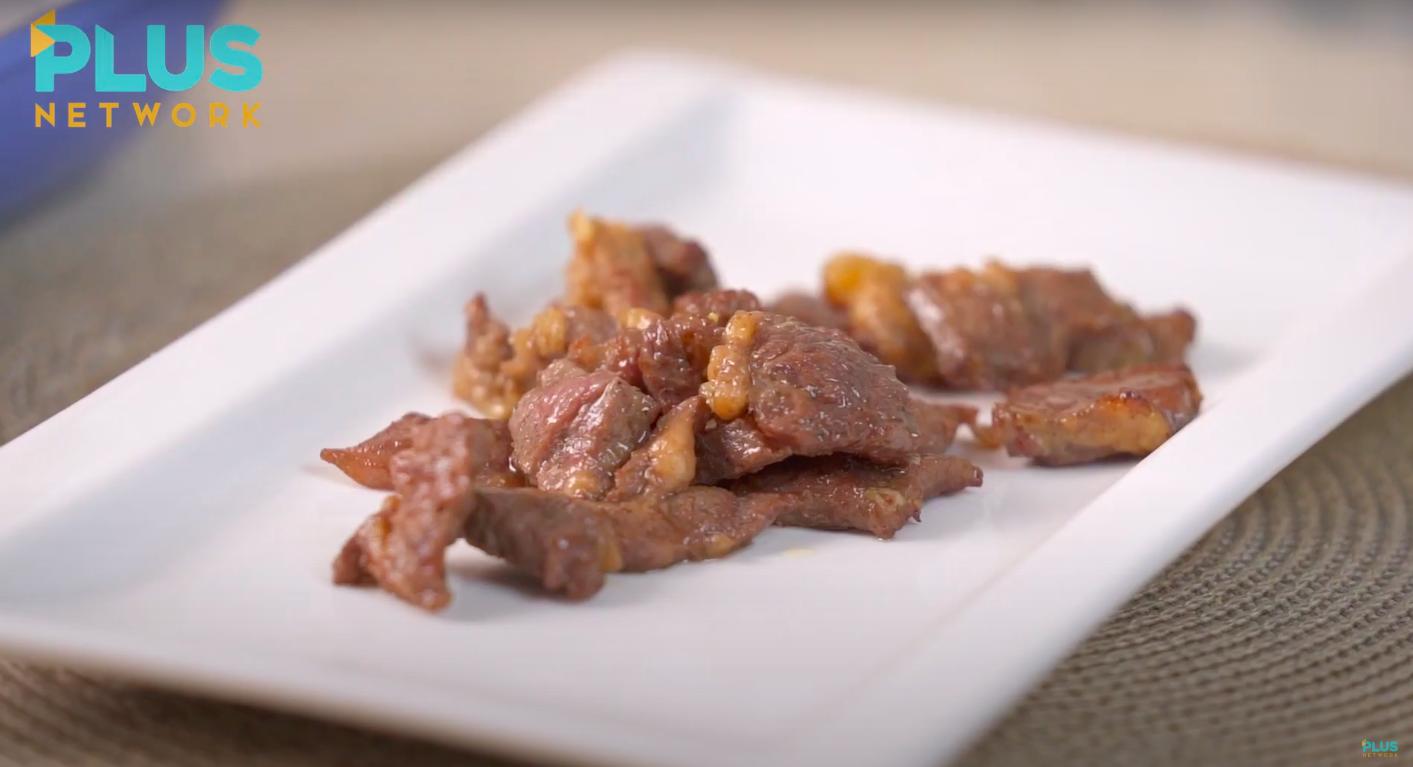 By following these few steps, you can prepare a sumptuous beef salpicao steak for your family and friends at home. You don't need to wait for a special occasion to prepare a juicy steak for your loved ones, as it can be done and done well right in your own kitchen!
For more cooking tips, you can watch Beyond The Plate, a show hosted by Asistio, or visit Plus Network on Facebook, Instagram, Twitter, and YouTube.