Dessert is something that we all love to eat, no matter the occasion or company. Thankfully, there are many simple dessert recipes that we can prepare at home for our families to satisfy their cravings. One of these is the tiramisu recipe, which is a favorite among Filipino families. It is an Italian dessert that means "pick me up" or "cheer me up" and is usually made of ladyfingers dipped in coffee and layered with a mixture of eggs, sugar, and mascarpone cheese. As a no-bake dessert, it is also easy to prepare and can even be made in advance. 
In an episode of Beyond The Plate, celebrity chef Alyana Asistio shared a recipe on how we can prepare and serve the best-tasting recipes to our families. 
Best Tasting Tiramisu
Ingredients: Coffee, Ladyfingers, Eggs, Sugar, Vanilla Extract, and Mascarpone Cheese
1. Use a big bowl to mix the ingredients. Start with the egg yolk, and mix it until you get the right consistency. 
2. Add the mascarpone cheese to the big bowl. Make sure that you stored it properly so that it has consistency. Check the expiration date of the cheese and coffee to ensure fresh ingredients in your recipe.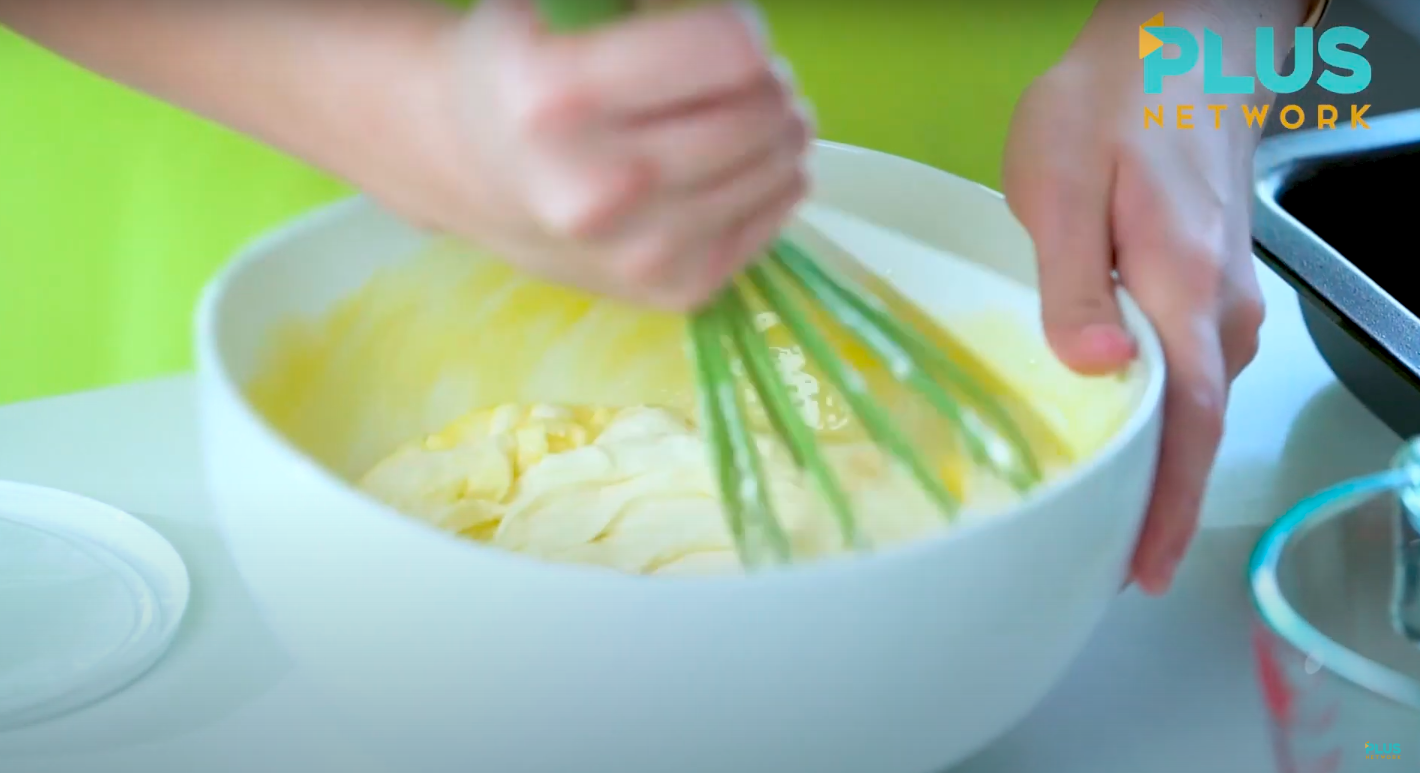 3. After making the cream, it's time to make the rest of the tiramisu, where you will need to use a big tray. In a separate bowl, prepare the brewed coffee, then add sugar and vanilla extract so that the coffee flavor won't be so overpowering. 
4. Dip the ladyfingers in the mixture of the brewed coffee and vanilla extract. Do this for a few seconds, as the flavor is already strong. This is an important step, as the ladyfingers will give the tiramisu its coffee flavor.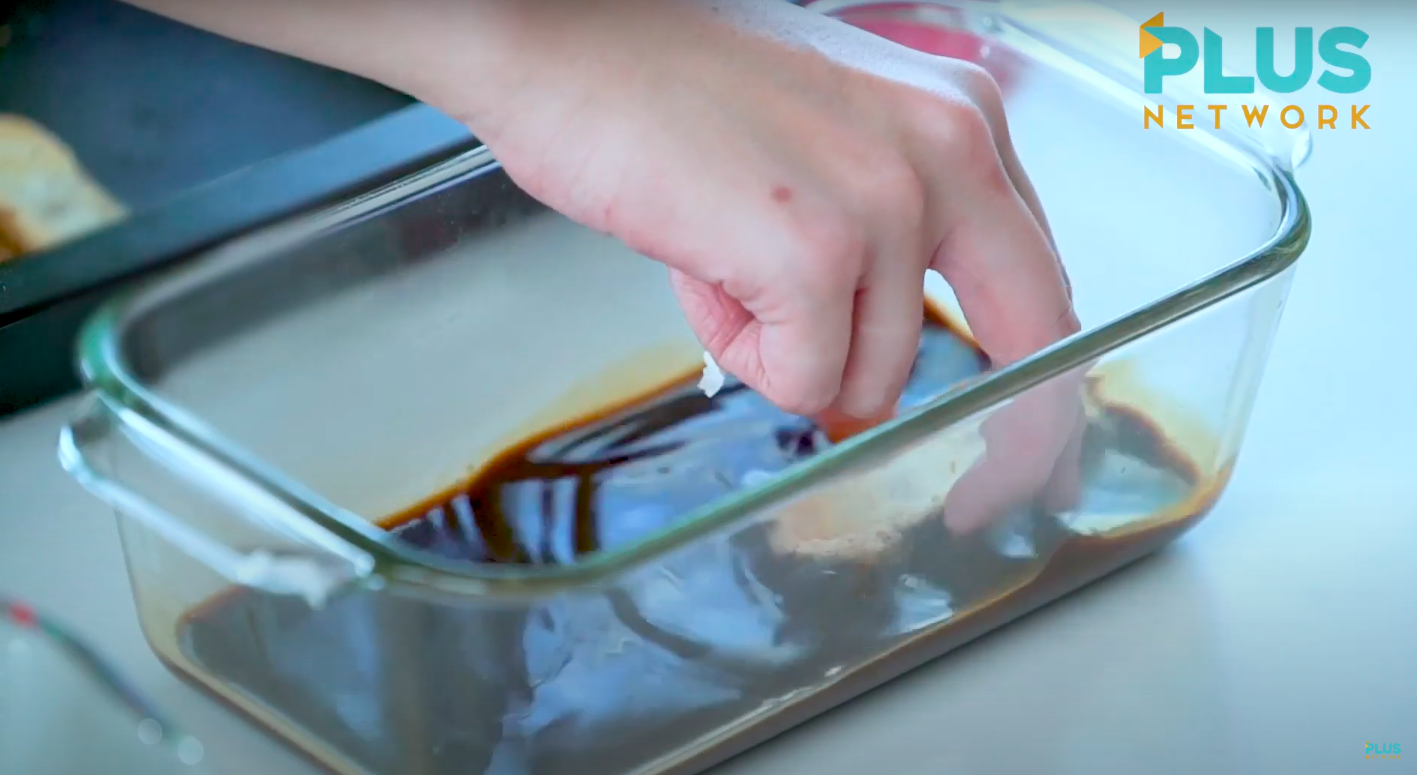 5. Put the ladyfingers in the tray and layer them, and then add the cream. 
6. Put the tray in the freezer for a few hours to allow the flavors to blend. 
7. Take out the tray and serve the tiramisu!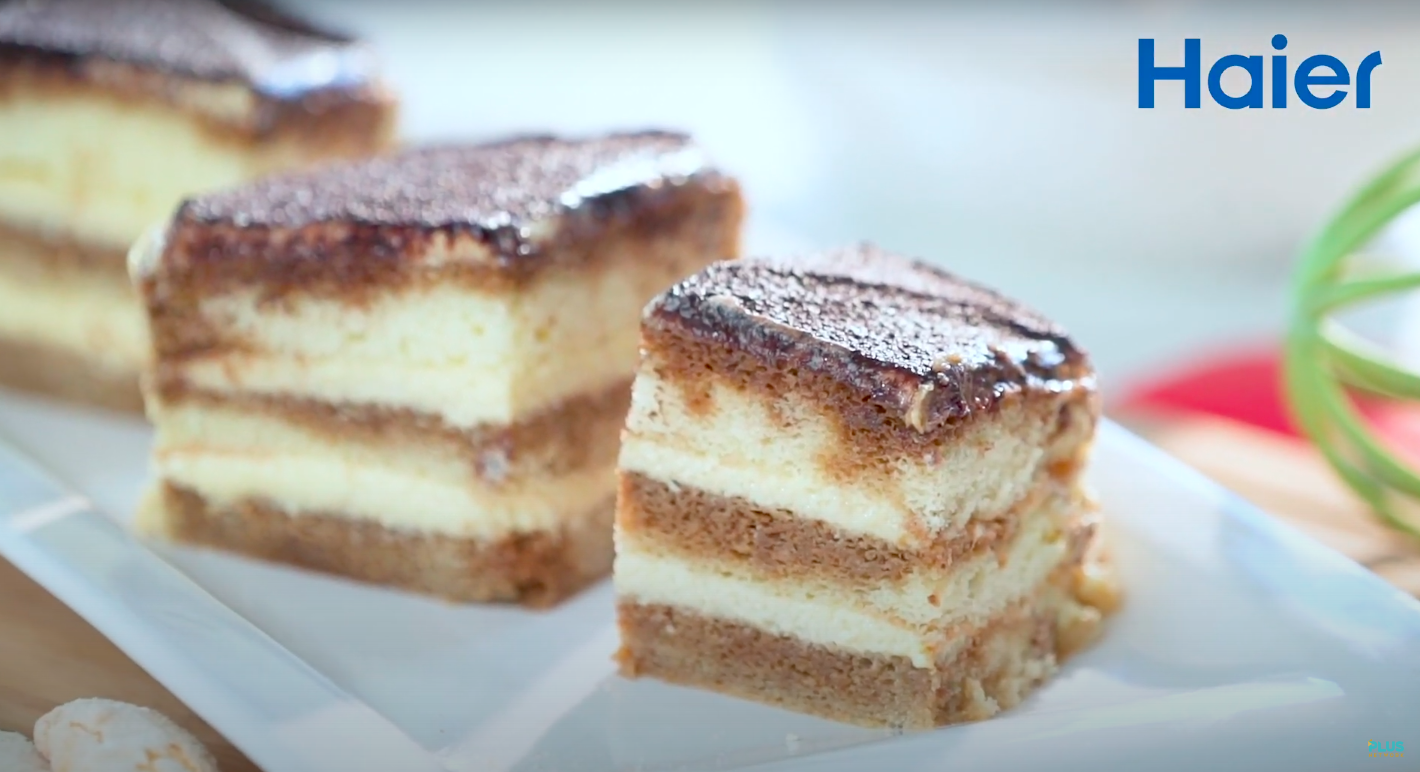 Aside from serving a dish that your family will surely love, preparing the tiramisu recipe can also be a bonding activity that you can do with your family as you prepare this easy-to-cook yet delicious dessert! 
For more cooking tips, catch more episodes of Beyond the Plate or follow FamilyWise Asia on Facebook, Instagram, or visit our website.