National Bookstore is at it again with the great discounts and even better finds! The 2019 NBS Great Warehouse sale if finally open to the public, but we got a sneak peek yesterday to help you avid bookworms navigate one of the biggest sales of the year! Here are some tips and tricks you should remember before venturing out to the NBS Great Warehouse sale!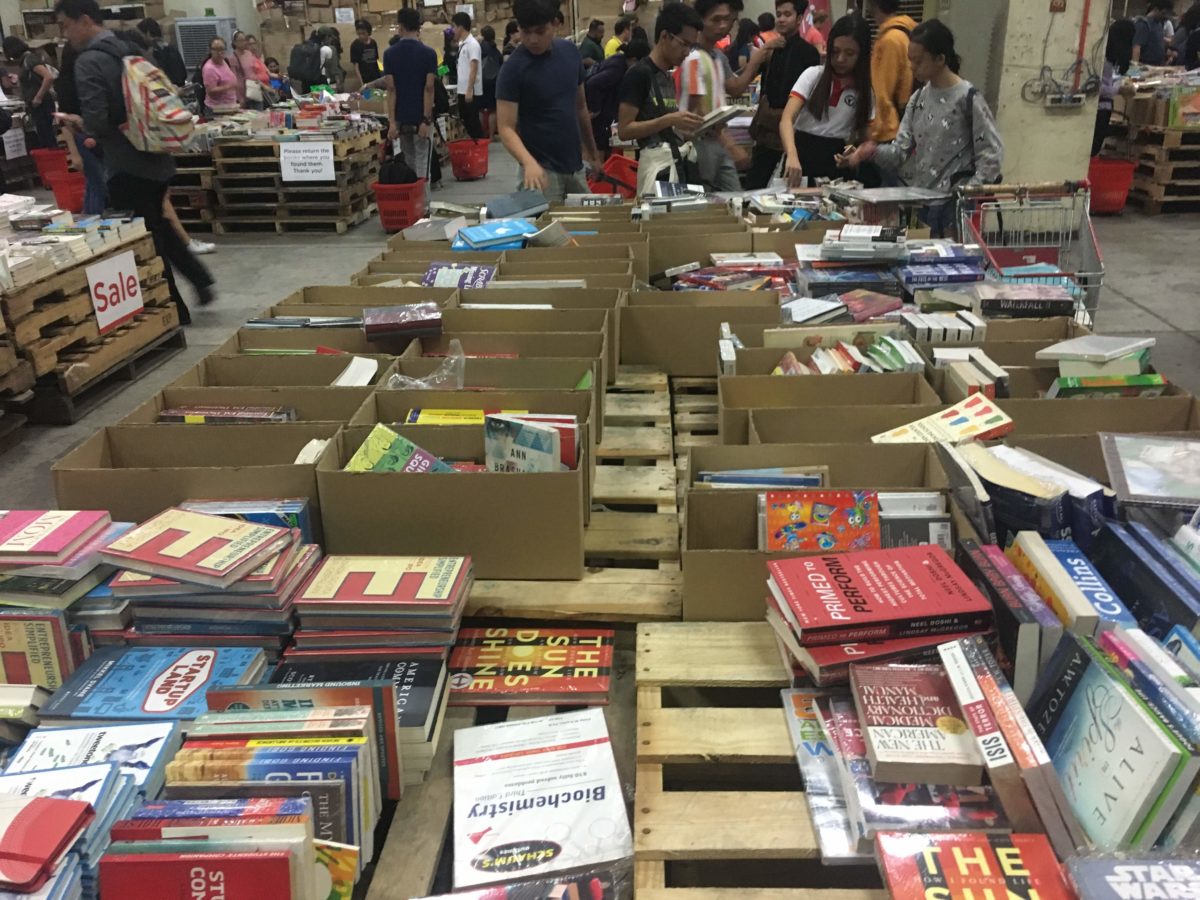 1. Wear light clothes
Think of yourself as an explorer. You're going to be doing a lot of dipping, dodging, ducking, and diving to find books and supplies and avoid other explorers going after their own version of treasure. Make sure to wear light clothes so you can move comfortably around the venue. The venue can also be pretty hot, so it's another plus if you're in a t-shirt and jeans rather than a Napoleonic army uniform.
2. Stay hydrated
The National Bookstore Warehouse is a treasure trove filled with hidden finds and exciting goodies. But the warehouse itself is exactly what you imagine a warehouse to be, hot, stuffy, and a little dusty. Make sure you beat the heat and stay hydrated by drinking lots of water before you leave for your great adventure!!
3. Eat beforehand
Going anywhere on an empty stomach, but you're going to want to make sure you've eaten for this. You'll need all the energy you can get to explore all the nooks and crannies of this great book sale. Make sure you also get a snack or two at their snack aisle when the munchies hit!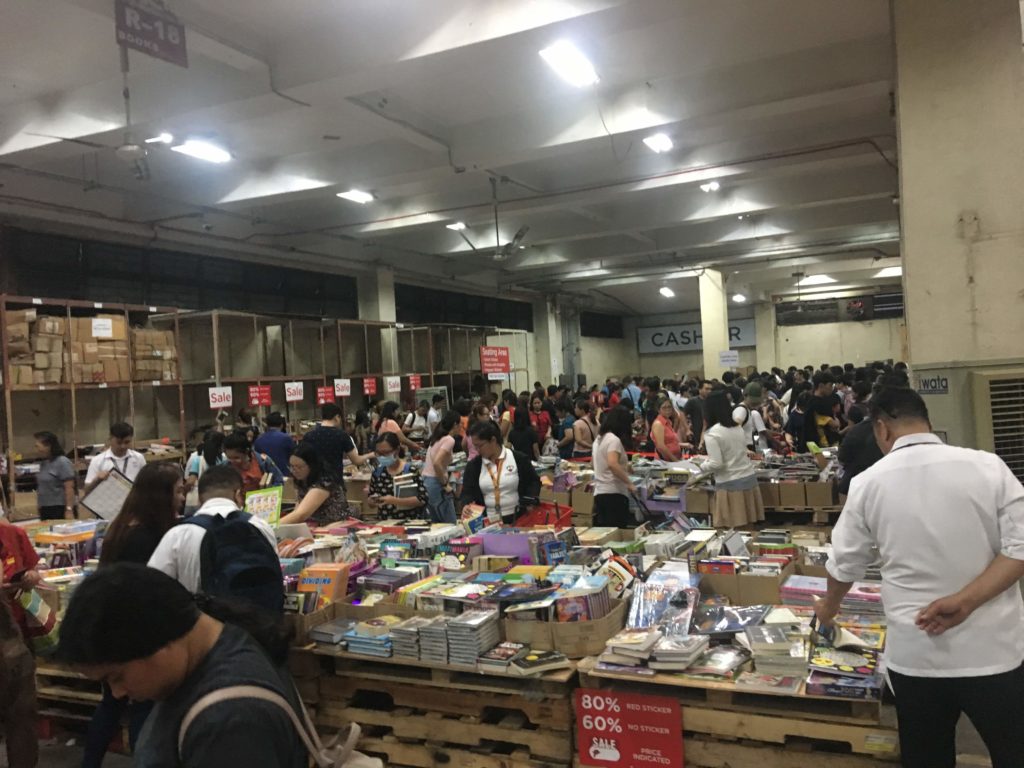 4. Bring a friend
What better way to experience this adventure than with a friend? Bringing a friend doubles not only your joy, but the possibility of striking gold when you're looking for treasure! Who knows? Your friend might pick up something you missed out on! Better safe than sorry, right? Bring a friend!
For parents who will be visiting the sale, as much as possible, don't bring your children with you. The heat and the amount of people will be difficult on you both.
5. Try not to bring a car
When you get to the NBS Warehouse, expect tons of other avid book lovers and office supply enthusiast trying to get the best deals. The parking in the NBS warehouse is quite limited, so it would be best to carpool with friends or commute there via Grab to carry out your haul. You wouldn't want to waste precious time on finding parking instead of exploring what the Great Warehouse Sale has to offer.
6. Bring an eco bag for all your purchases
Although National Bookstore does supply packaging for your purchases, like paper bags and such, it's still better to bring your own eco bags. Make sure you pack sturdy, reliable eco bags before venturing out into the NBS warehouse so you're fully prepared to take all your loot home with you safe and sound!
7. Bring lots of patience
If there's one final thing you need to make sure you have a great time at the 2019 NBS Warehouse sale, it's a LOT of patience. As we mentioned above, the warehouse can be hot, stuffy, and packed with other enthusiastic buyers who are looking to expand their literary collection or get the best deals on office supplies (which there are A LOT of). Make sure you pack extra patience and manage your expectations so you'll have the best time!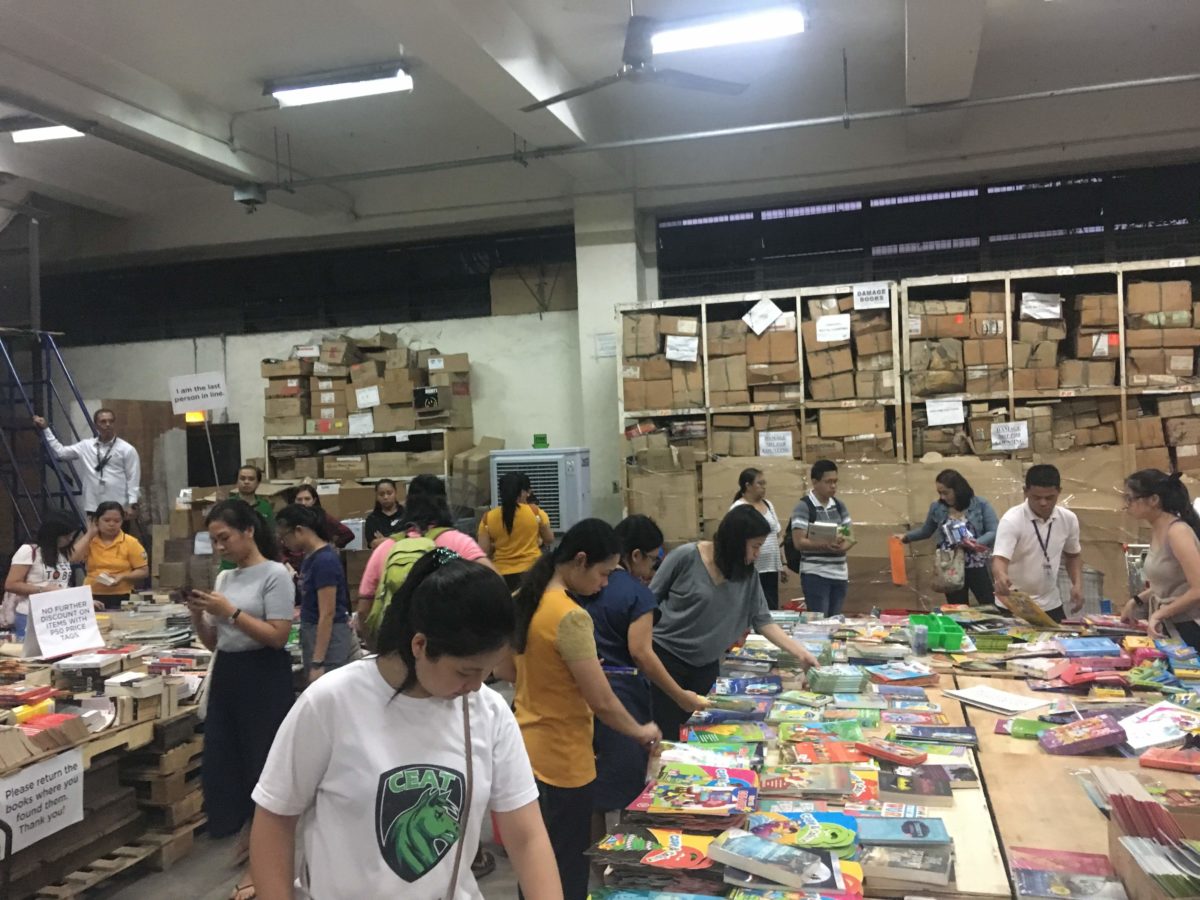 Remember! The NBS Warehouse Sale is located at 125 Pioneer Street, Mandaluyong. The sale is only until March 31, so get moving! Explore the NBS Great Warehouse sale and have the adventure of a lifetime – at least until next year's sale.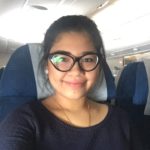 Andreiana Yuvallos is an Editorial Assistant at Familywise Asia. She loves reading, writing, theatre, and baking on the weekends.