This Father's Day, we pay tribute to the dads who love and support us in their own way. Thank you to all the dads who were there for us in all the ways that count, in every step of the way.
We're so proud of you, pa! ❤️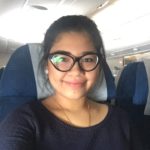 Andreiana Yuvallos is an Editorial Assistant at Familywise Asia. She loves reading, writing, theatre, and baking on the weekends.