Today, the world mourns the loss of Stan Lee, a media juggernaut and familiar face on the silver screen. He was 95.
Born Stanley Martin Lieberman, Stan Lee was a first generation Romanian-Jewish immigrant who lived in New York at the time of the Great Depression. He's most known for being the face of Marvel Comics and for creating comic book classics such as "The X-Men", "Spider-Man", and "The Fantastic Four".  
He paved the way for like-minded individuals to pursue their creativity by creating a cultural movement that changed the world forever through Marvel Comics. He brought down the notion of the superhero from their ivory tower and let them live as real people, facing real problems, in the real world – with the addition of a radioactive spider bite or a bit of gamma radiation exposure.
Lee's legacy is not only defined by the numerous comic book characters he created for Marvel Comics but also the lives he touched through them.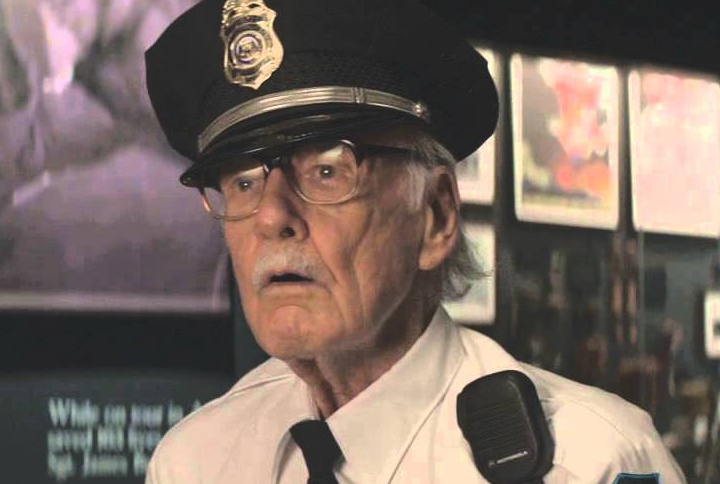 Stan Lee has inspired kids to believe there is a place for them in the world. In one of his interviews, he says, "I used to be embarrassed because I was just a comic-book writer while other people were building bridges or going on medical careers. And then I began to realize: entertainment is one of the most important things in people's lives. Without it they might go off the deep end. I feel that if you're able to entertain people, you're doing a good thing."
Even as adults, we look up to him for nuggets of wisdom. "Everybody learns differently and everybody gets to a certain point from a different location."
He encouraged his fans to work for the dreams they have. In a chat with Chip and Jonathan Carter in 1996, he shares, "If you wanna be an artist, carry a sketch pad with you and sketch everything you see. Get so you can draw anything and it looks like what it's supposed to be. It's a lot of work but if you really have it in you, it's not like work. It becomes fun."
To Stan "The Man" Lee, may your legacy live on forever through the lives you've touched and the beloved characters you've left behind. Excelsior!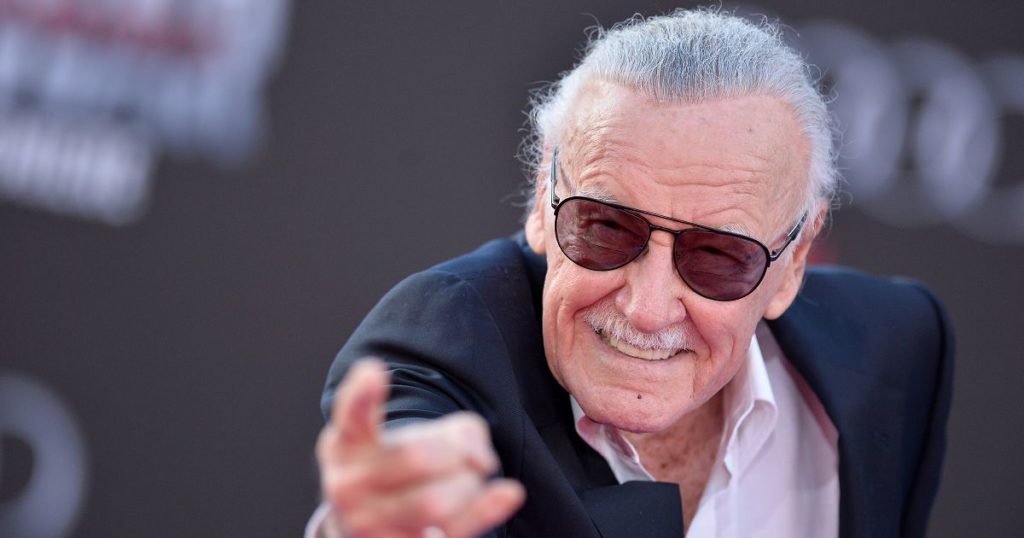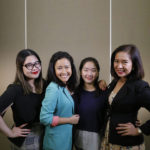 The Familywise Asia editorial team is composed of Alpha Allanigui, Almira Manduriao, Patricia Li, and Andreiana Yuvallos. Visit About Us for more information on the team.