Photo by STIL on Unsplash
Christmas and the New Year are just around the corner. That's right, it's that time of the year again. I'm talking about Planner Season!
From your standard drink-till-you-drop hard earned Starbucks Planner to National Bookstore favorites, we've rounded up the planners for every planner and non-planners out there! These planners also double as perfect gifts, whether it's for Daddy, Mommy, Ate, Kuya, or Bunso, there's sure to be a planner just for them.  Because – let's be honest – whether you actually have plans or not, it never hurts to have one just in case.
1. Starbucks Planner
Is it even a planner round-up if the Starbucks Planner isn't in it? Every year, Starbucks fans hoard these planners, to own or to give to friends and family. Even people who don't drink Starbucks go out of their way to get these somehow.  This year, Starbucks is releasing two redeemable products: the 2019 Starbucks Philippines Planner and the Starbucks Travel Organizer. Inside each is a Starbucks card that, upon activation and registration, earns you a raffle ticket to winning: Starbucks for a Week, Starbucks for a Month, or even Starbucks for a Year!
I've got to admit, Starbucks still manages to step it up every year. BRB, collecting stickers.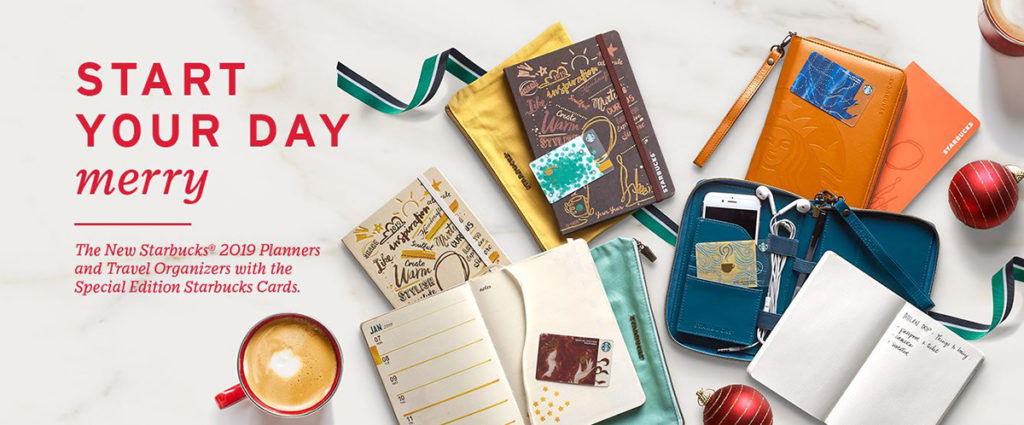 2. CBTL Planner 2019
We simply can't miss the CBTL planners when we're talking about cafe planners. Coffee Bean and Tea Leaf tapped 12 local artists to create these four unique planners. They're sure to be as stunning on the inside as they are on the outside.  The requirements for the CBTL planners are simpler. You only need 12 stickers of the drinks that apply, but just in case you want them as immediately as we do, you can also purchase them for P1,999 each. Check out the planners below. Complete mechanics are at this link.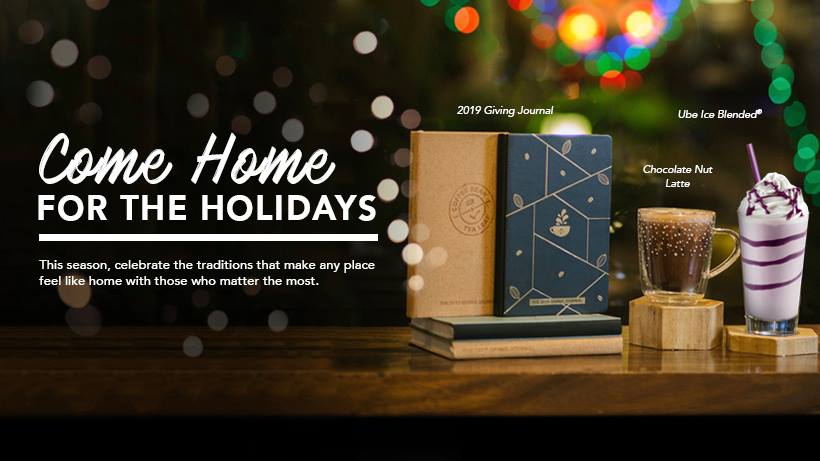 3. Belle du Jour
Another classic in the game is the Belle du Jour planner. The planner is well loved because it doesn't only bring you everything you want in a planner, it also brings you discounts! If you're loyal to the Belle du Jour planner, then don't miss the latest designs. This year, the 2019 Belle du Jour Power Planner has 4 designs: the Classic, the Limited Edition, the Leather, and the discbound–all with sleek black covers. Also inside are P40,000 worth of coupons. Trust me when I say your nieces and inaanaks will love the surprise.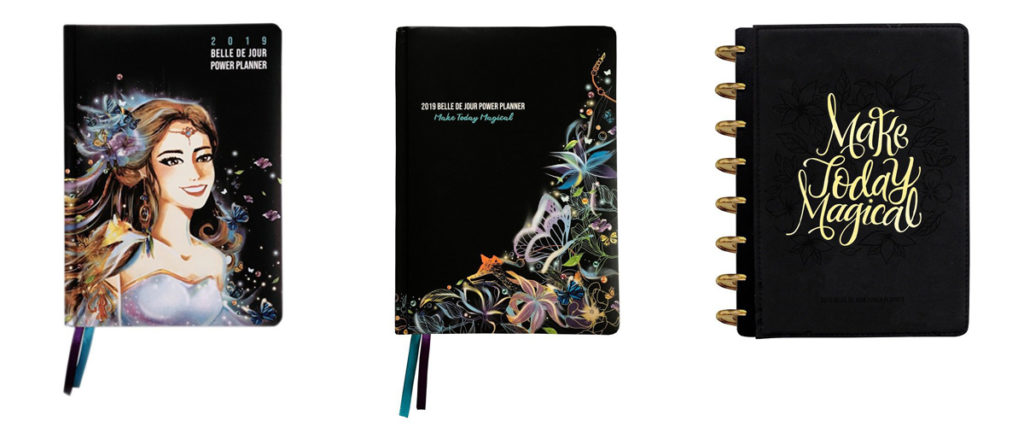 4. All & Sundry
If you haven't heard of All & Sundry, then I'm sad to say you're late to the game. All & Sundry has everything from makulit memo pads to the most elegant weekly planners. The best part? They're also available at your local Fully Booked and National Bookstores; they can be spotted in select bazaars too. My personal favorites are their Galing sa Hardin Weekly Planner. Who says a planner has to have covers anyway? Check out all their designs at this link.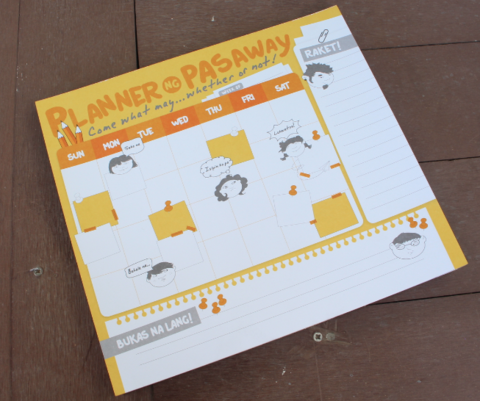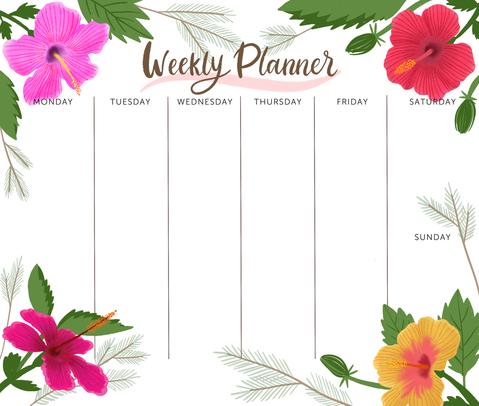 5. Tita Witty
If you loved the makukulit and extra designs from A&S, you'll love the #TitaWittyPlanner2019, a.k.a. "The Relaks, Stress lang 'yan, matatapos din in 30-40 years." Planner 2019. If you love hugot lines and pinoy puns, this'll brighten up your day every time you open it, despite the erratic schedule and list of tasks you're about to jot down. Check out some pictures of the planner below, and if you love these, just wait till you see the entire thing.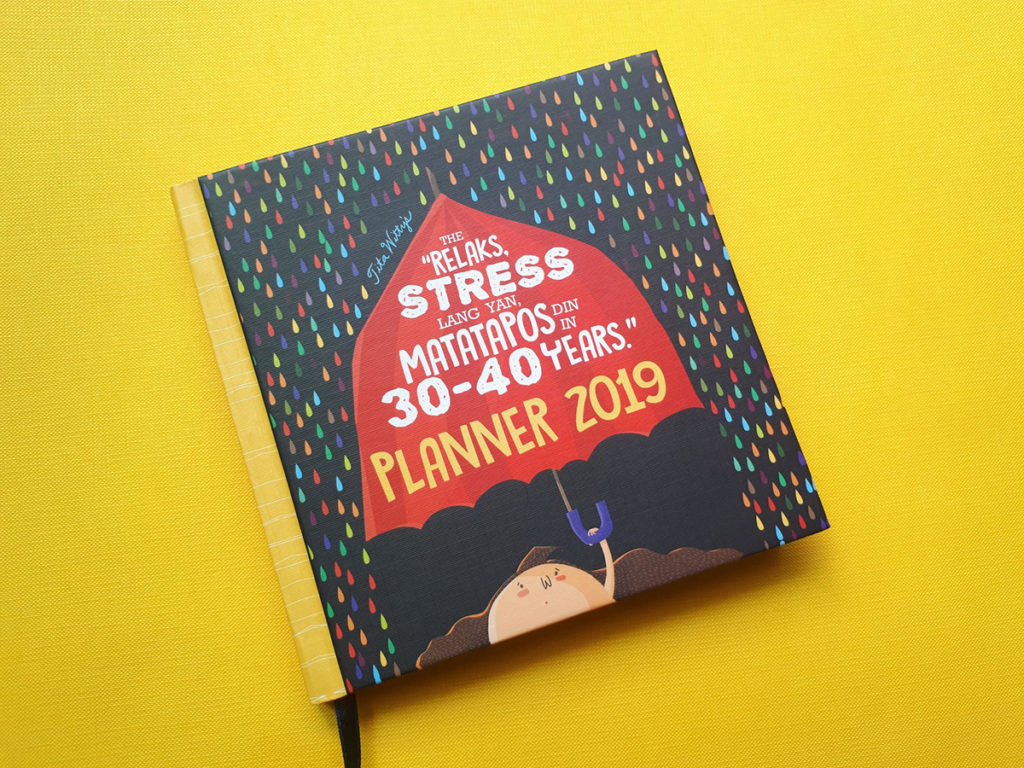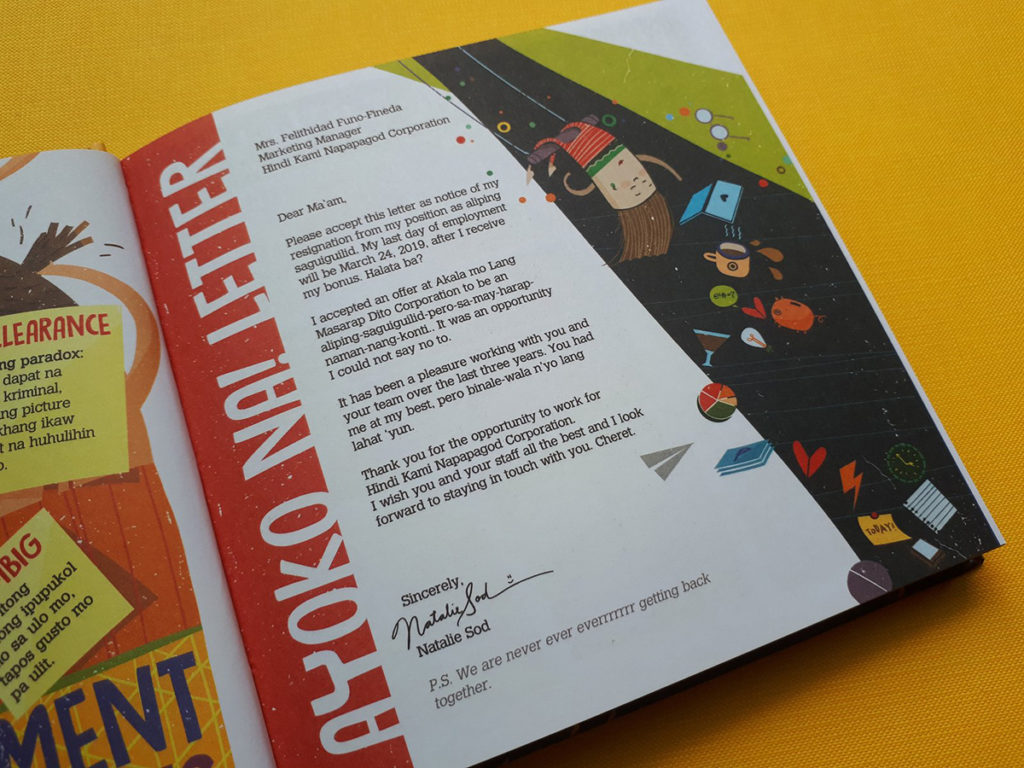 6. Trip to the Local Bookstore
If you're expanding your options outside the typical, a trip to your local bookstore is just the thing. National Bookstore in particular, sells a number of planners this time of the year. They sell Hallmark favorites and local brand products: from cute calendars to weekly planners and to notebook styles. Below are a few of my favorites.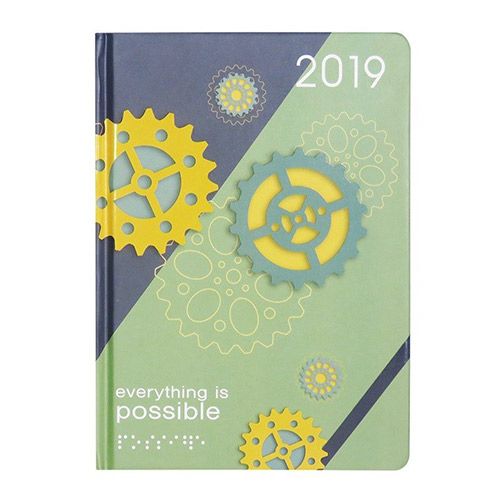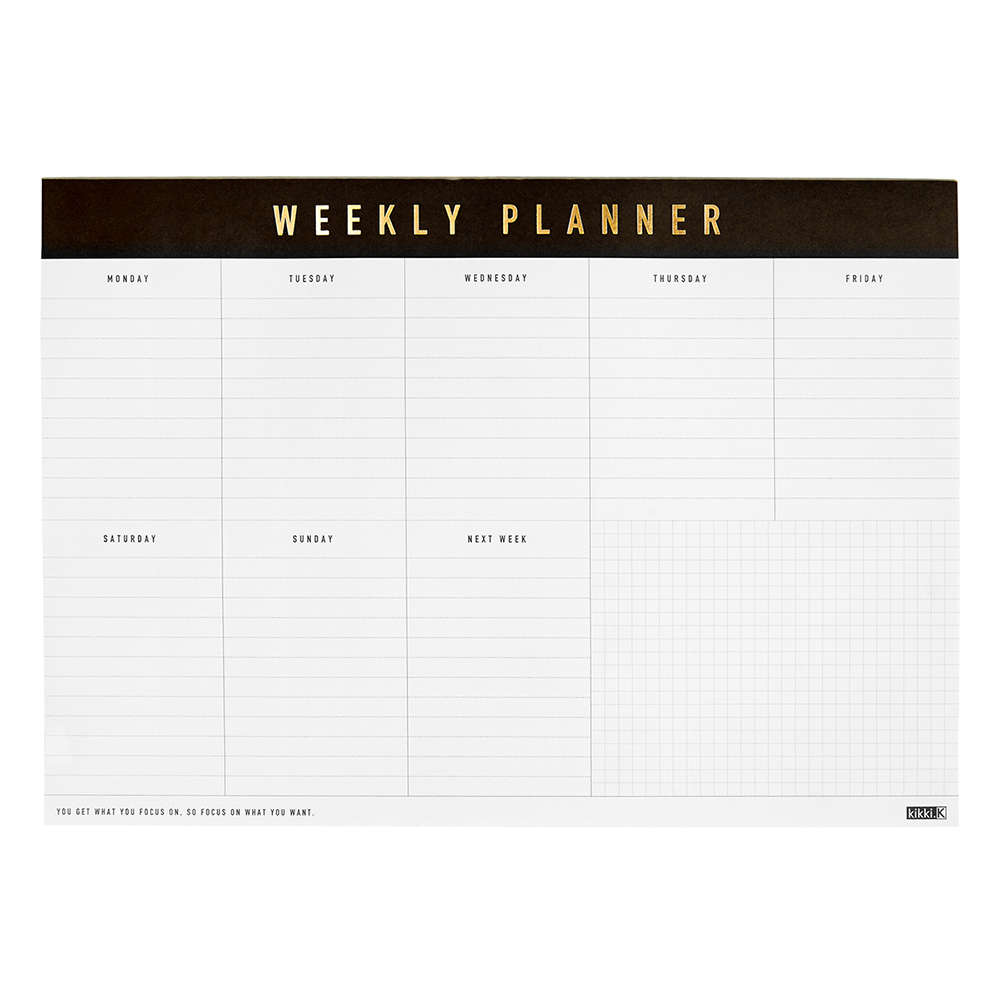 Patricia Li is a frequent contributor to Familywise Asia and Workwise Asia. She loves to read and write, and tries to incorporate this in her career.