Friends are some of God's greatest blessings in life. They're people we choose, and who choose us back. We may not have binding contracts and legal documents as proof of our commitment, but we always make time for each other. True friends are always there, without question, without judgement, and are proof that unconditional love does not always show itself in the form of family or marriage.
Below are some heartwarming quotes on friendships from movies and characters near and dear to us.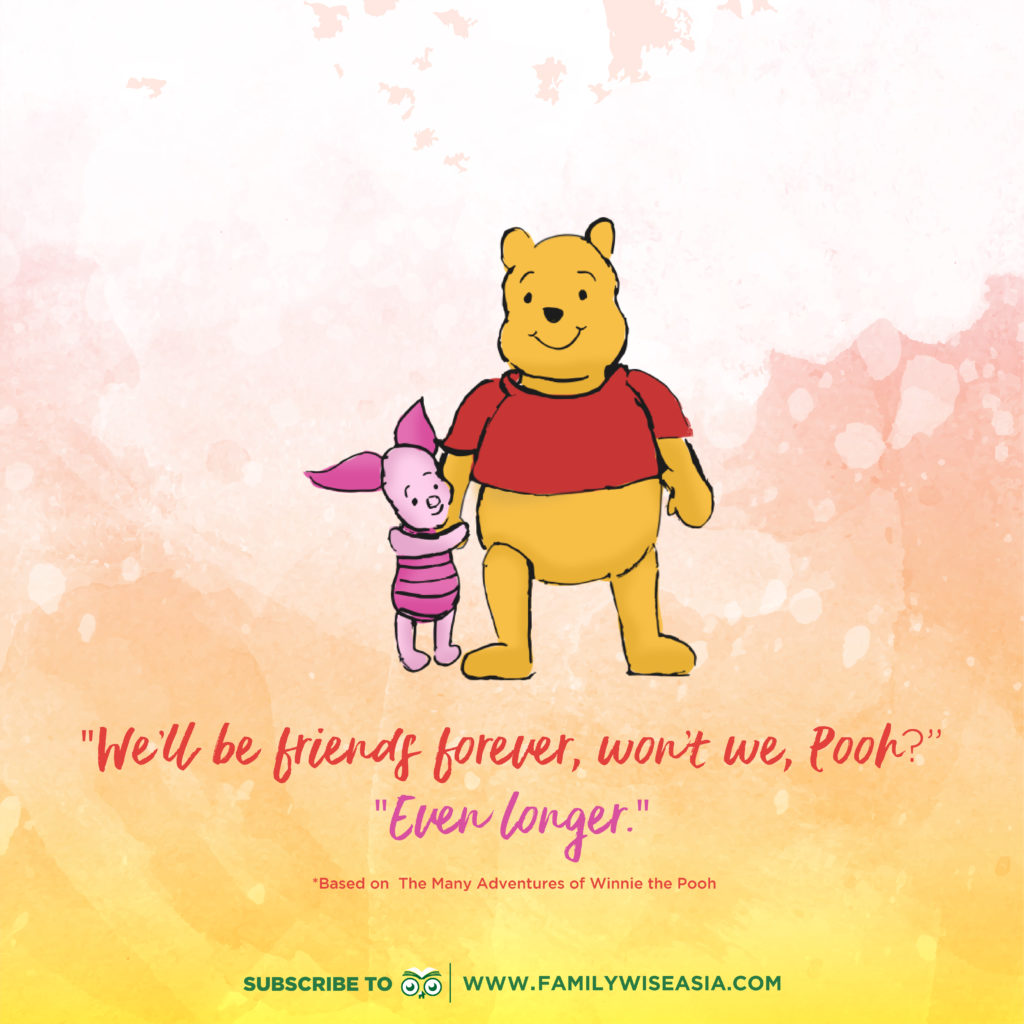 Piglet: We'll be friends forever, won't we, Pooh?
Pooh: Even longer.
– The Many Adventures of Winnie the Pooh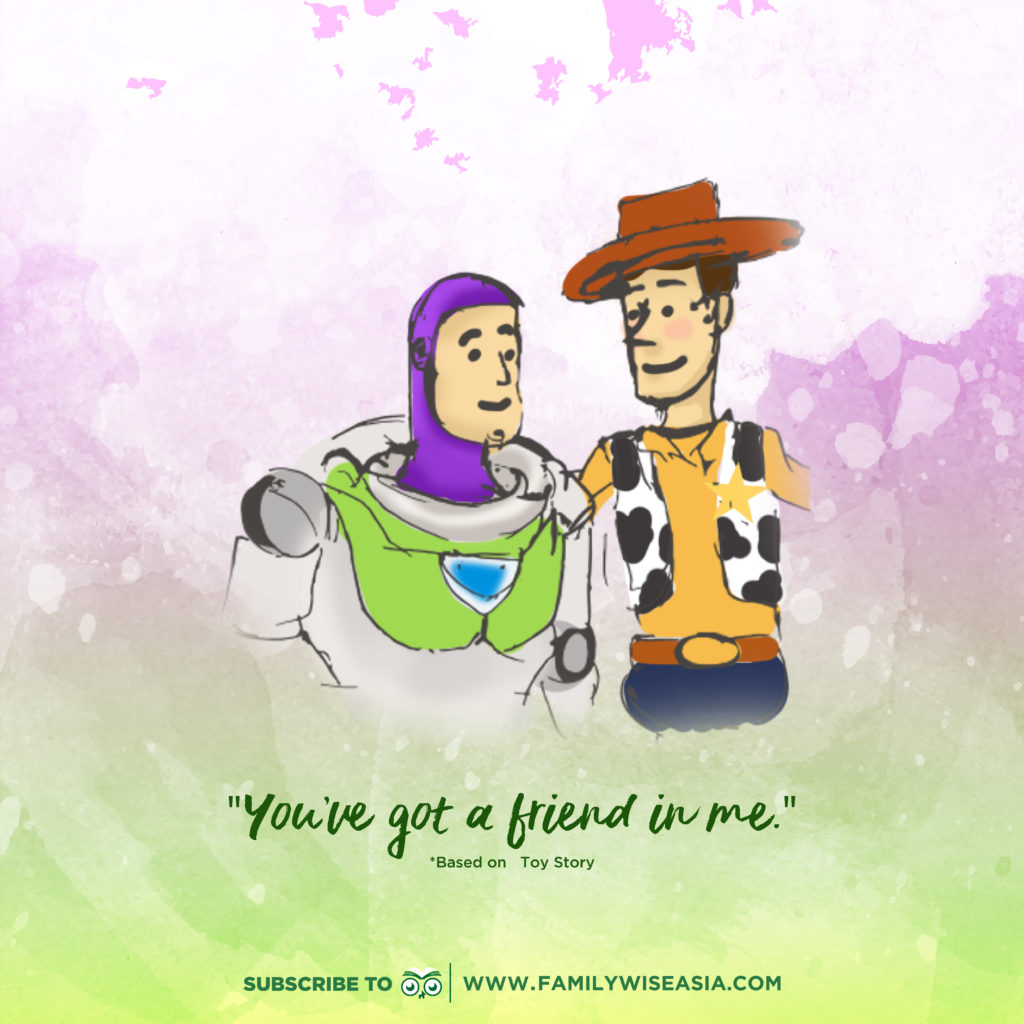 You've got a friend in me.
– Toy Story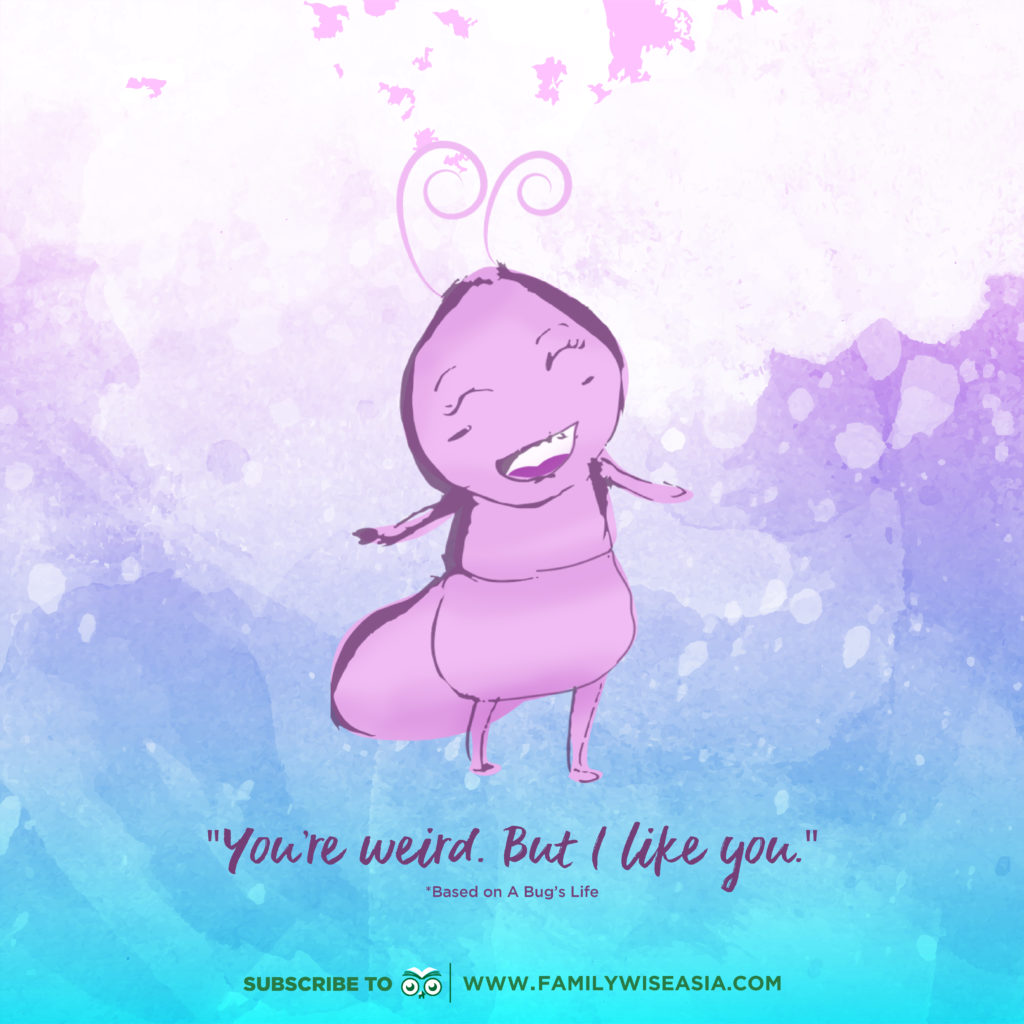 Dot: You're weird. But I like you.
– A Bug's Life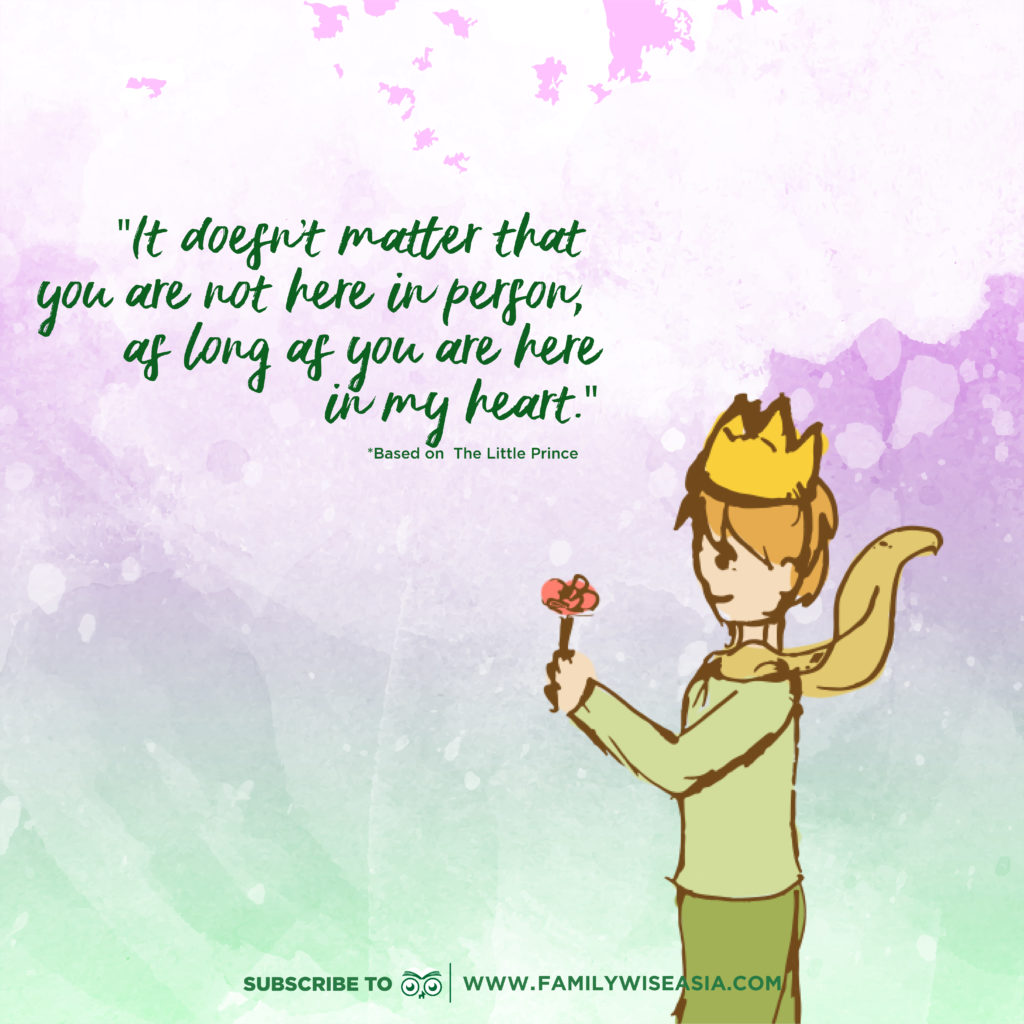 It doesn't matter that you are not here in person,
as long as you are here in my heart.
– The Little Prince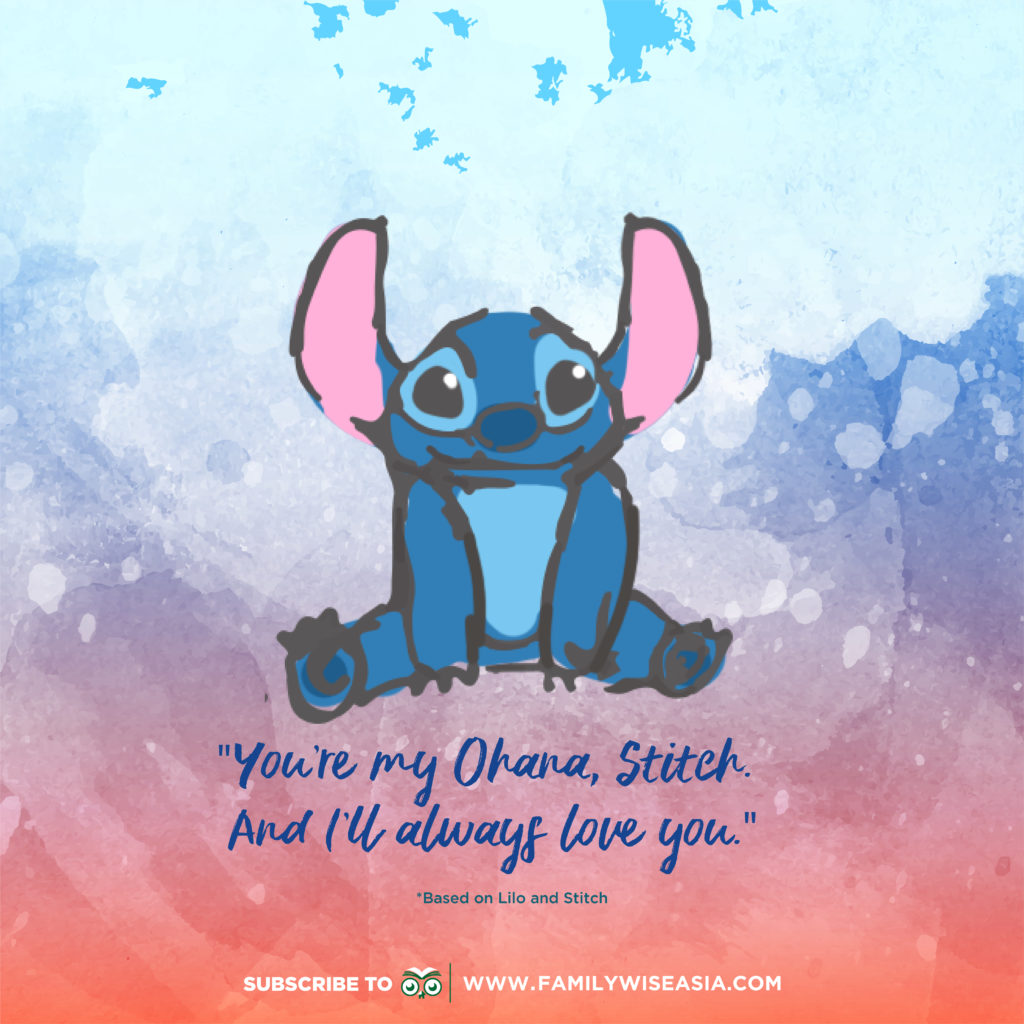 Lilo: You're my Ohana, Stitch.
And I'll always love you.
– Lilo and Stitch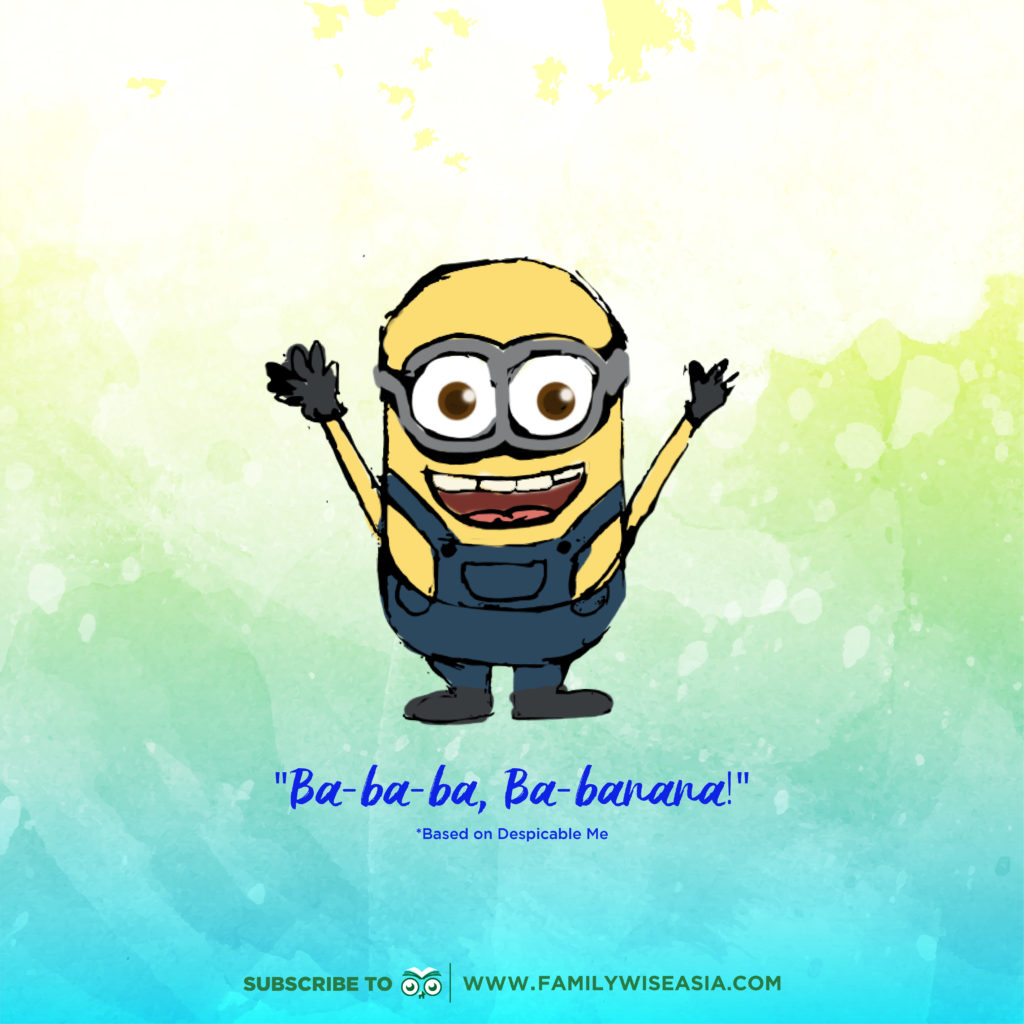 Minion: Ba-ba-ba, Ba-banana!
– Despicable Me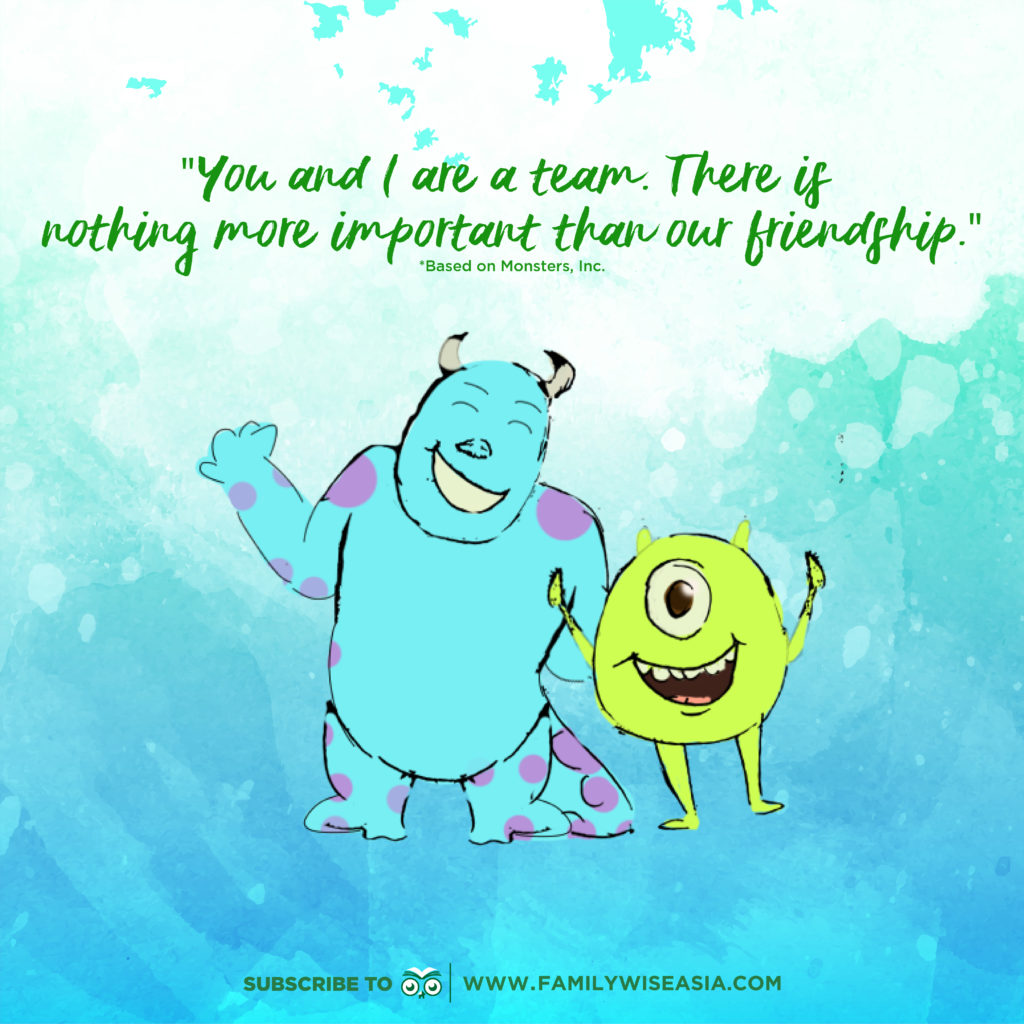 Sully: You and I are a team. There is nothing
more important than our friendship.
– Monsters, Inc.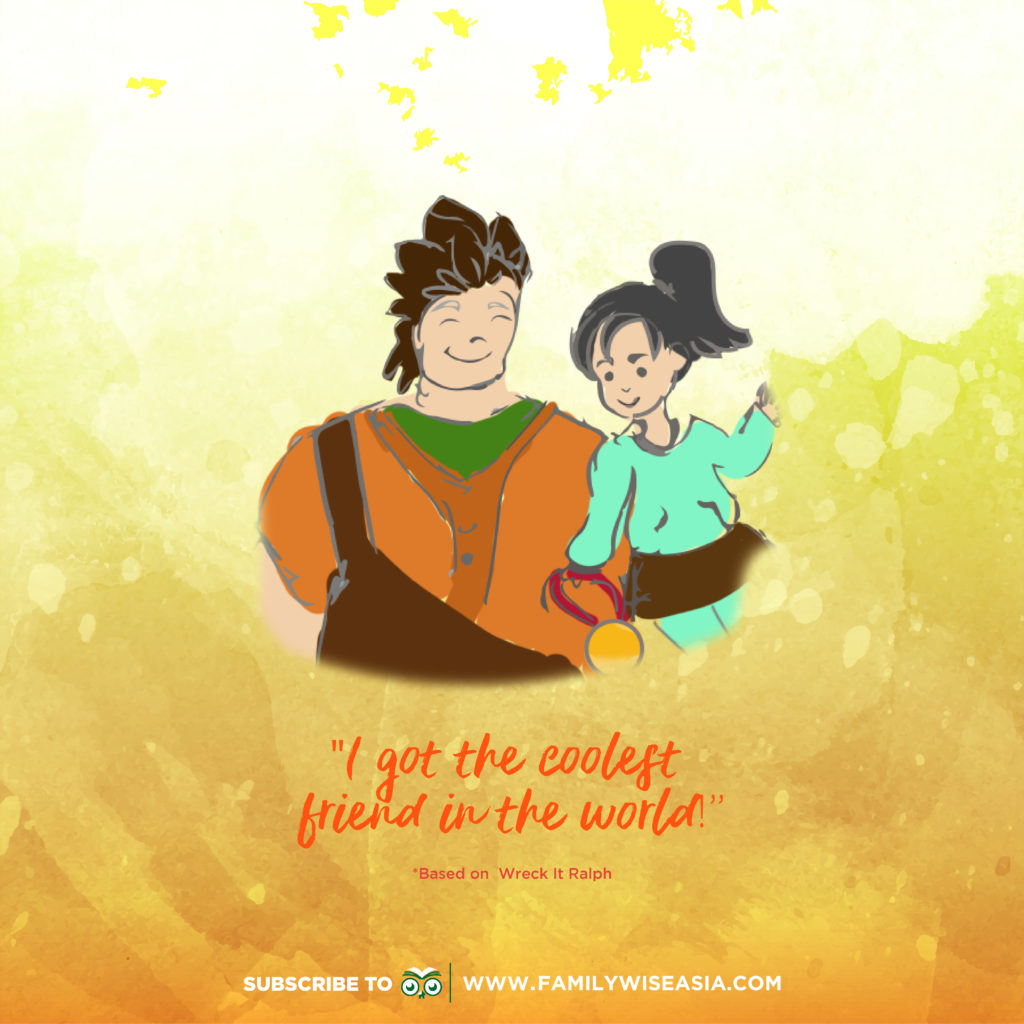 Ralph: I got the coolest friend in the world!
– Wreck-It Ralph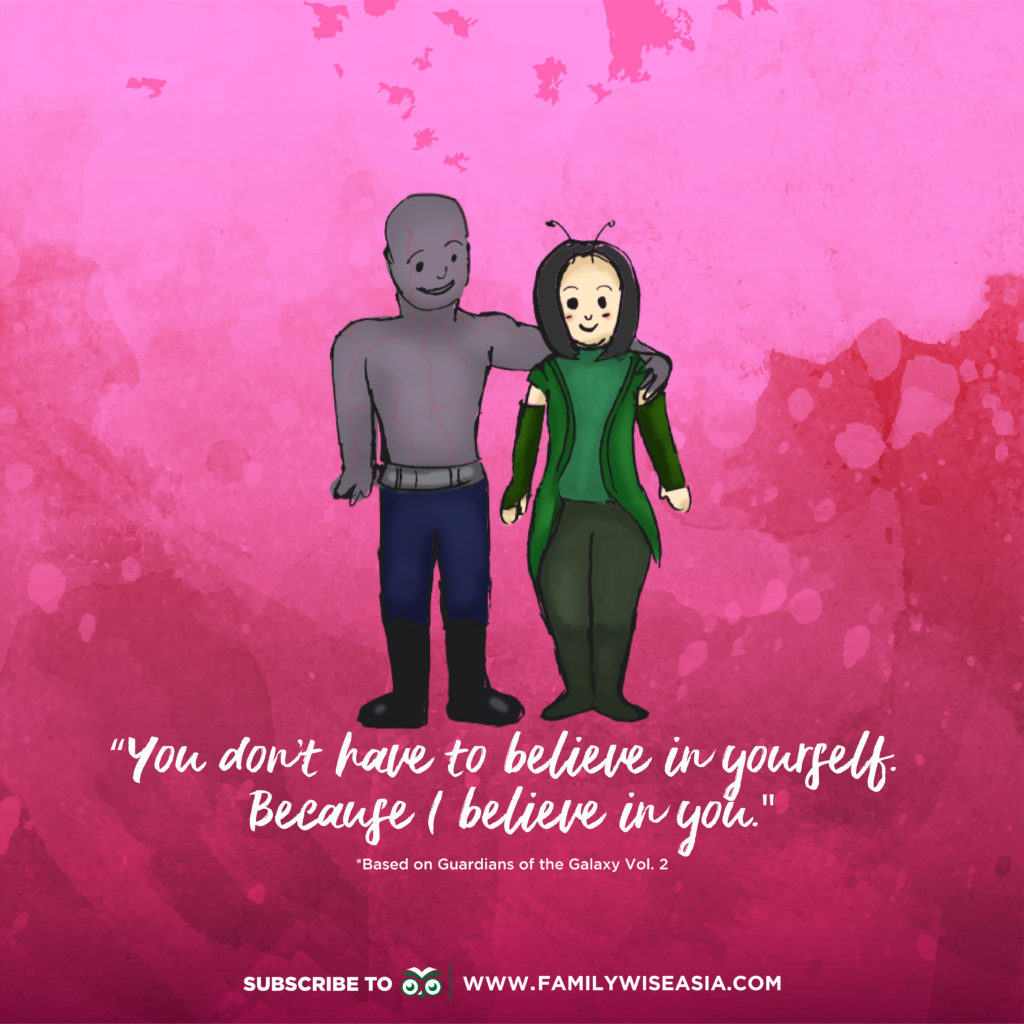 Drax the Destroyer: You don't have to believe in yourself.
Because I believe in you.
– Guardians of the Galaxy Vol. 2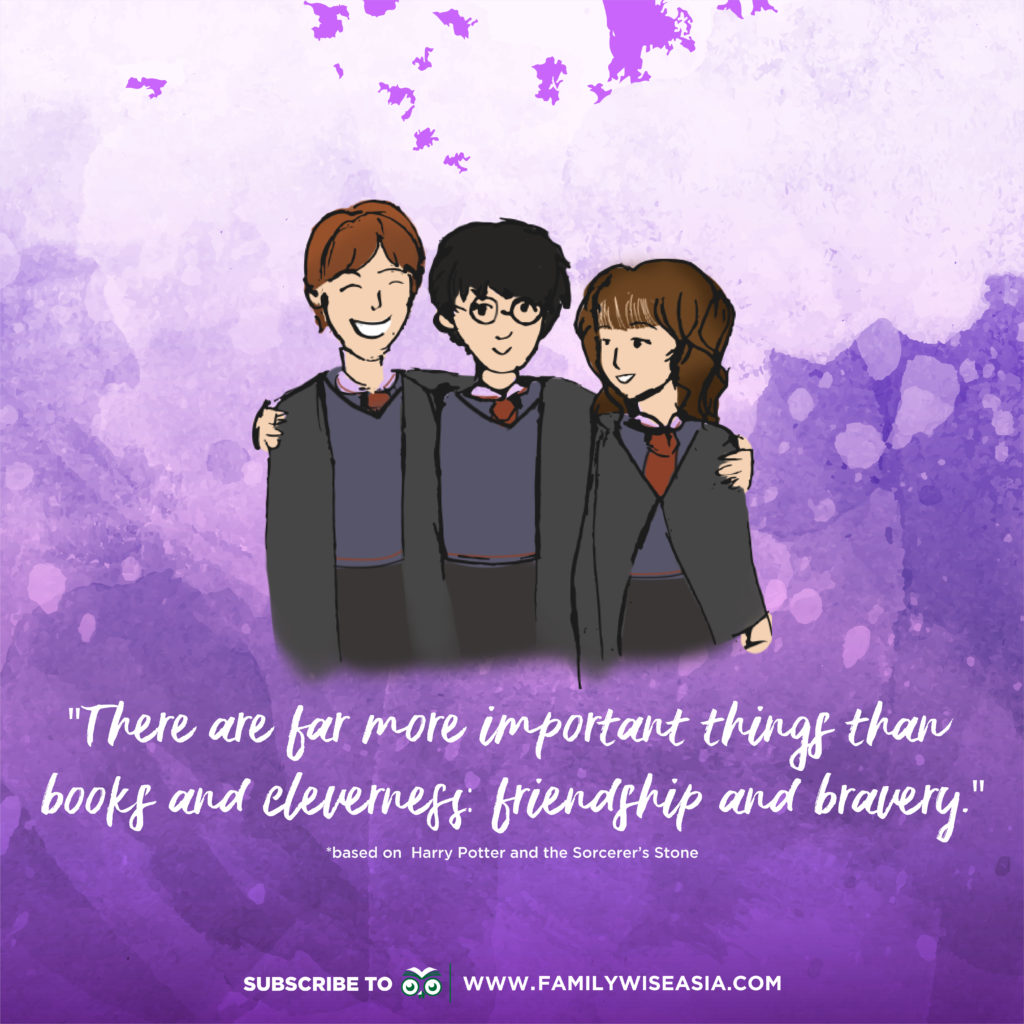 Hermione: There are far more important things than
books and cleverness: friendship and bravery.
– Harry Potter and the Sorcerer's Stone
Disclaimer: Some of these quotes have been paraphrased.