It's easy to see why Zumba has become one of the most popular workouts that people do in order to stay physically fit. Not only does Zumba give them a chance to dance along to enjoyable music, but it is also a fun activity to try with friends and family while helping them burn calories. 
Entrepreneur, digital content creator, and fitness guide Marie Field-Faith considers Zumba to be a workout in disguise because it is something that people enjoy but also offers a lot of health benefits. Among these benefits is releasing mood-boosting hormones that enhance self-esteem and reduce stress. 
Even though the COVID-19 pandemic has forced people to stay inside their homes, there are still some Zumba workouts that you can try at home with your family. Before doing these workouts, you first need an open space, towel, water for hydration, and groovy music. You then need to do some warmups to prepare your body and establish a good dynamic before the workouts. This Zumba workout routine is composed of four different routines: the Squat Combo, Lunge Combo, Abs Combo, and Cardio Burn.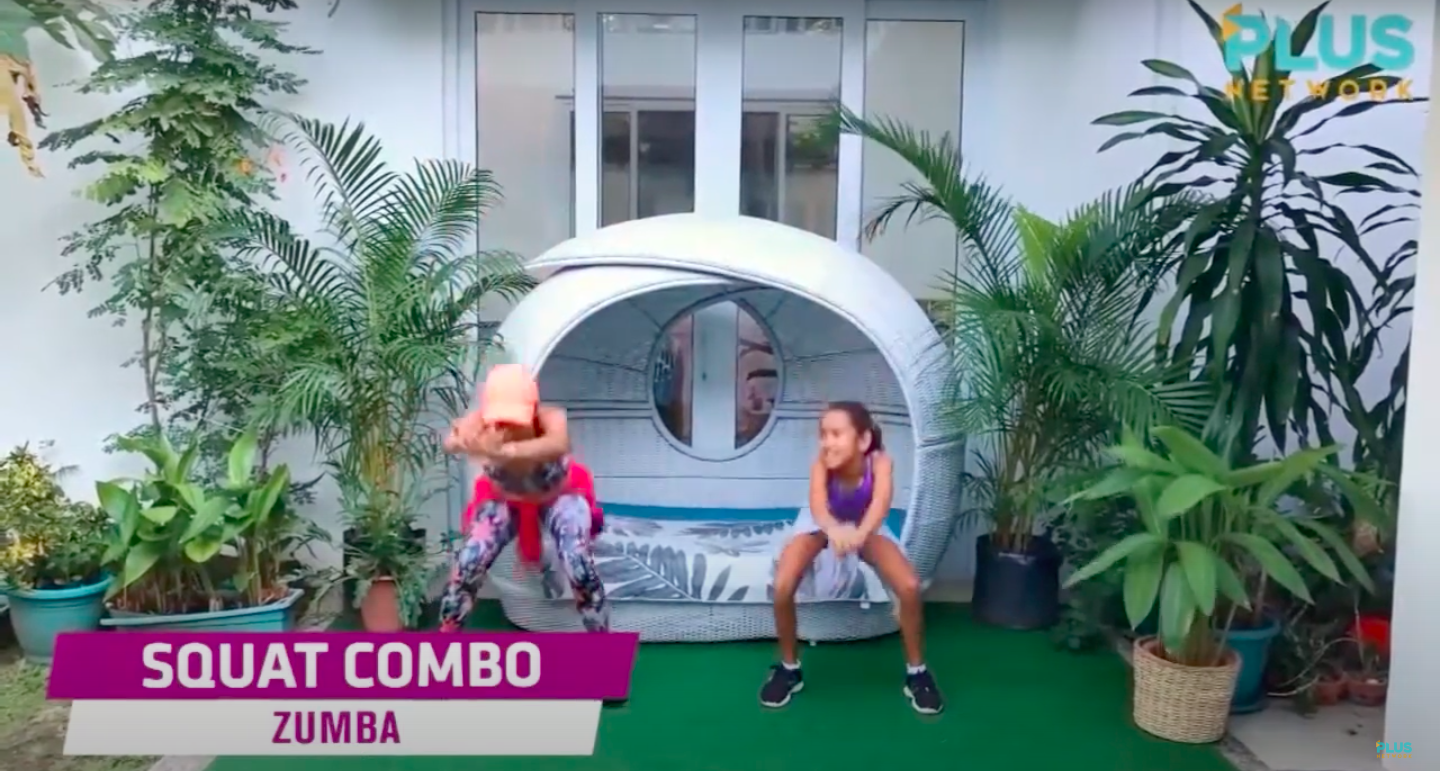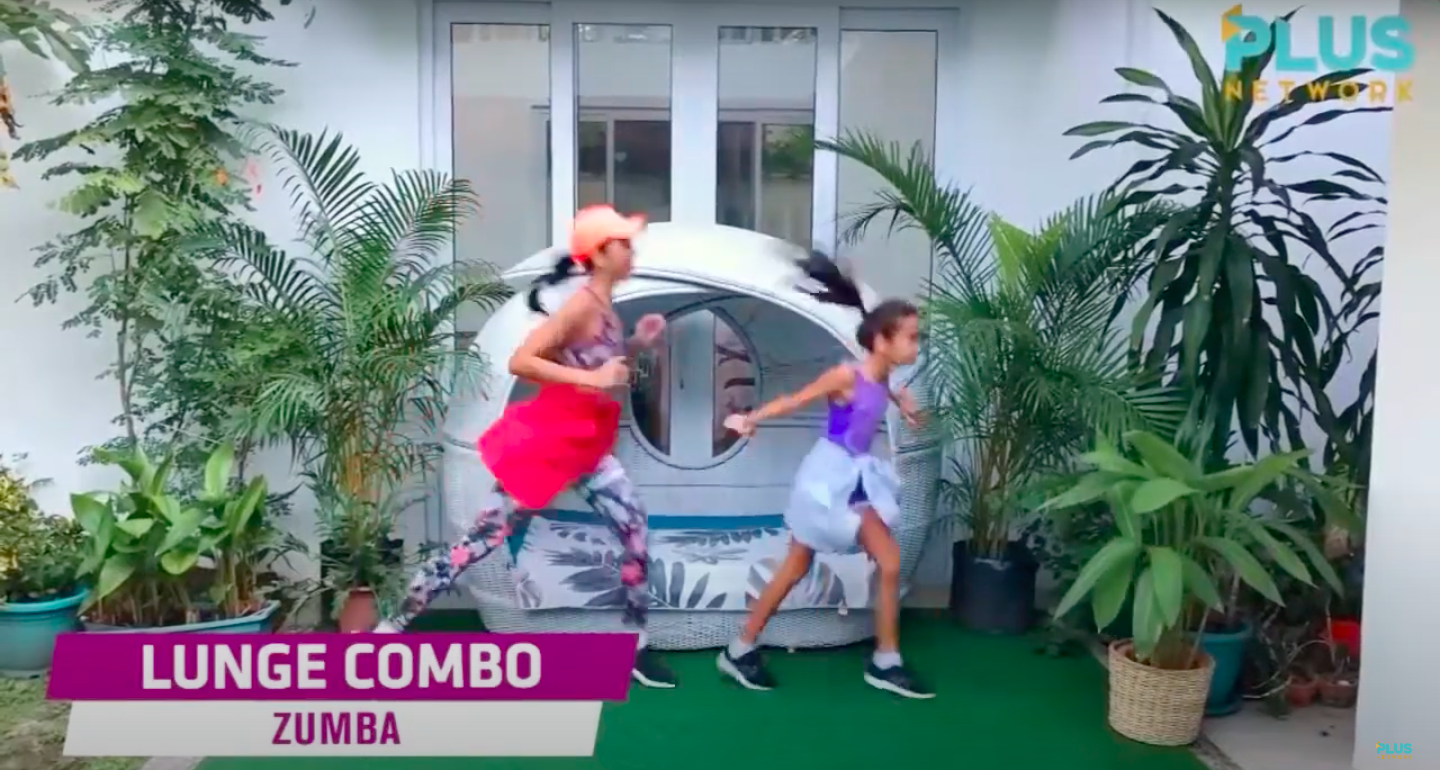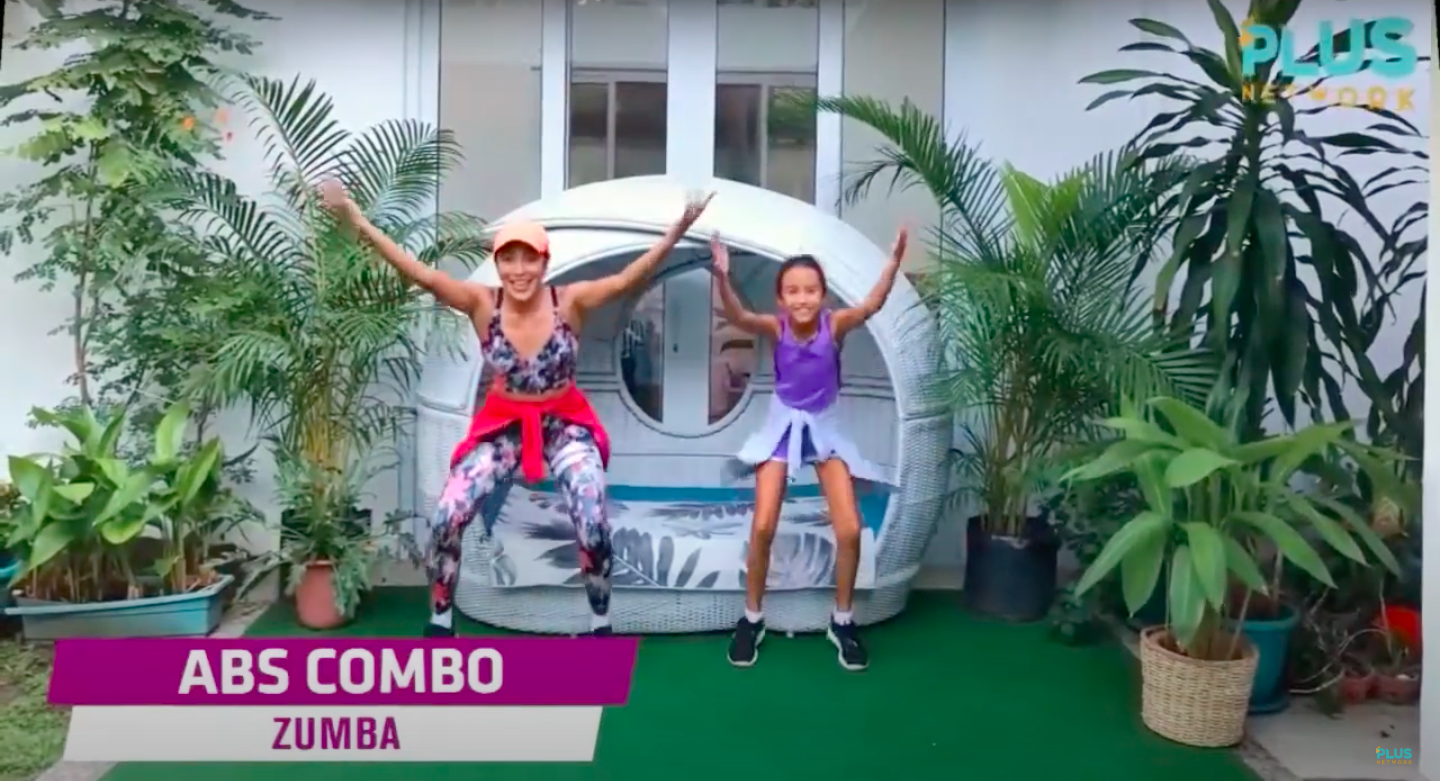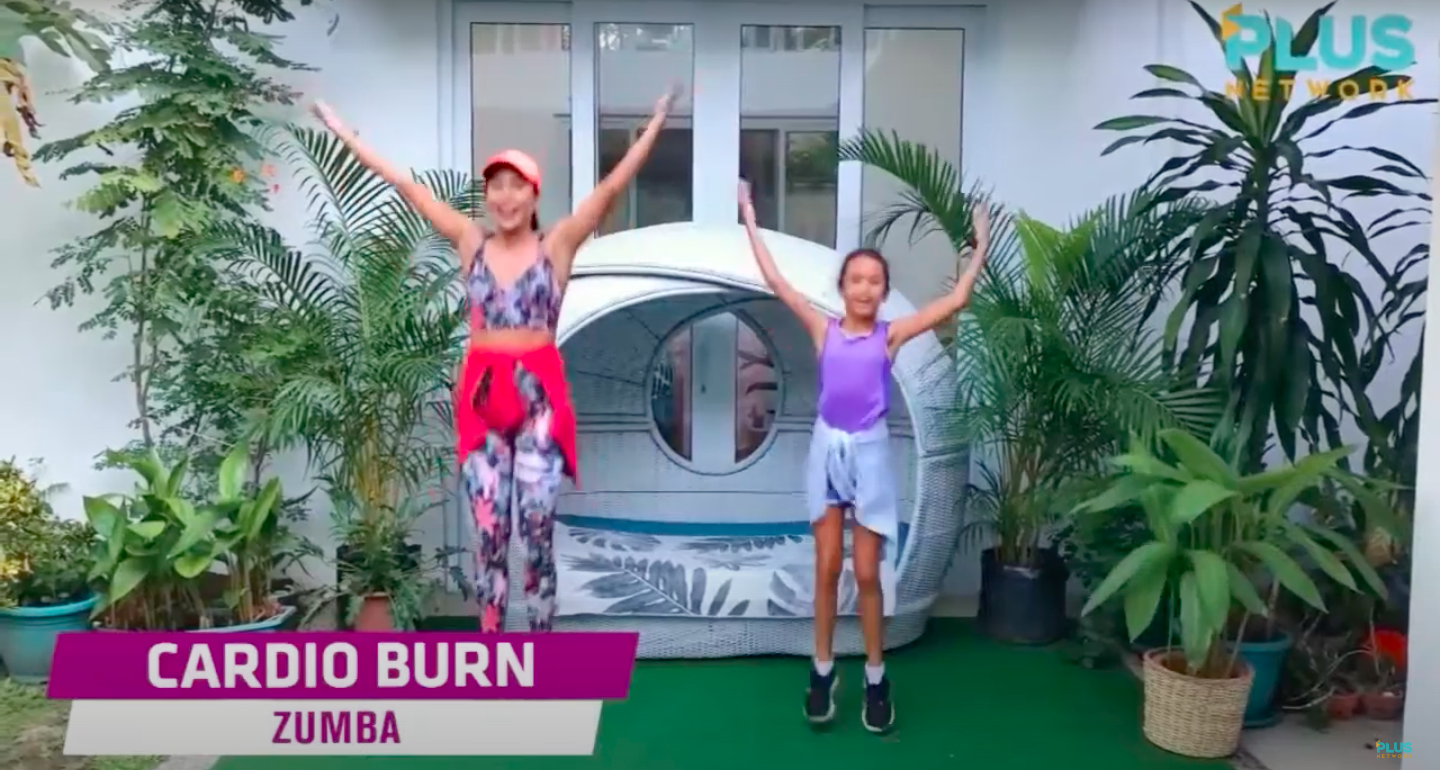 Once you have learned these routines, you can do a combination of them and do repetitions while you dance to music. For optimal results, you should do two rounds of all the routines along with a minute of rest between each round. After the workout, you should also do cool-down exercises.
By dancing to some music from the comfort of your home and doing some simple Zumba routines, you can burn calories and continue your journey toward physical fitness. For more fitness tips, you can watch episodes of Let's Get Physical or visit Plus Network on Facebook, Instagram, Twitter, and YouTube.