Following the success of the Maharlika Pilipinas Basketball League (MPBL), Manny Pacquiao continued his support for Philippine sports and its grassroots development by launching the Maharlika Pilipinas Volleyball Association (MPVA). 
The MPVA was launched last September 15 in a press conference at the Sheraton Manila Hotel in Pasay City, with Pacquiao, the league's founder and chairman, attending the event. The MPVA is the country's newest volleyball league, and according to Pacquiao, his vision is to discover new talents and give more opportunities to Filipino athletes from all over the country similar to what the MPBL did to basketball players.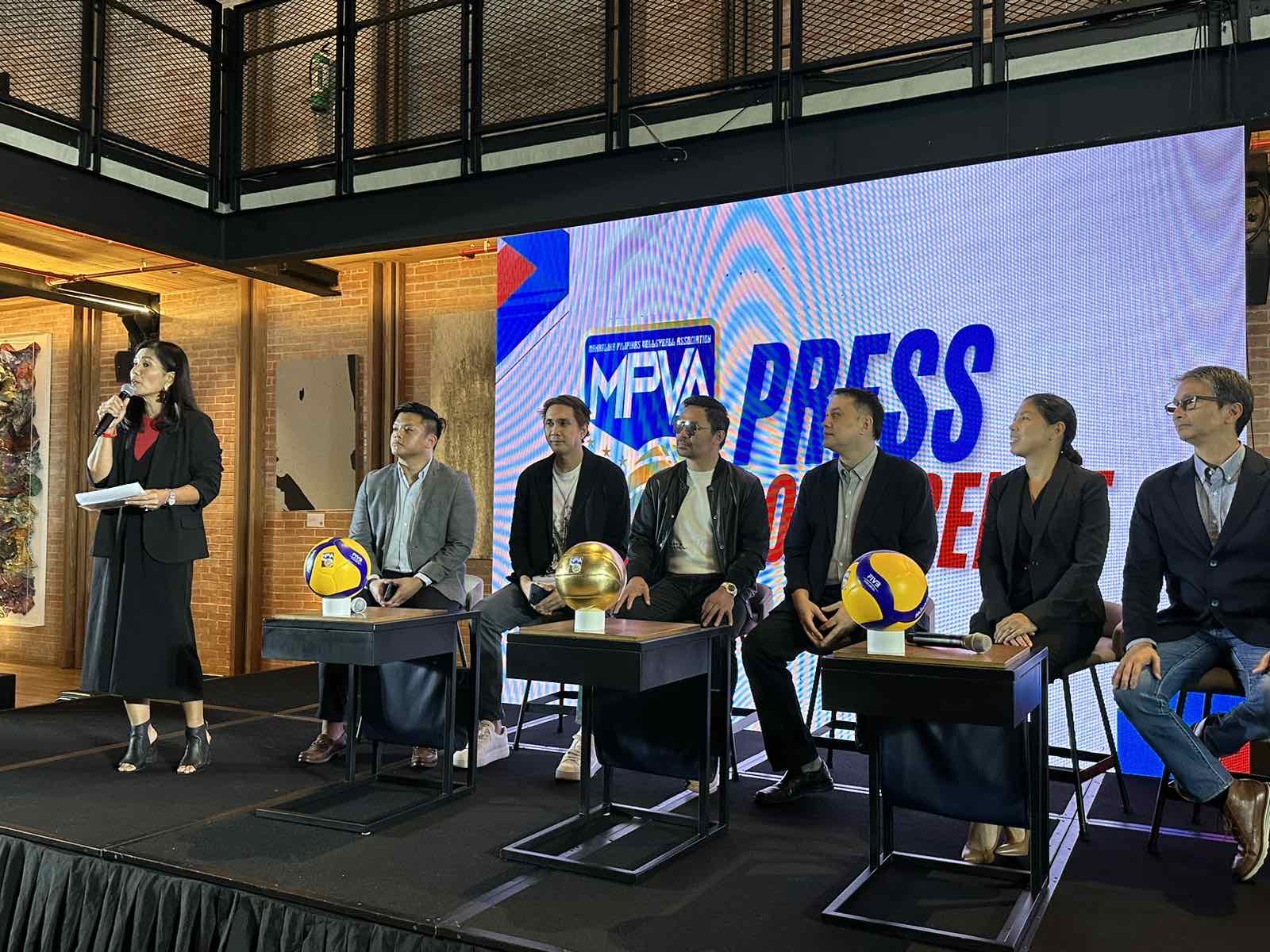 Joining Pacquiao at the press conference were MPVA officials such as Acting President and CEO Emmerson Oreta, Atty. Glenn Gacal, MPVA General Counsel, and MPVA Commissioner Michael Tavera. Also present at the event were officials of the Volleyball Masters Philippines (VMP), such Director and Legal Counsel Atty. Victorina Calma and Venue Operations Director Allen Reyes. Patricia Bermudez Hizon, the CEO of Plus Network, the MPVA's broadcast partner, served as the host of the press conference. 
For its inaugural season, the MPVA will start this October, will follow a home-and-away format similar to the MPBL, and will have a single round robin in the eliminations and best-of-three playoff series. 10 teams from all over the Philippines will join the league's first season, including Manila, Quezon City, Marikina, Caloocan, Rizal, Biñan, Bulacan, Bacoor, the Blue Hawks, and Agusan Del Norte, the only representative from Mindanao.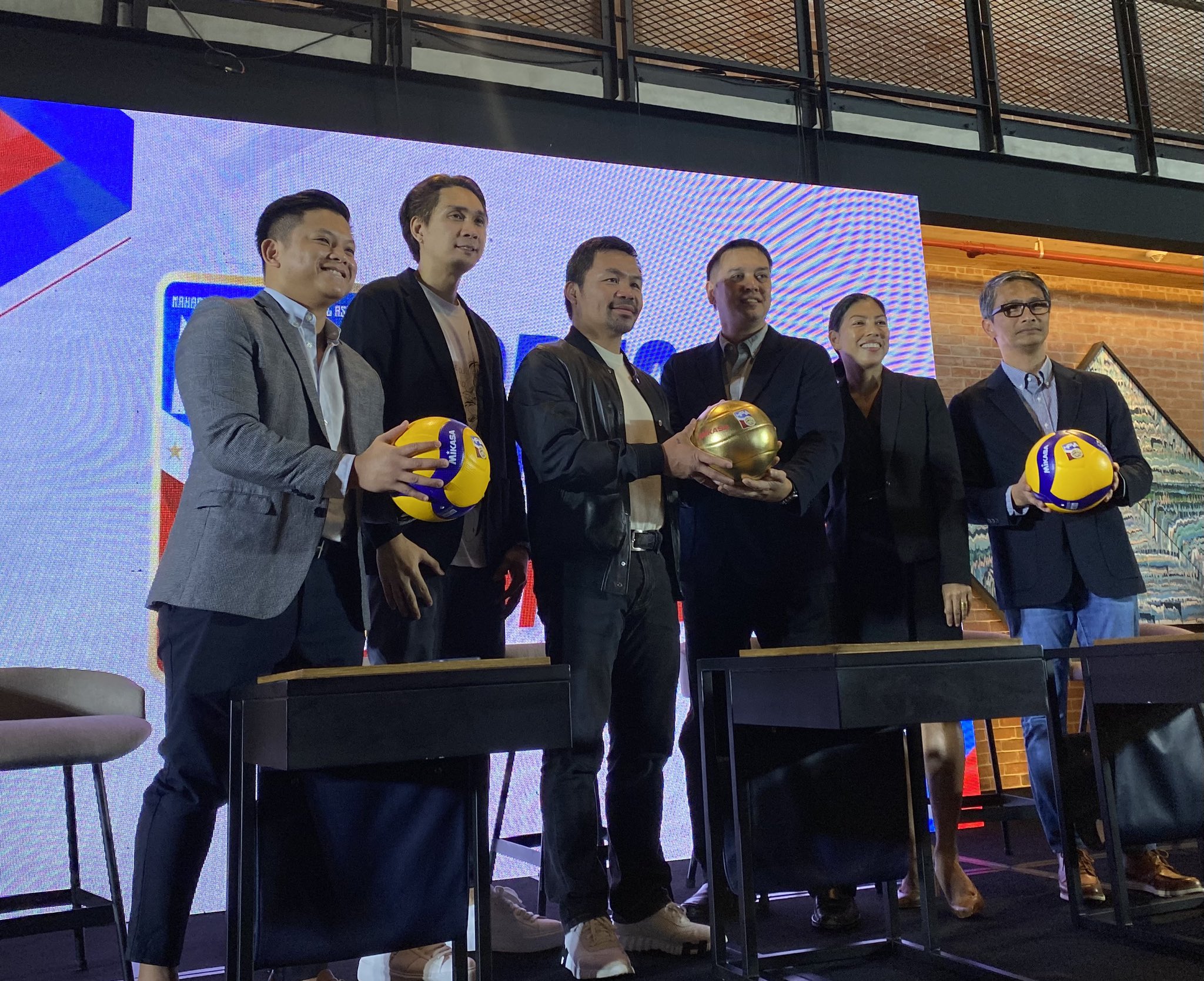 Before the press conference, the MPVA held a Scouting Combine on September 7 at the Fil-Oil EcoOil Center in San Juan City, with more than 100 aspiring players  – including former college stars, former professionals, and homegrown talents – participating in the event in the hopes of earning a spot on one of the teams. Eligible players for the MPVA should be Filipino citizens who are at least 18 years old. Team lineups should include at least three (3) homegrown players and can have a maximum of three (3) former players. 
The games of the MPVA will be broadcast on the MPVA Facebook page, Plus Network's social media platforms, and on MPTV on Cignal Channel 98. 
For more updates on the Maharlika Pilipinas Volleyball Association's upcoming first season, follow the MPVA and Plus Network.