Photo by StockSnap from Pixabay
The "Ber Months" are upon us again, which means Christmas season has officially arrived. Do your Christmas shopping ahead of time to avoid that dreaded Christmas rush. Here are some tips to help you pick the best and most thoughtful gifts for the people you love most this Christmas Season:
1. Ask them what they want for Christmas.
Although this may not be the most romantic way of gifting, it's the safest one in terms of gift receiver satisfaction. Simply go up to the person you'd like to give a gift to and ask them what they'd like and get them that.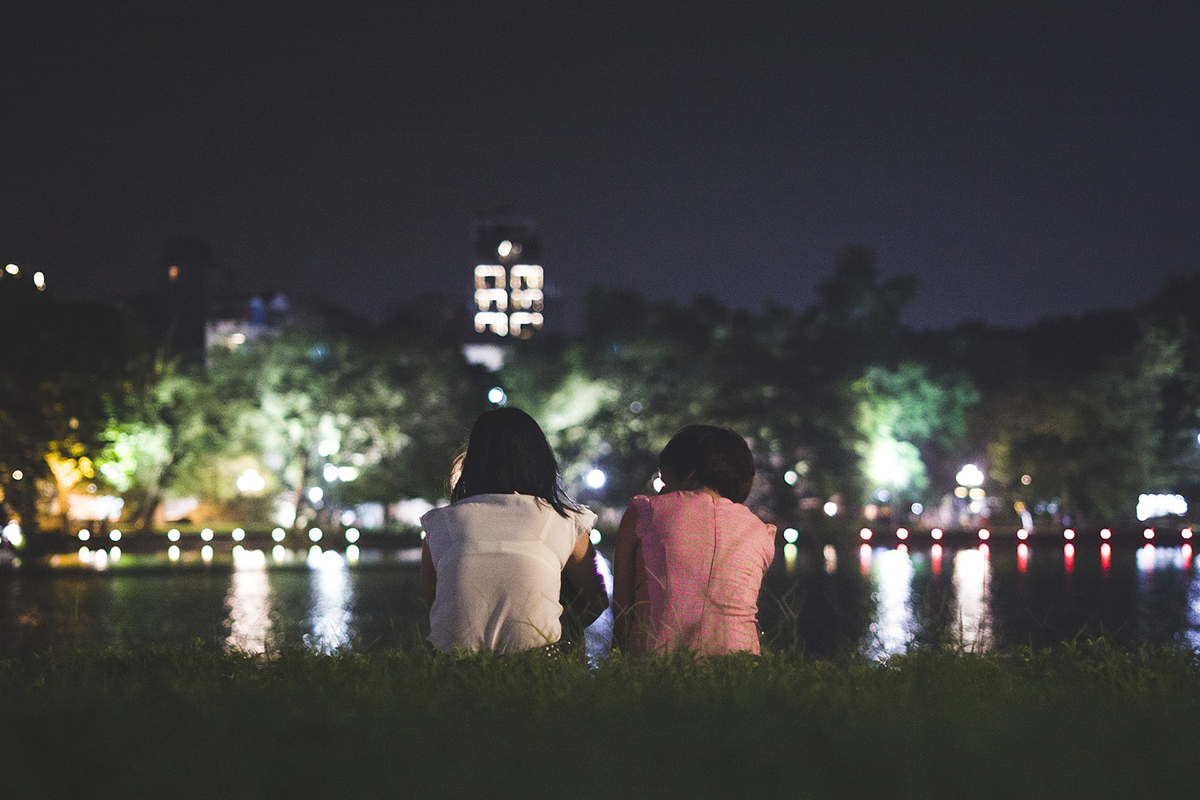 2. Accompany them on pre-Christmas shopping trips. The easiest way to figure out what to buy for someone (aside from asking them) is to go to the mall and wait for them to say "Oh! This is so cute!" or "Aw! I want this!" Accompanying them on shopping trips cuts through a lot of the sneakiness you need to tiptoe around.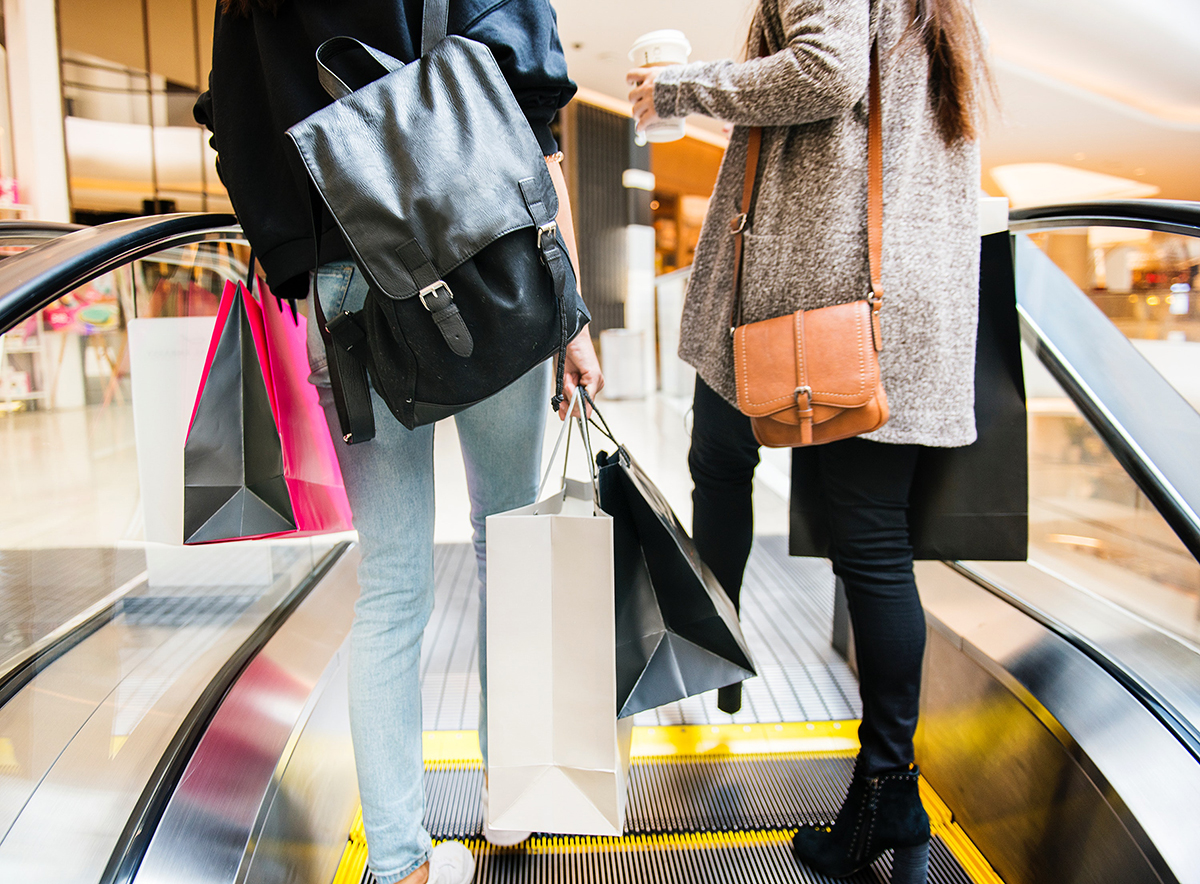 3. Check out their online wish-lists. The advent of online shopping has made it easier for us to come up with great ideas for our loved ones. You can easily check their online wish-lists for purchases they've been saving up for and surprise them with the perfect Christmas gift.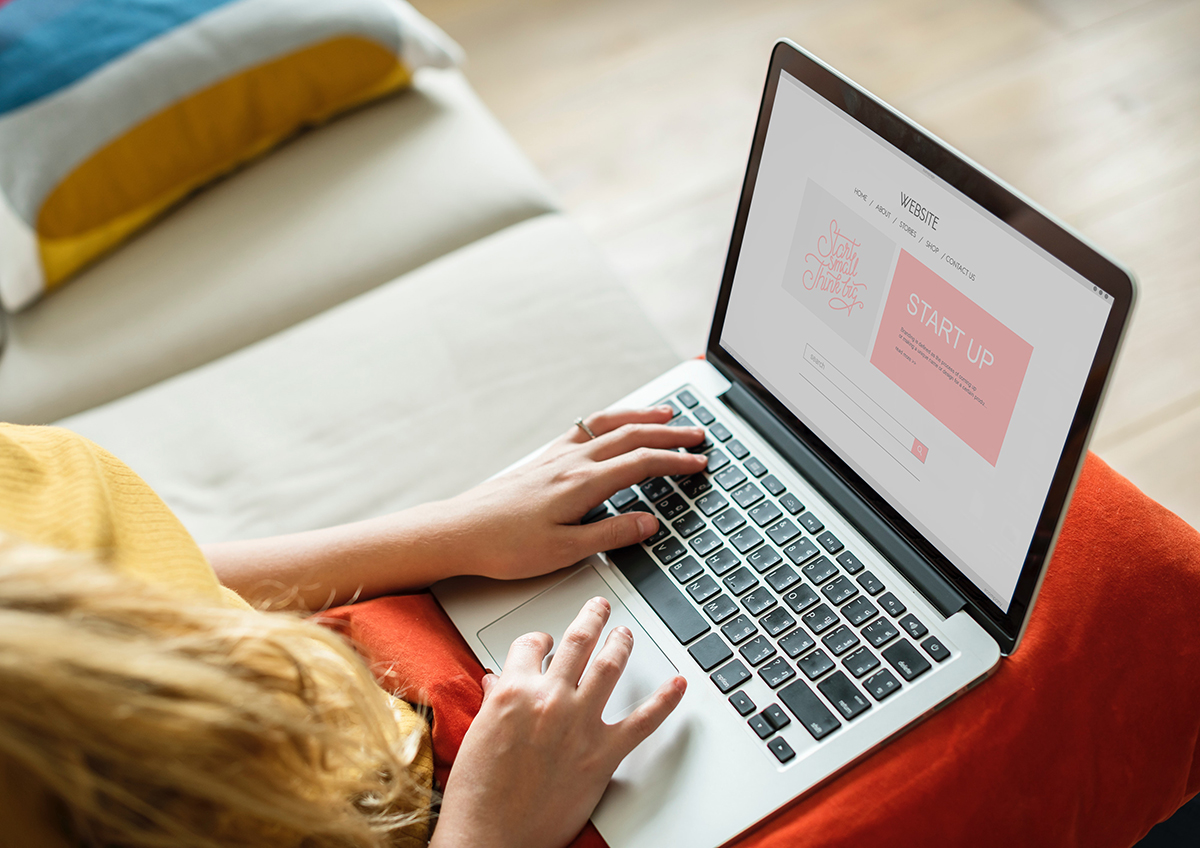 4. Stalk their social media. Social media is another pretty reliable way of figuring out what would be a great gift idea for someone. Check through their Instagram and Facebook if they've shared any articles or videos that have products in them that have accompanying captions that go "Need!" or "Pleaaase :(".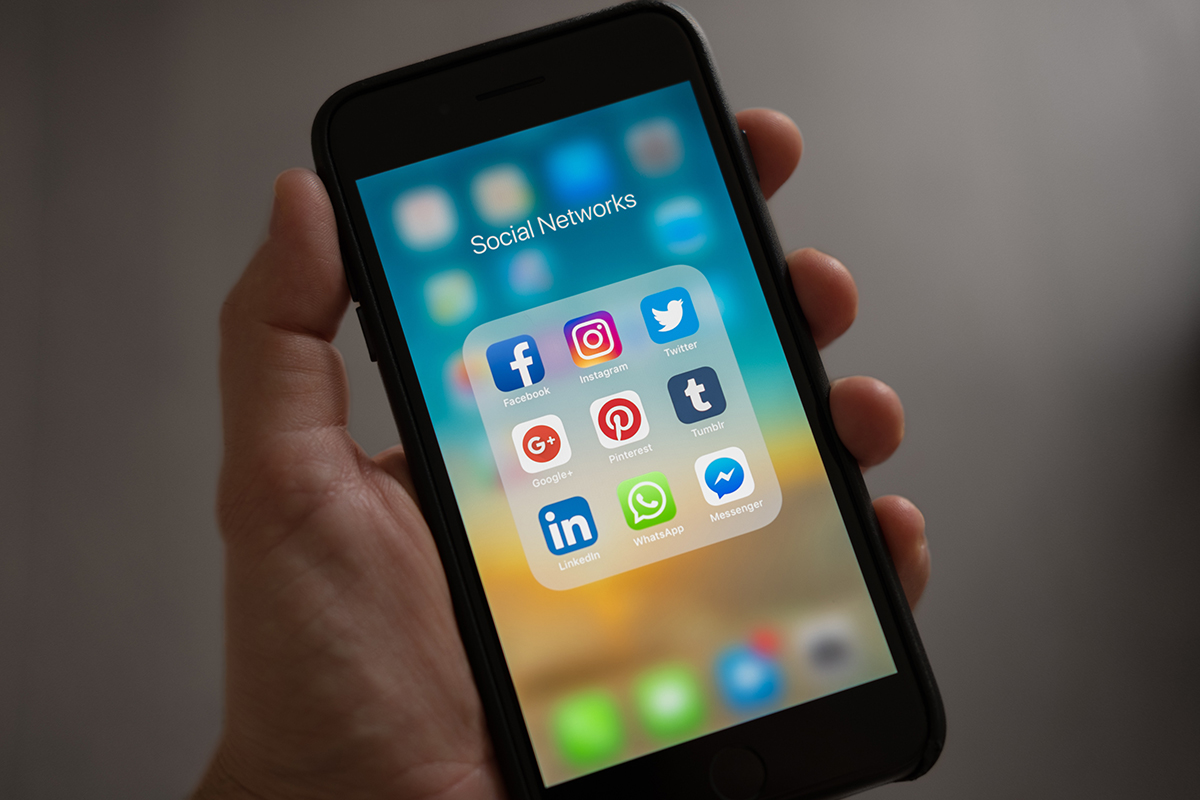 5. Remember the little details. The best and most thoughtful gifts require time, effort, energy, and memory. Remembering the details of a conversation about a dream vacation or a little trinket and surprising them with it later on is sure to score a goal.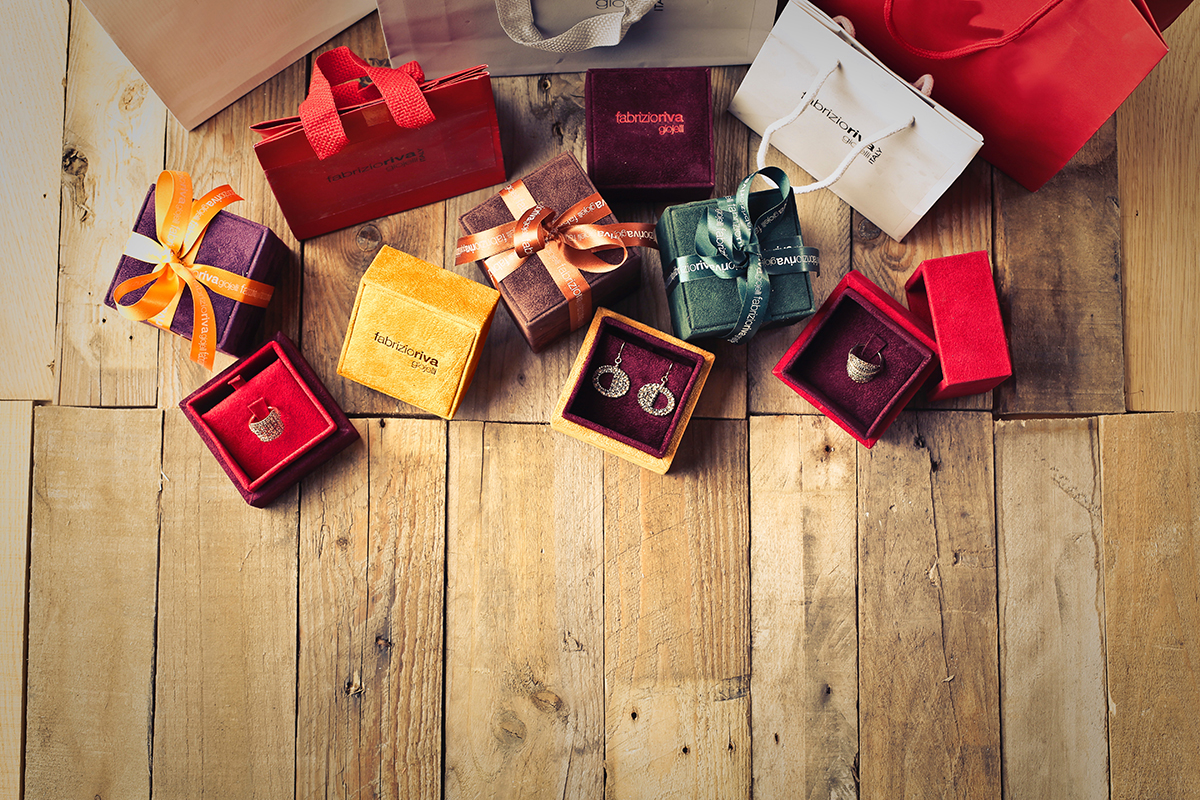 6. Make sure it's from the heart. As corny as it sounds, a gift straight from the heart is the most beautiful one of all. Gifts don't have to be expensive or extravagant. As long as you put a lot of thought and effort into your gift, it will surely make the person you give it to feel special. After all, Christmas isn't about the material gifts we receive but the love we were blessed with on this special day.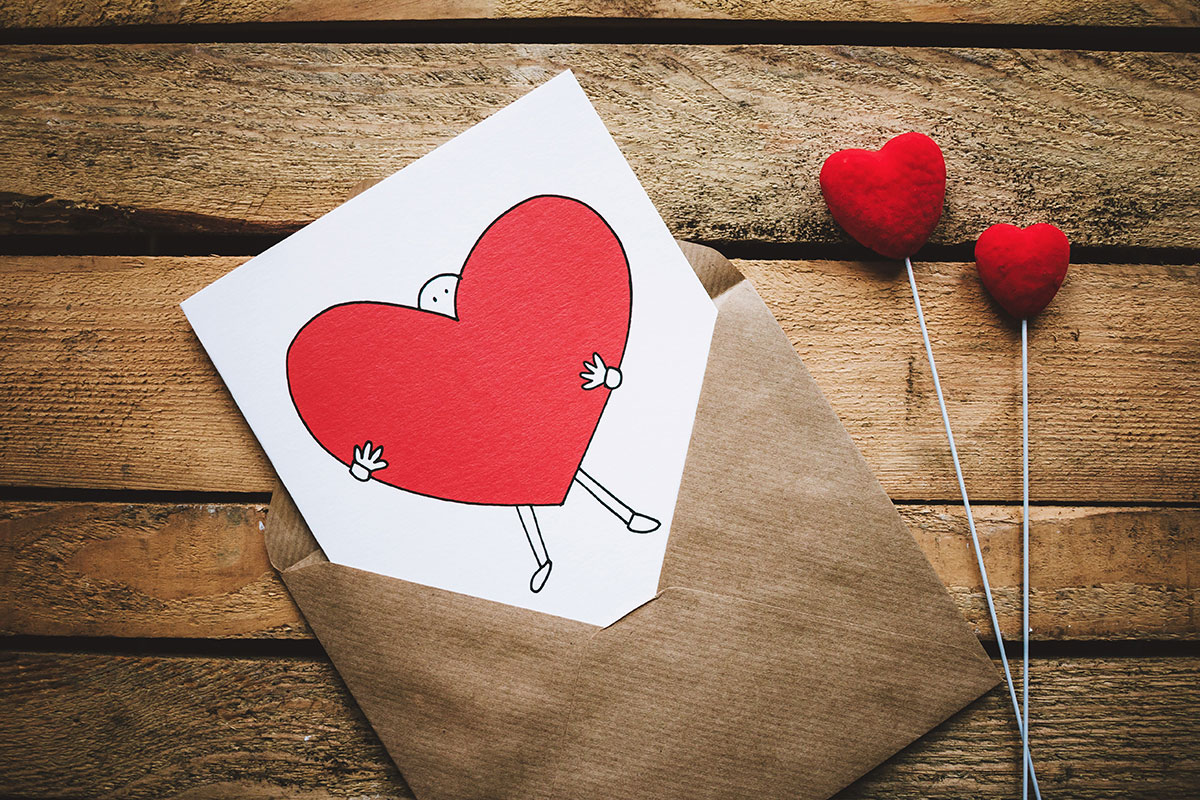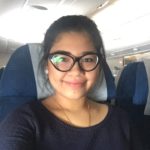 Andreiana Yuvallos is an Editorial Assistant at Familywise Asia. She loves reading, writing, theatre, and baking on the weekends.