Photo by Kha Ruxury from Pexels
From love and excitement, to fear and anxiety, becoming a parent is an entire roller-coaster ride of emotions. Here are a few tips and reminders for new parents this baby safety month to help curb some avoidable stress and focus on spending quality time with your little one:
Pay Attention to Your Doctor's Orders
Navigating life as new parents can be stressful, so you should always have a reliable pediatrician to lean on. Make sure to keep your baby book updated with the vaccinations your baby has had and those that still need to be done. Note there too any reactions to food or medication that you might need to remember for future medical reference. Also remember that when in doubt about your baby's healthcare, make sure to call and ask a trusted, reliable medical practitioner.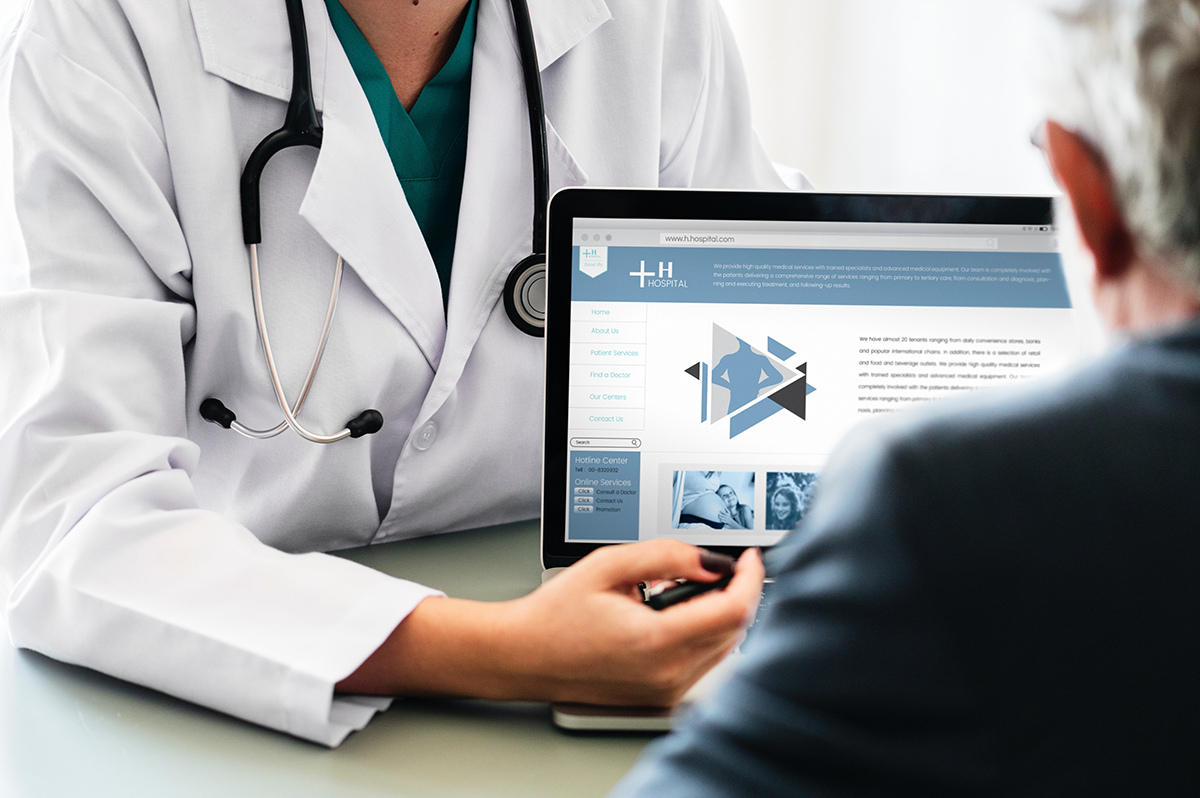 Take Parental Advice With a Grain of Salt
New parents get bombarded with a lot of advice from well-meaning relatives and friends about parenting. Don't be pressured to take all these tips and apply them to your child-rearing routine. Take all their advice with a grain of salt and only listen to the truly helpful pearls of wisdom.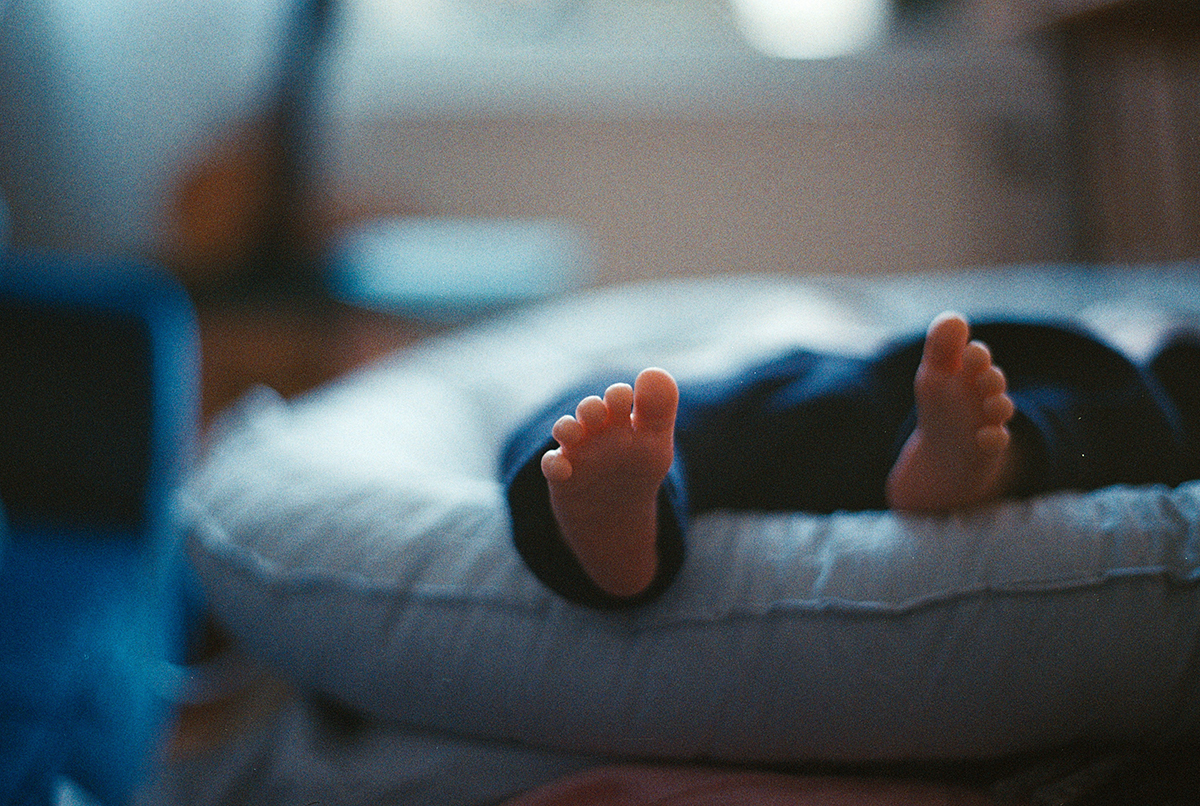 Make Sure You Never Leave Your Baby Unattended
This may seem like a very obvious rule, but even a split-second matters. Newborns are very fidgety and move around quite a lot, so it's absolutely necessary to have eyes and a guiding hand on your baby at all times.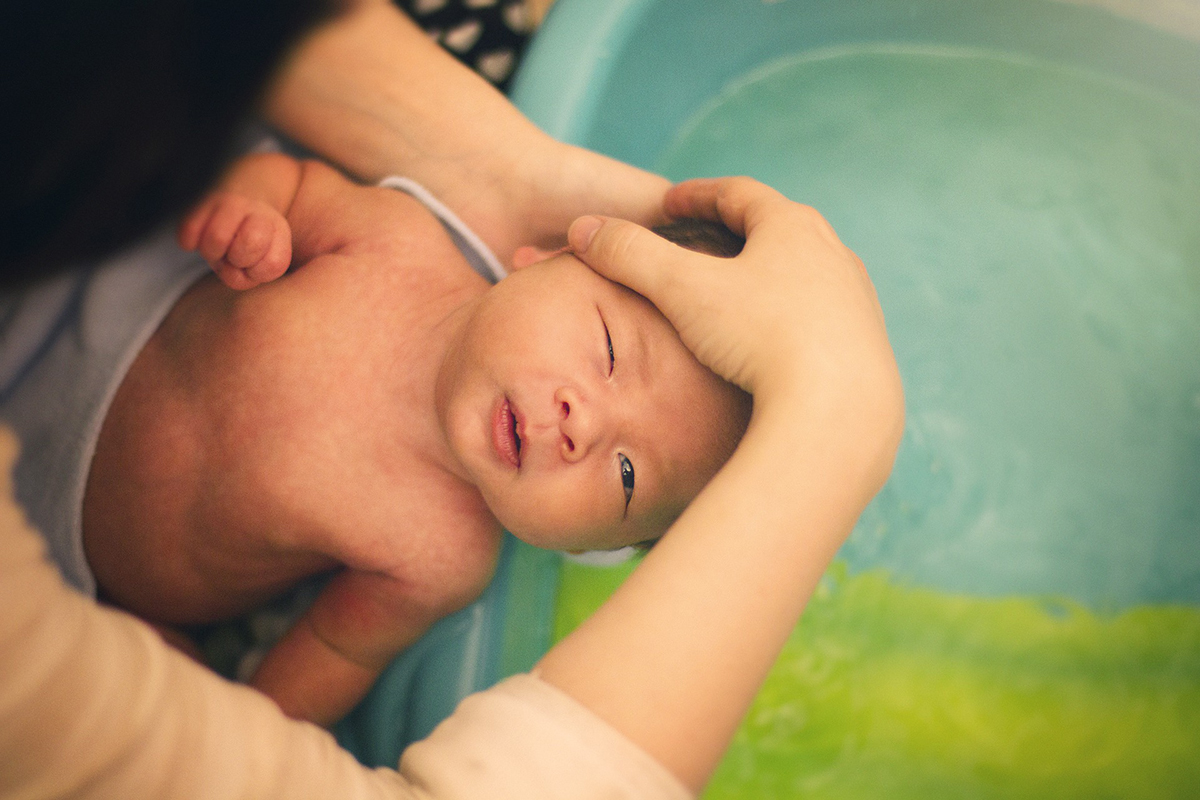 Don't Seat Your Baby in the Car Without a Car Seat
To a lot of Filipinos, the car seat is a foreign and unnecessary device that just takes up space in your car. Although it's very tempting just to cuddle up with your baby in the backseat, it's always better to go the extra mile for your child's safety on the road. Better safe than sorry.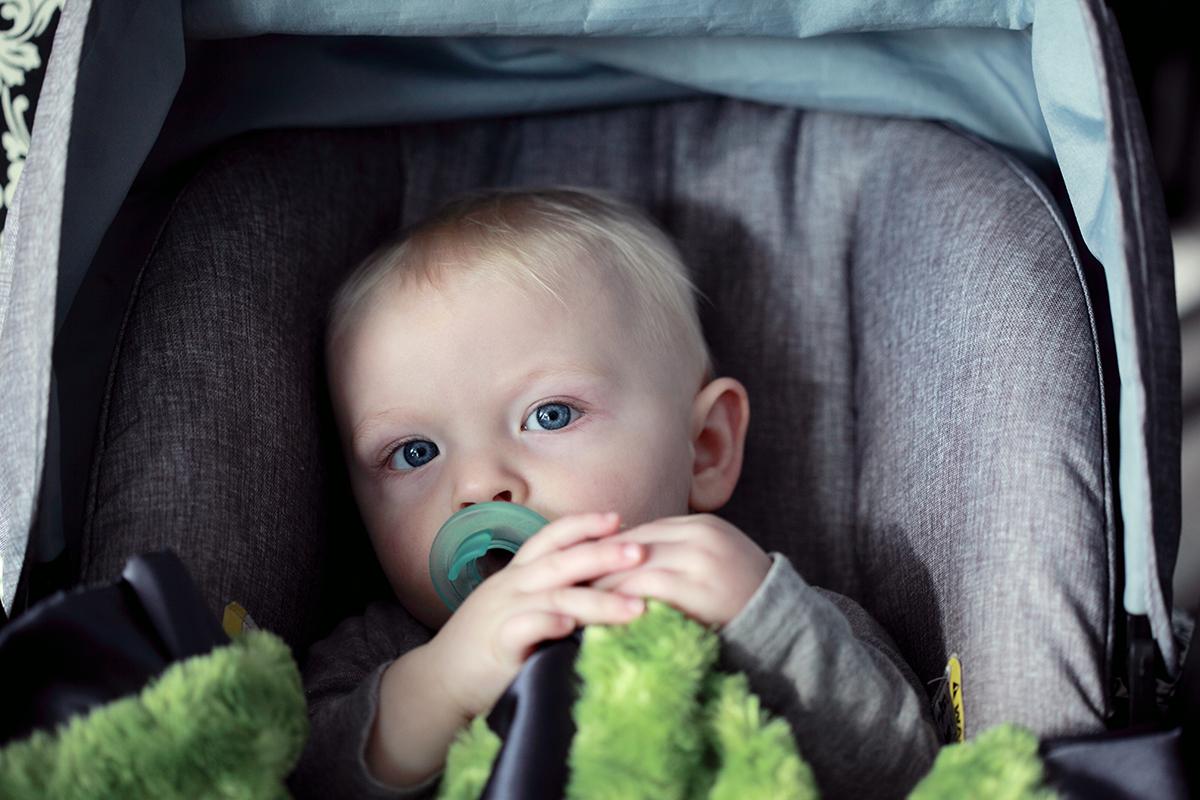 Don't Let People Get Too Close to Your Baby
People love to shower new babies with attention and kisses, but you should be careful about letting anyone fuss over your baby. Infants have less immunity against germs because their immune system is still weak and they haven't had all the shots they need yet. Your baby can easily get sick after a kiss from an overly affectionate – albeit sick – relative.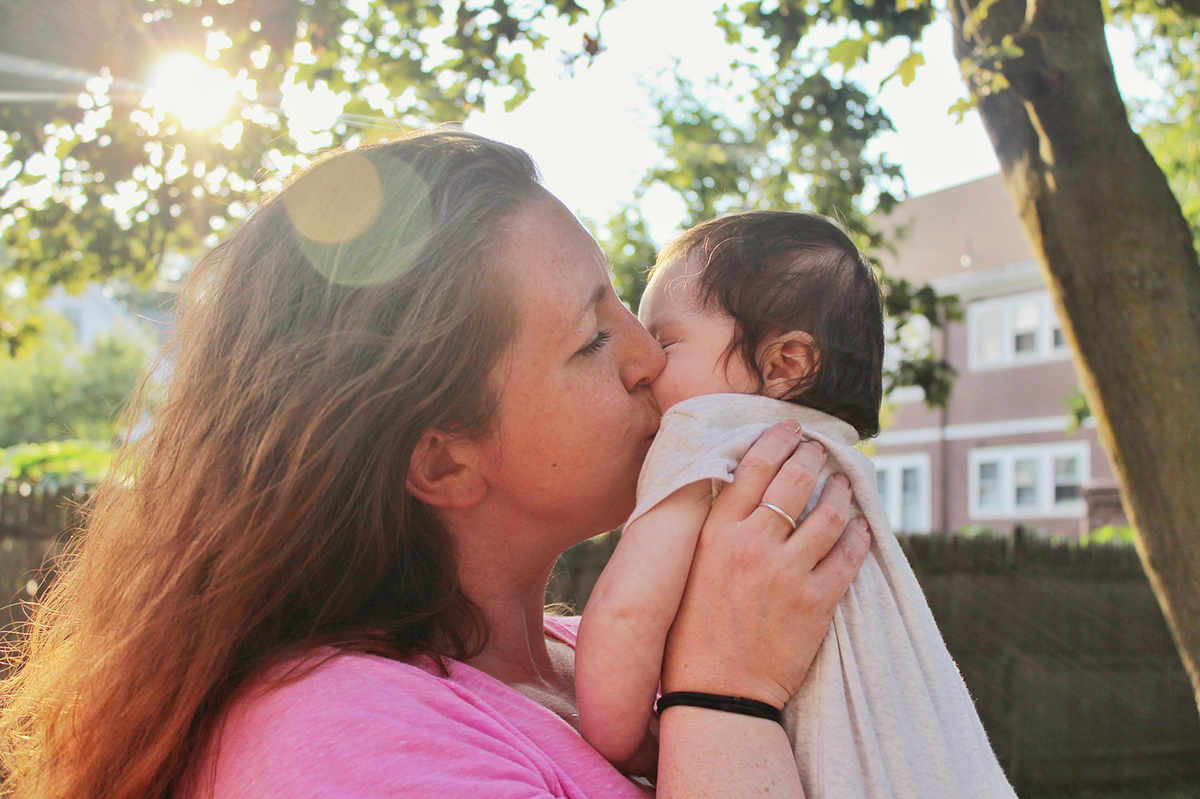 Think Twice About Who You Leave Your Baby With
As a parent, your child's safety should be your number one priority. Although Filipinos have a longstanding tradition of leaving children with friends or relatives when parents have to attend to other responsibilities, make sure you're on the same page with the person you're entrusting your child to. Brief them on all of the do's and don'ts in caring for your child and make sure to leave them with all your contact details and necessary items that your child will need in case of an emergency.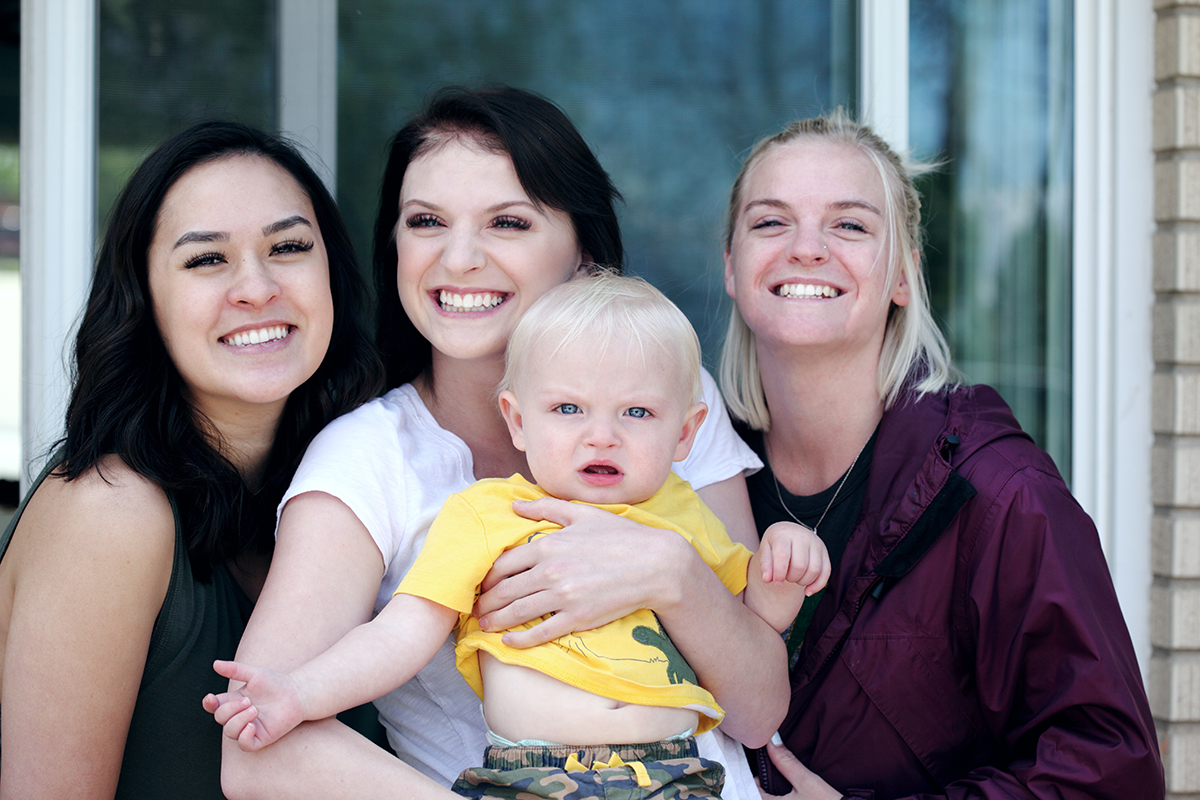 Baby-proof Your Home
Make sure your home is as ready as you are when you bring your baby home. Secure and bolt down all large pieces of furniture and appliances. Make sure all electricity outlets are covered. Pad down sharp corners like coffee tables, and secure your baby's room. If you have stairs in your home, make sure to install a barrier like a baby fence. If you have pets like cats or dogs, slowly and carefully introduce your baby to the pet under the utmost supervision to avoid any accidents.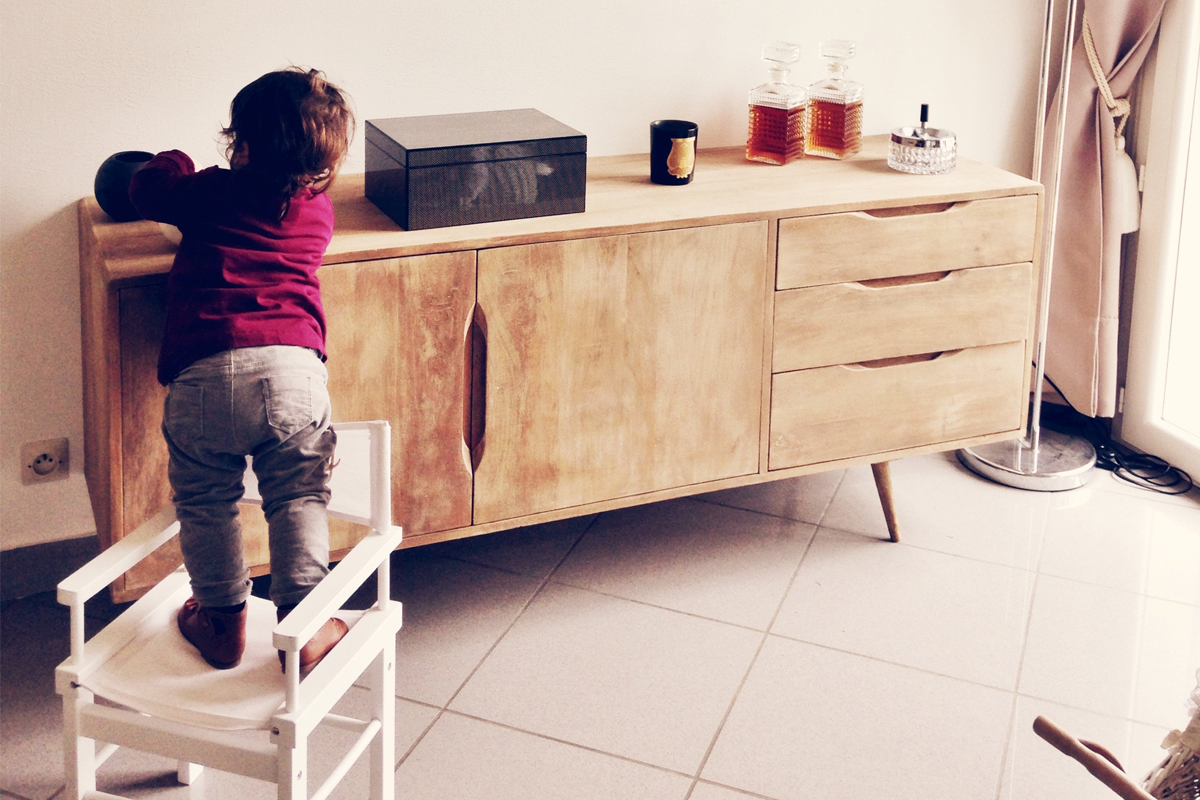 So new mommies and daddies, make sure to keep these tips in mind when you bring your baby home. Always remember to value the time you have with your baby because they grow up in just a blink of an eye.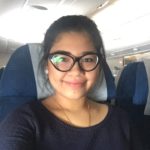 Andreiana Yuvallos is an Editorial Assistant at Familywise Asia. She loves reading, writing, theatre, and baking on the weekends.