Photo by Free-Photos on Pixabay
We have all felt bad. Sometimes the feeling is fleeting and can easily be brushed off with a cup of tea. Other times it's too strong to ignore: feelings of insignificance and worthlessness, the loss of joy and the search for belongingness flood the soul. Yes, feelings of depression, anxious thoughts, and inexplicable sentiments can feel like a personal plague, but these shouldn't kill us.
Life is far bigger than our madness and any of its expressions. No amount of trouble multiplied by the number of years in one's life can equate to the value of a single soul. Life is way too precious to be eaten up alive by our bouts with temporary insanity.
We are special – created in the image of the Creator of the universe. If we are amazed at the rocky mountain cliffs, the starry night sky, and the riveting beach sunsets, then look at the mirror and be in awe of the beauty that is us. Our value isn't in our past, nor in our present relationships, possessions, or status, but in the identity deeply rooted in us as beloved children of God who fashioned us into who we are, quirks and all, redeemed us from the mire of self, and is offering us a beautiful life from here on to forever.
There is hope for the broken. Each of us may have different timelines and forms of healing, but it is always redemptive. We can heal from our bad feelings. Unbelief can unhinge us, so we need to stand on the solid ground of truth.
God is close to the broken and saves those who are crushed in spirit  (Psalm 34:18). He heals the brokenhearted and binds up all their wounds (Psalm 147:3). These promises can comfort us no matter how bleak we feel or how crumbled our lives may be at the moment. There is a Constant who sees all we've been going through and yet doesn't remain a mere spectator. Instead, God meets us where we are and brings us to a place of hope and renewal. Believing in Him who saves and restores starts us on this healing journey.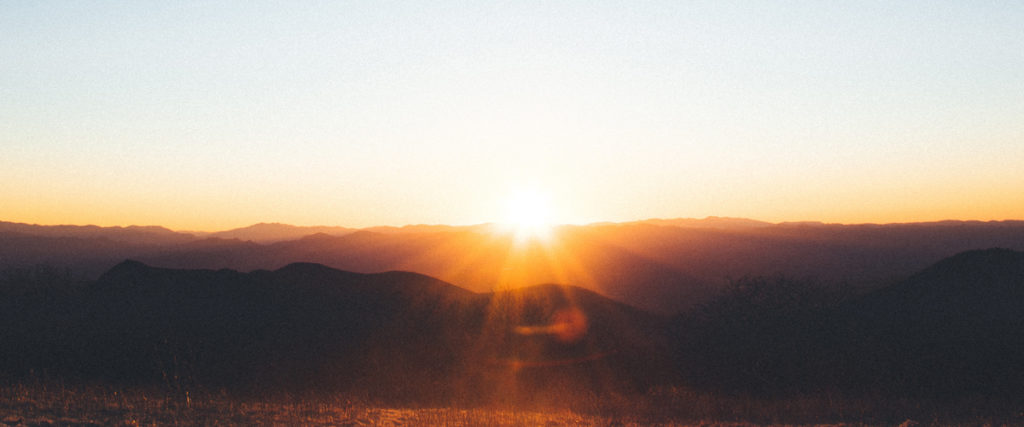 Here are three practical steps to get out of feeling bad:
Listen. Ask yourself why a dark cloud hovers over you. Listen to the stirrings of your soul. Acknowledge it. A monk once committed to radical acts of hospitality even to strangers within, "making space for those unclaimed parts" of ourselves and cultivating acceptance and compassion. Love and acceptance open our hearts to our own powerlessness and lead us to heal; denial and condemnation keep us from it.  Vulnerability welcomes the balm of healing.
Talk – not just to someone, but to ourselves as well. When we find ourselves helpless and at the mercy of our minds, we have to declare truth to our souls. Admitting our incapacity to help ourselves is the first step, but we can't dwell on it like a ship run aground. Find faith in the dark: go back to the Anchor of our souls and flooding ourselves with life-giving truths.
When feeling unloved: "For I am convinced that neither death nor life, neither angels nor demons, neither the present nor the future, nor any powers, neither height nor depth, nor anything else in all creation, will be able to separate us from the love of God that is in Christ Jesus our Lord."
When feeling abandoned: "Though my father and my mother forsake me, the Lord will receive me." God said, "I will never leave you nor forsake you."
When feeling alone in the battle: "If God is for us, who can be against us? In all these things, we are more than conquerors through God who loves us."
When we can't talk to anyone: "Cast your anxieties on the Lord because He cares for you."
When we are weak and afraid: God said, "Do not fear for I am with you. I will strengthen you and help you. I will uphold you with my right hand."
When feeling powerless: "God's grace is sufficient and His power is made perfect in our weakness."
When seeking comfort: "God is the father of compassion and the God of all comfort who comforts us in all our troubles so that we can comfort those in any trouble with the comfort we ourselves receive from God."
When we feel that no one thinks of us: "How precious to me are your thoughts, O God! How vast is the sum of them! Were I to count them, they would outnumber the grains of the sand. When I awake, I am still with you."
When we don't feel beautiful: "For you created my inmost being, I am fearfully and wonderfully made, your works are wonderful, I know that full well."
When going through tough times: "When you pass through waters, I will be with you; and when you pass through rivers, they will not sweep over you. When you walk through the fire, you will not be burned; the flames will not set you ablaze."
The Bible is so rich and abounding with such promises of a good and beautiful life from a good and beautiful God. Declare them often over your life. Even when no one else is there to witness your breakdown, God is. No darkness is too great for the One who created both light and darkness (Isaiah 45:7). He knows how to take good care of you and bring you to light.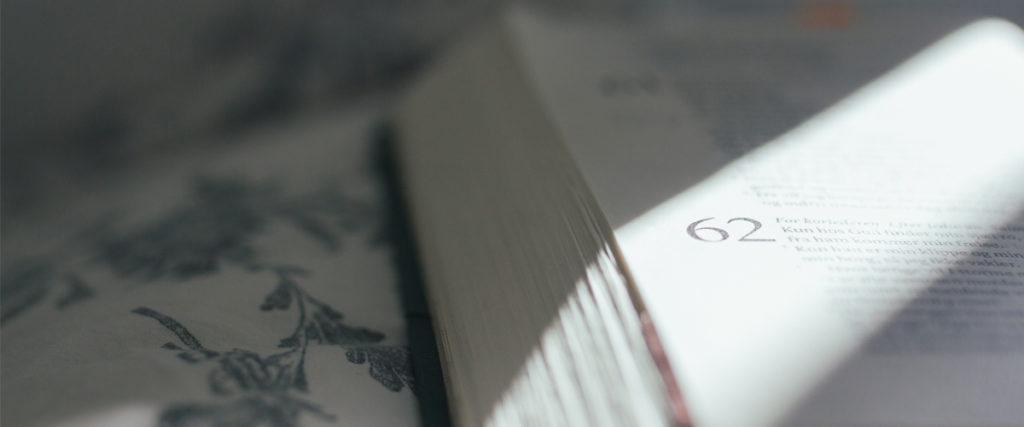 We all need help and are in this journey to healing together. Come out of the darkness and into the light. Walk with others in this path towards wholeness. Let this be a season of recovery.
The 700 Club prayer hotline can connect you with someone on the other line who will listen with no judgment and pray with you. (02-8107717; 02-810-7176; 0920-2228373; 0917-4065001; 0932-4492499)
Alliance Graduate School in Quezon City can link you up with licensed counselors. (02-3713984; 02-4114357; 02-3736439; inquiry@ags.edu.ph )
Christ Commission Fellowship has a five-month Glorious Hope program that walks participants through the process of uncovering their deeply rooted issues and addressing them so the hurts, habits, and hangups can be more manageable. (http://glorioushope.org.ph)
Celebrate Recovery is a support group of broken souls who celebrate the victory of ongoing transformation in one's life one step at a time. (https://www.facebook.com/CelebrateRecoveryPH/)
There is freedom to choose to live well and be better. Choose life.

Jacqueline Ong is a lecturer at the Department of Linguistics in the University of the Philippines Diliman. She also involves herself with the Backyard Basket, a project that supports the consumption of local produce and the people who grow them. In her free time, she does freelance writing.