Photo by rawpixel via Unsplash
You don't have to break the bank to have a great time with the family this weekend. Grab your popcorn and stay in to watch these family friendly flicks: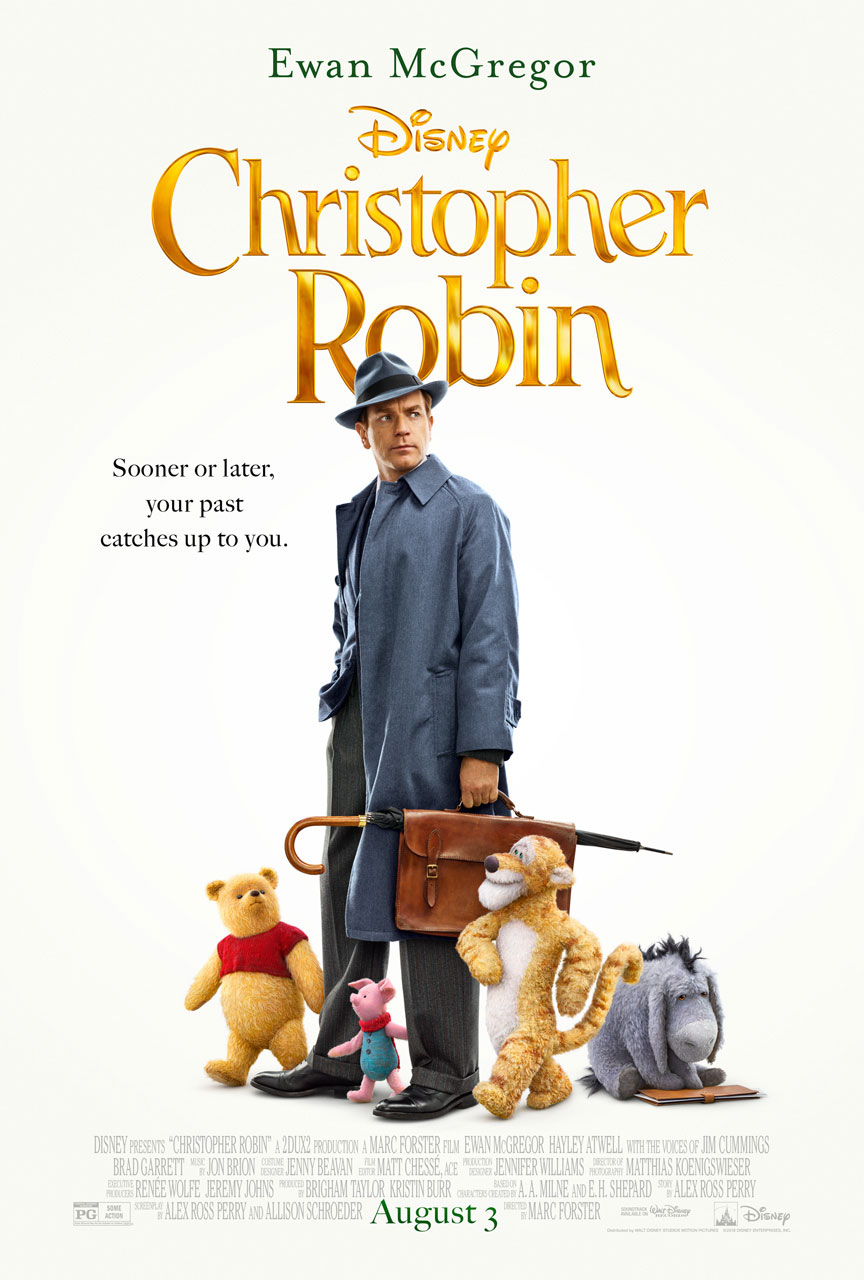 Christopher Robin
Pooh Bear and Christopher Robin are reunited again in a brand new adventure! Christopher Robin is a CGI live action film that brings us back to the land of the Hundred Acre Wood. The movie reunites Pooh Bear with a now grown up Christopher Robin who has a job and a family of his own in an adventure to find Pooh's lost friends. In a world where there are so many distractions, Christopher Robin reminds us of what's important and that family and friendship are precious gifts to always treasure.
Movie mood: nostalgia, family, friendship, the path to happiness, remembering what's important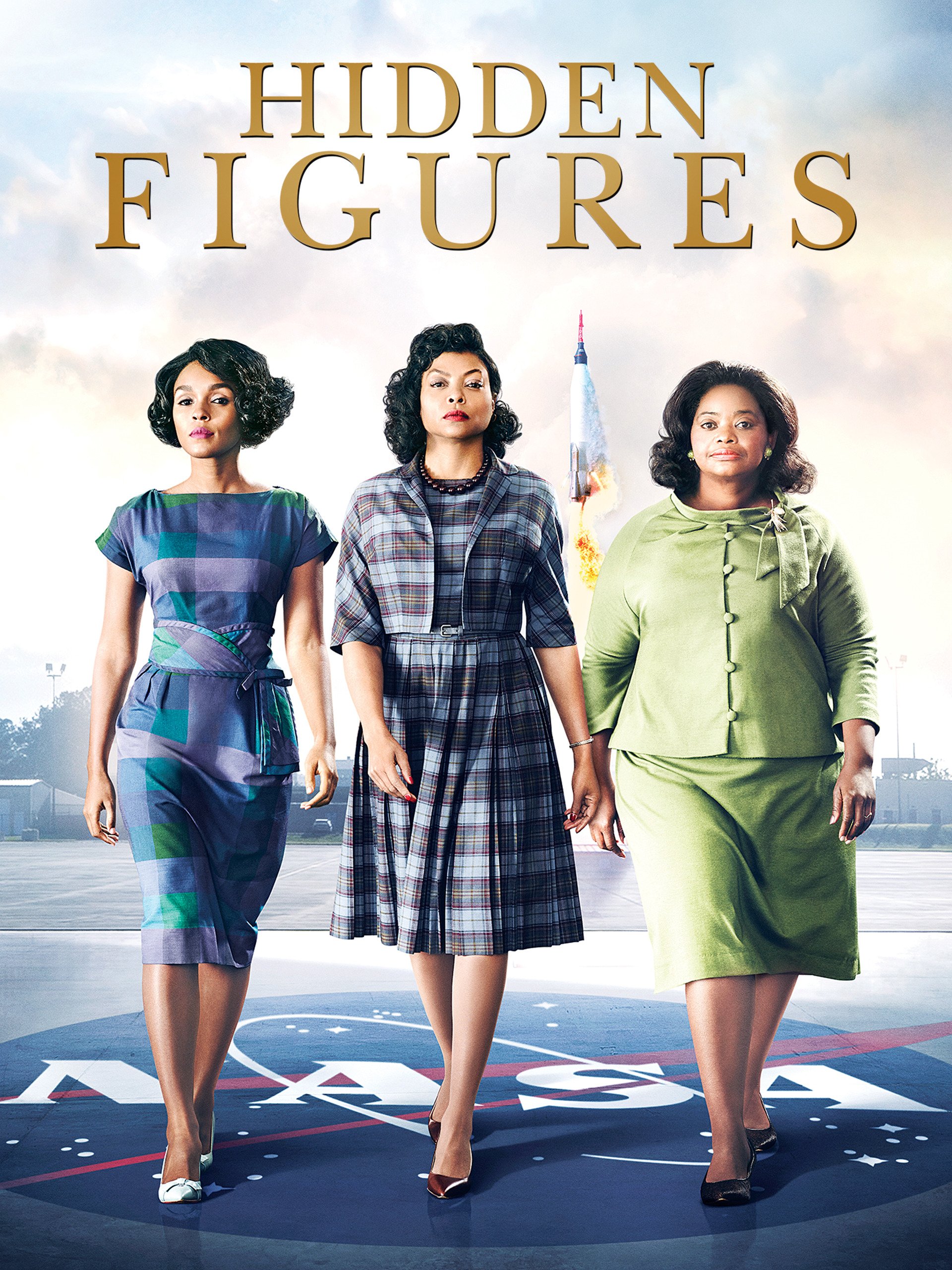 Hidden Figures
Behind every successful space venture is a group of hard-working, unsung female mathematicians. Hidden Figures is a film adaptation based on the lives of Katherine Johnson, Dorothy Vaughan, and Mary Jackson, African American mathematicians who worked for NASA from the late 40s (with NASA's predecessor NACA) through the late 1970s. The film chronicles their mostly unacknowledged contributions for their work in various NASA projects, including the 1969 Apollo 11 moon landing. Hidden Figures finally brings the achievements of these unsung women in history to the spotlight and gives little girls role models to look up to when facing adversity.
Movie mood: inspirational, women empowerment, hard work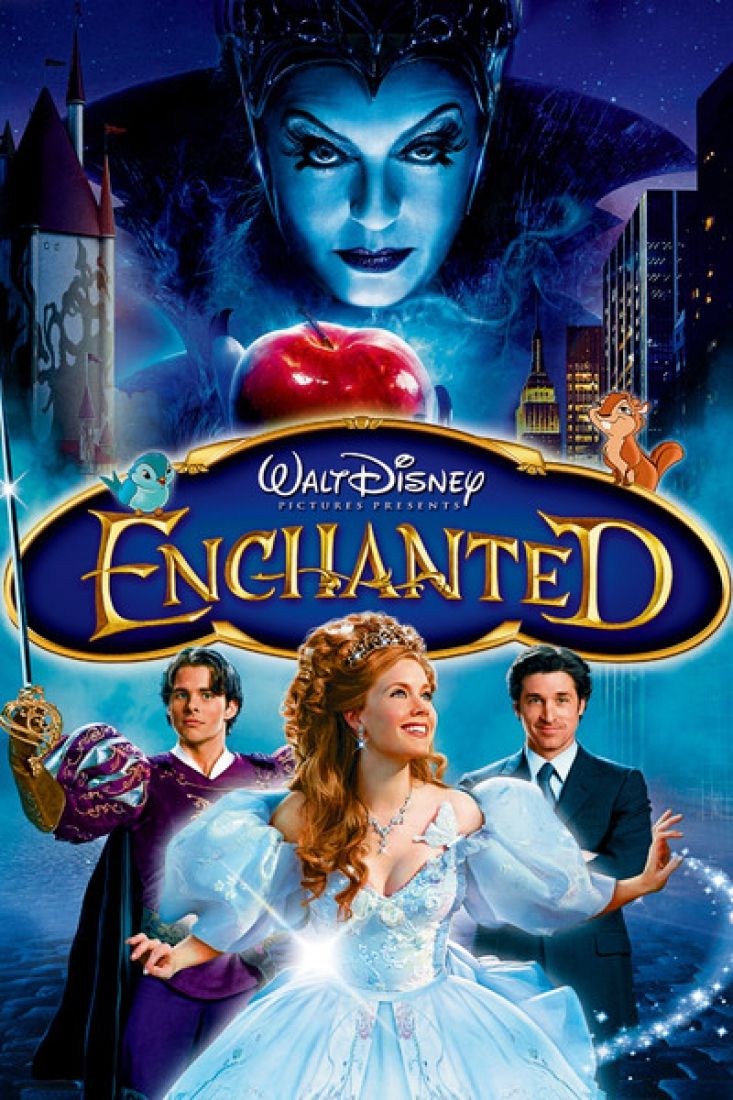 Enchanted
Enchanted is a fairy tale-real world crossover musical following the story of Giselle, a beautiful young maiden from the land of Andalasia bound to wed a dashing prince. On the day of her wedding, she is cast out from her land by her Prince Charming's evil stepmother to a place where there are no happy endings: the real world. Enchanted may be a fairy tale, but it highlights the fact that our happy endings may not always be the ones we expect.
Movie mood: fantasy, romantic comedy, fairy tales, unexpected happy endings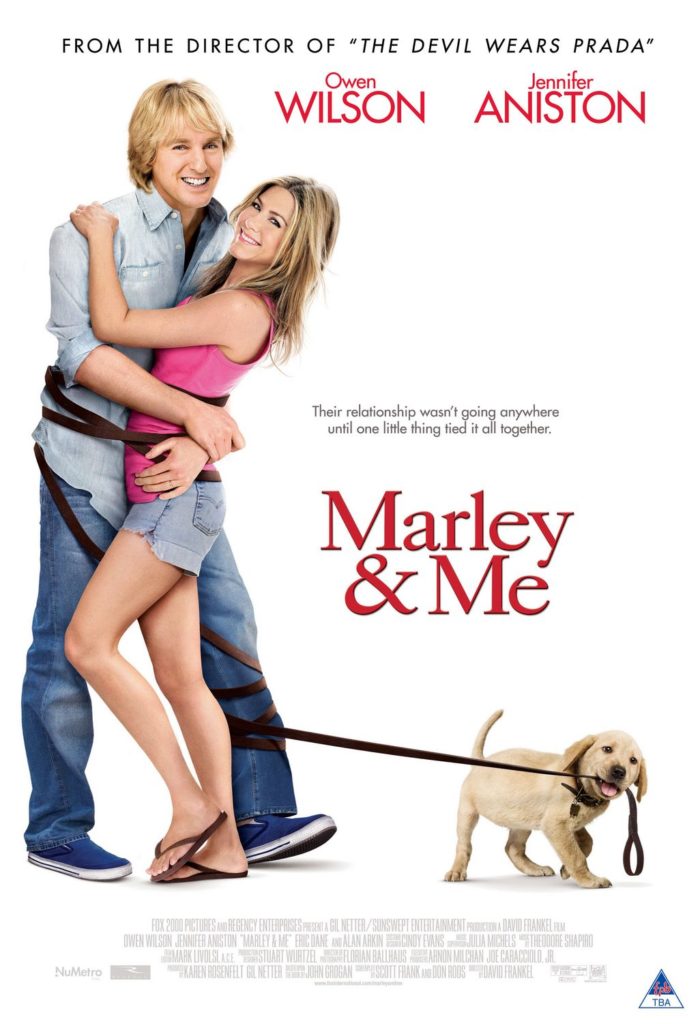 Marley & Me
To most people, dogs aren't just man's best friend, they're family too. Marley & Me is a heartfelt story about a family who adopts a cute but mischievous yellow labrador. Marley turns out to be more than a handful to take care of, but still manages to bring out the best in the family. Marley & Me tugs on your heartstrings and brings tears to your eyes by showing how pets can truly become members of the family.
Movie mood: pets, based on a true story, caring, stewardship
Coco
Family heritage meets fantasy in the magical world that Coco transports you to. Coco tells the story of a young aspiring musician named Miguel and his family in a small town on the Mexican holiday of Dia De Los Muertos. Although banned from music, Miguel chases after his dream which takes him face-to-face with his family that resides beyond the land of the living. Coco teaches children how important family is and to value your heritage.
Movie food: fantasy, adventure, family, love, heritage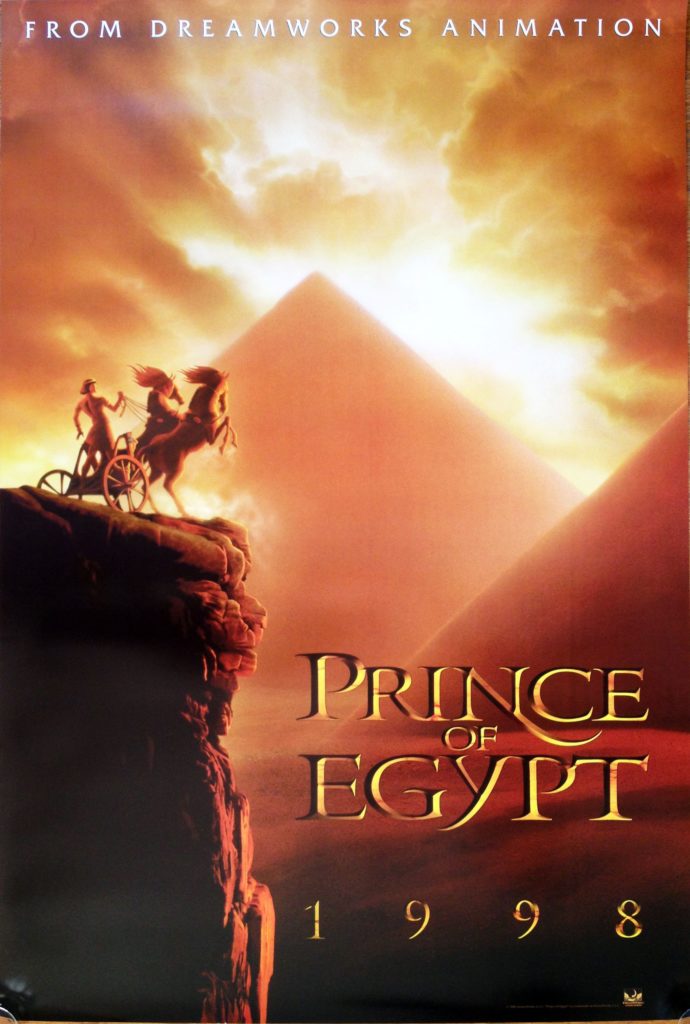 The Prince of Egypt
The Word of God comes to life in this stunning animated musical adaptation of the book of Exodus. The Prince of Egypt chronicles the transformation of Moses from Egyptian Prince to faithful servant of God and the epic escape of the Hebrews from the tyranny of the Pharaoh. The Prince of Egypt is the perfect way to get your kids to show more interest in the stories of the Bible by way of a masterful animated retelling.
Movie mood: biblical, animated, inspirational, faith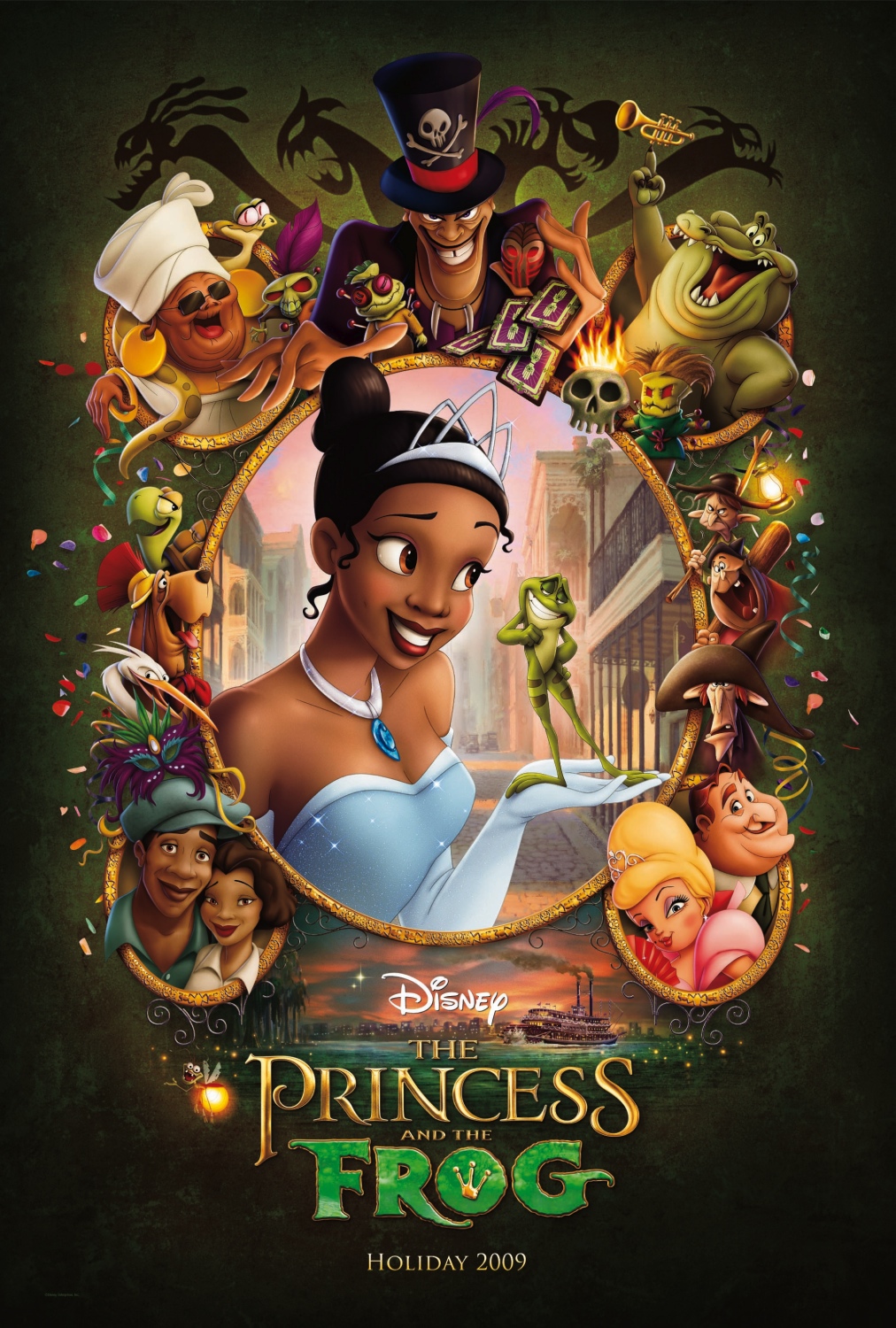 The Princess and the Frog
The Princess and the Frog takes a classic fairytale trope and spins it on its head with music, dancing, and lots of magic. Tiana is a hard-working waitress in turn of the century New Orleans when she meets Naveen, a prince from a foreign land that has been turned into a frog by an evil voodoo man. Naveen accidentally turns Tiana into a frog too and they must work together to get back to their human selves. The Princess and the Frog shows how hard work, determination, teamwork, and a lot of faith can make life better than anything you can dream of.
Movie mood: inspirational, fantasy, fairytale, hard work, faith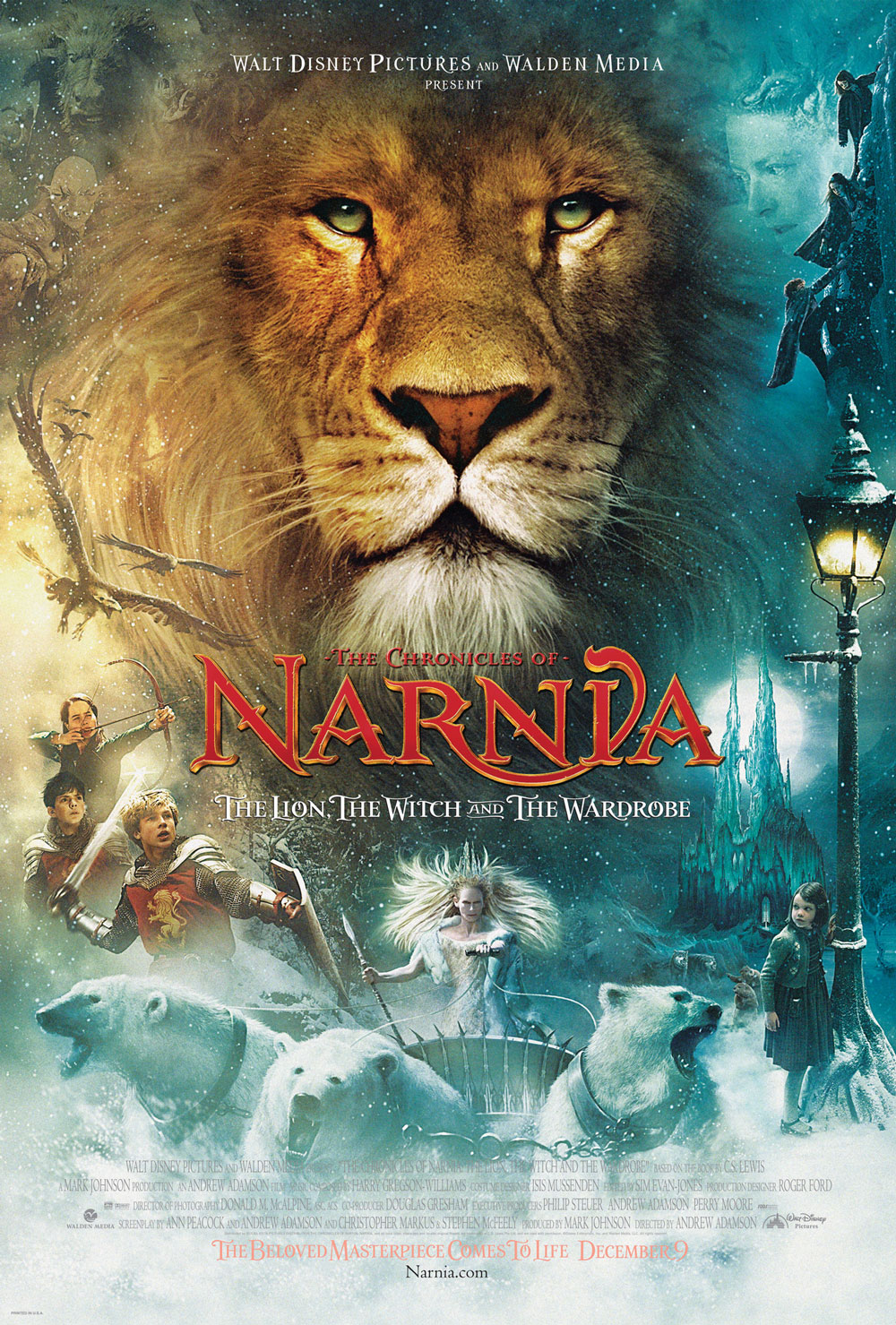 The Chronicles of Narnia Series
In The Chronicles of Narnia series, a group of children takes refuge in an English suburb at the height of World War II and stumble into a wardrobe that transports them to the fantasy kingdom of Narnia. Guided by Aslan the Lion, the true king of Narnia, they become Narnia's rulers and fight against the tyranny of the White Witch, Jadis. The Chronicles of Narnia stays true to the values and teachings of the original C.S. Lewis series and is a great family bonding experience for movie marathon nights.
Movie mood: movie marathon, family, courage, fantasy, values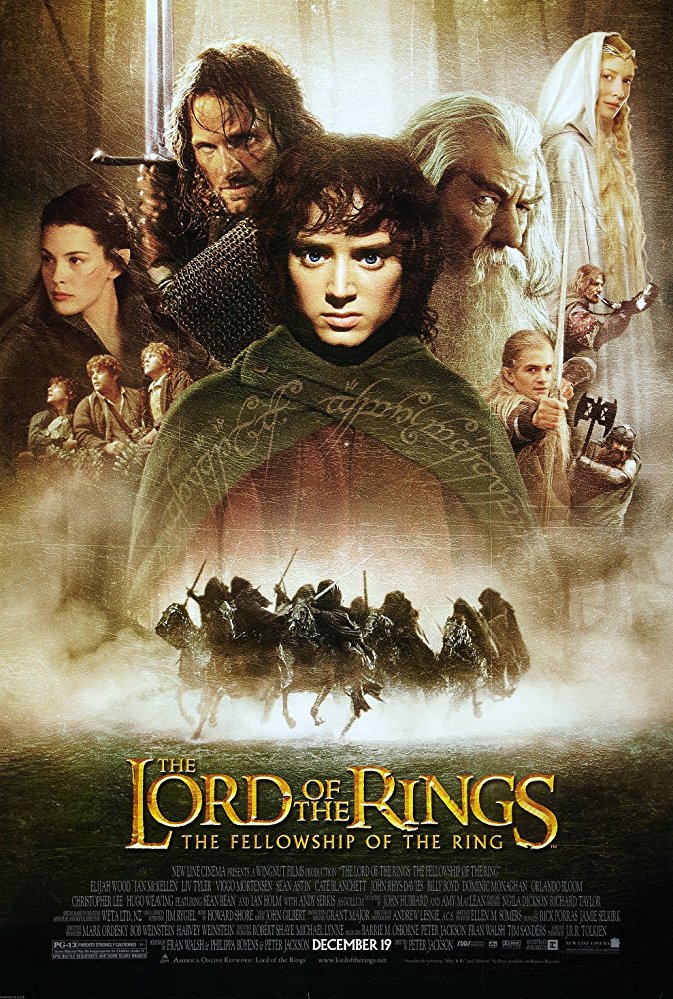 The Lord of the Rings Trilogy
JRR Tolkien's epic masterpiece comes to life on the big screen in The Lord of the Rings trilogy. The Lord of the Ringsexplores such themes as friendship, temptation, courage, and bravery, all while taking us to a magical realm beyond our greatest imagination.
Movie mood: movie marathon, adventure, action, courage, fantasy, values
Enjoy your weekend!
Disclaimer: All photos above are from Google Images.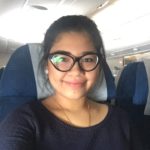 Andreiana Yuvallos is an Editorial Assistant at Familywise Asia. She loves reading, writing, theatre, and baking on the weekends.