Photo by TerriC on Pixabay
Food and nutrition expert Belle Puruganan-Villanueva has this in mind for your palate, your body and heart to be fully enjoyed with the Christmas spirit!
For breakfast:
Have some traditional fare like Christmas ham, ensaymada, hot chocolate, bibingka, puto bumbong, queso de bola, and papaya.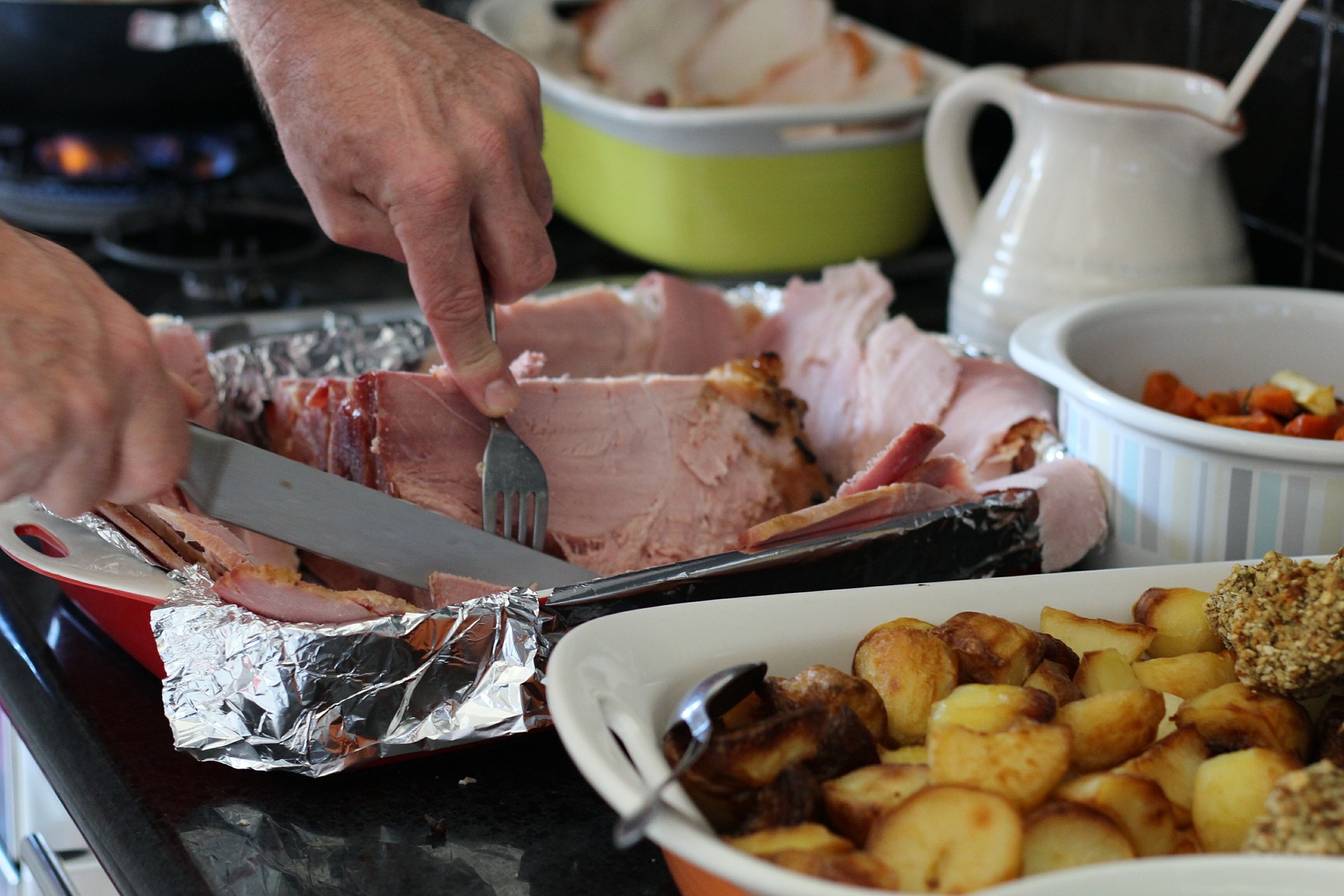 For lunch and/or dinner:
Choose colorful vegetable salads like salad Nicoise, macaroni, Russian or chef's salad.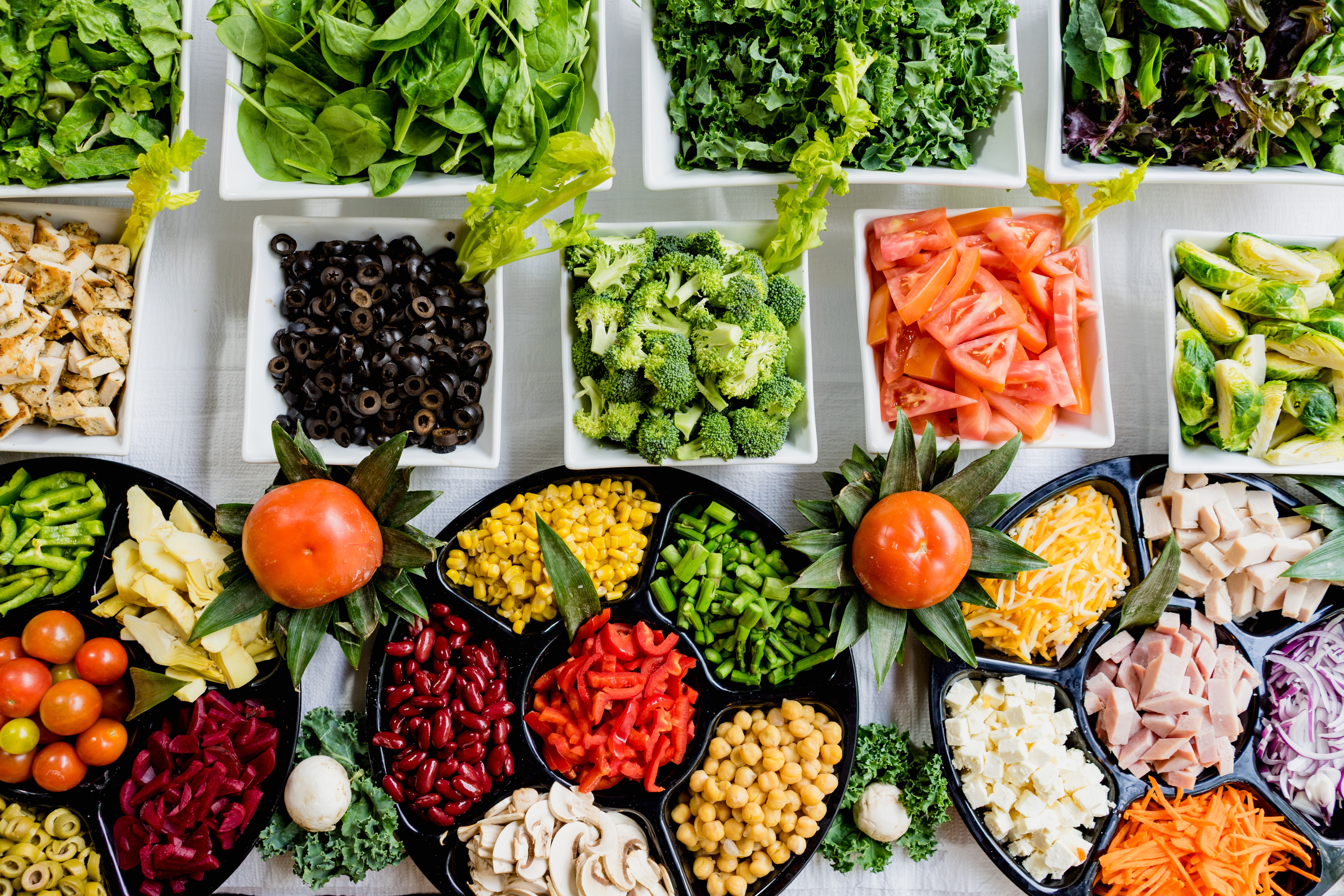 You'll need the energy from pastas like lasagna, carbonara, and always-special-for-the-kids spaghetti!
Make sure you have a mix of protein dishes. Have one dish from each kind of protein food for variety: pork, chicken, beef, fish, seafood. If budget is limited, choose two or three dishes only. There's callos, paella, lechon porchetta, grilled pork liempo, barbecue, kare-kare, menudo, embutido, roasted/baked chicken, chicken relleno, caldereta,  lengua, bangus relleno, prawns or shrimp dishes.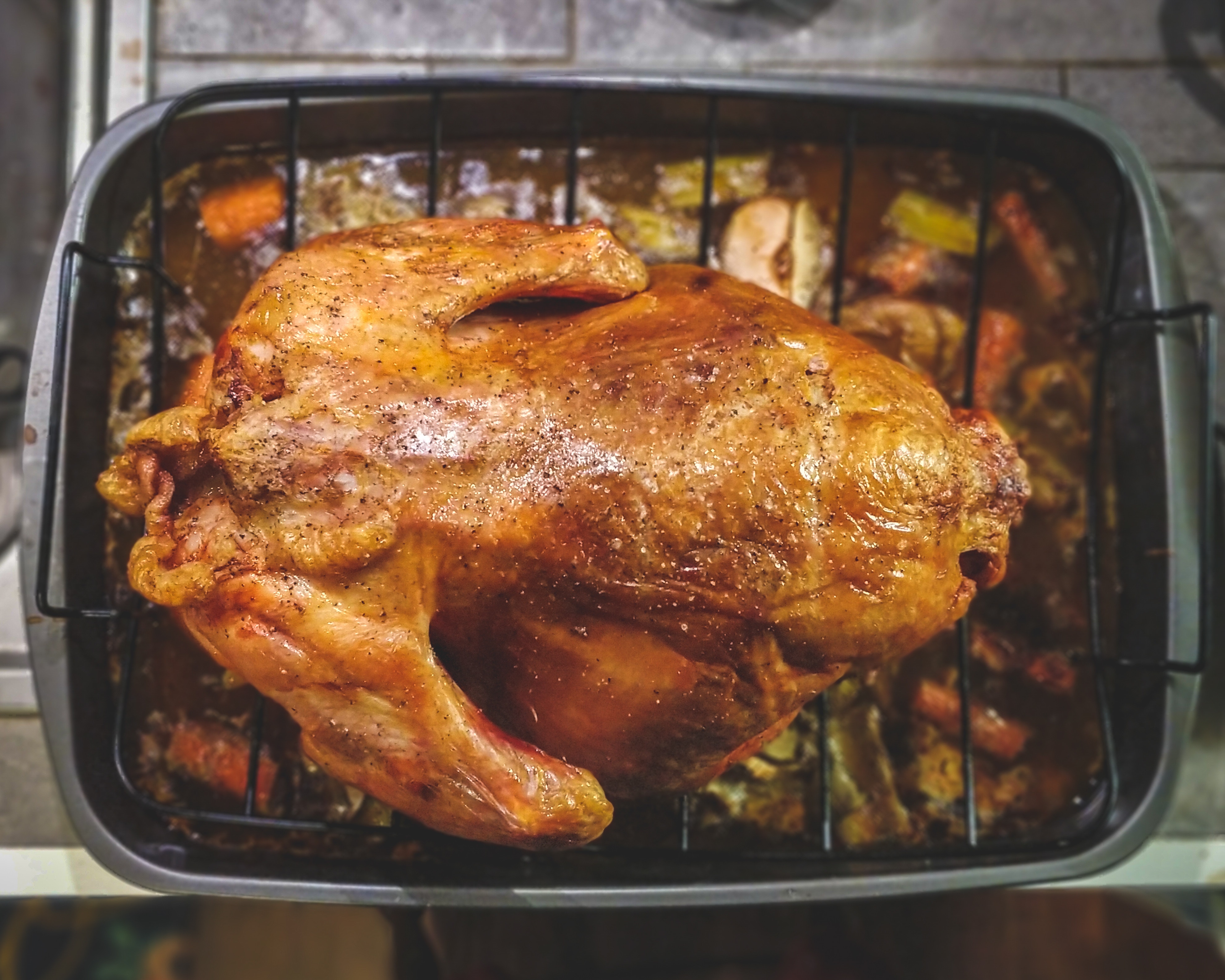 Don't forget a variety of fruit slices arranged in a big platter!
Conclude your meal with extra-special desserts like leche flan, festive cakes, fruit salad, buko pandan, and Christmas cookies frosted and shaped as Christmas characters and symbols.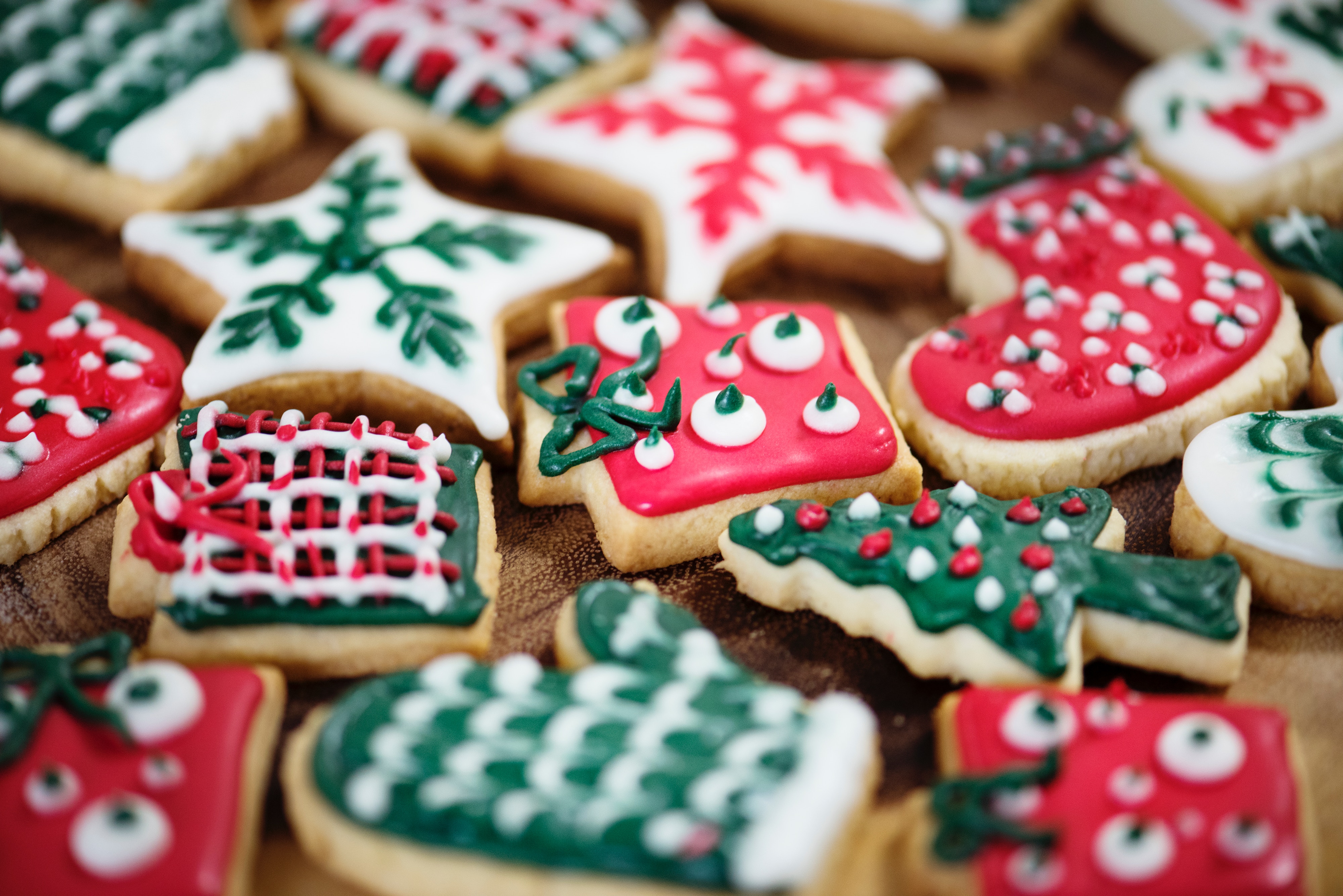 Go out of your way to make your food presentation special with garnishes, colorful serving platters, Christmassy tablecloth and table napkins, and special serving ware – the kind you see only during Christmas season!

More into numbers than words, Richelle Joson-Ligot grew up writing merely in her head and in her heart, making up stories and characters, mixing up syllables to mean a new idea, and recording these all on diaries and in cassette. A voice talent, homeschooler, creative consultant, and choreographer, she is gifted in many ways, but considers the best gifts in her life to be the people the Giver has blessed her with – husband Tot, and children Mishka, Nikita, Miro and Yakob.