Father's day is just around the corner— like it's literally this Sunday! Have you already thought of how to show your appreciation for the best dad there is? Shopping for a dad is hard plus you've been busy the past weeks and the rain has really been just a bother. We get it! For the panic-stricken last minute buyers, we got you covered! 
For his morning rituals. Anself 4-in-1 Men's Shaving Razor Set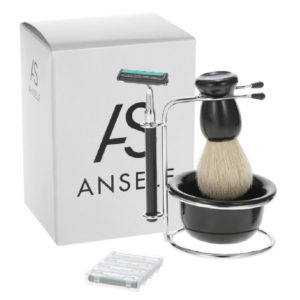 Almost all his shaving needs in one product— includes a razor, soap bowl, brush, and shaving holder.
Get it here for only PhP618.00.
For power dressing. Zalora's Collar Curve Hem Long Sleeve Shirt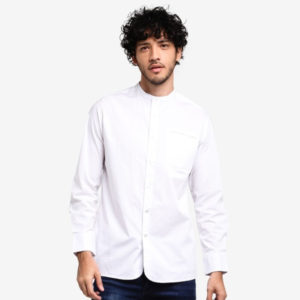 For driving around the Metro. Dash Cam with Night Vision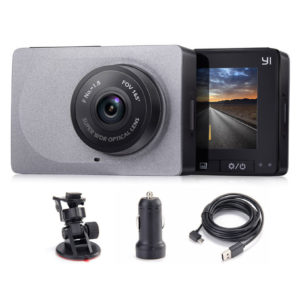 For productivity. Laptop Stand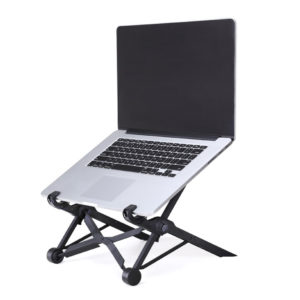 A portable and lightweight laptop stand for him to continue working at an eye level.
Get it here for a discounted rate.
For home-cooked meals. 6 pcs. Barbecue Tool Set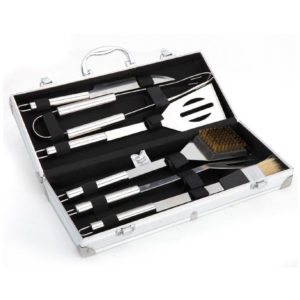 Let him get his groove on in your backyard barbecues with this easy to clean stainless steel barbecue tool set.
Get it here for only PhP1,564.00.
For the musician in him. Motorino MK. III at Satchmi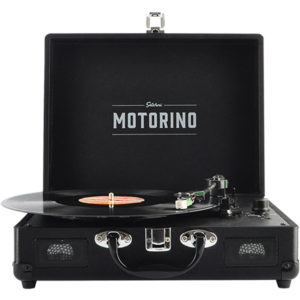 Not only is it a turntable, it also has Bluetooth connectivity, headphone jack, and a built-in pre-amp.
I bit pricey that ranges from PhP7,799.00 to 8,499.00 but a musical dad will surely love it! Get it here.
Shopping Tips: When choosing for the perfect Father's day present, consider:
Your budget. A father's day gift doesn't have to break the bank. As cliché as it may sound, it really is the thought that counts.
His personality. Make sure your gift has his character. Does he love to cook? Maybe he hates it! Is he a fitness buff? How about a music enthusiast? It would be easier to shop if you know his personality and more fun knowing that he'd most probably love what you'll get him.
Last minute. Well, life can be hectic sometimes. For a bit of time saving and multitasking, we recommend online shopping. Luckily, most stores have websites these days. Plus, we have online sellers who can do 1-2 days shipping. Of course, if you can afford a quick trip to the mall, that will spare you from the time you wait for delivery.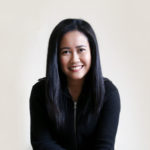 Almira Manduriao does content marketing by profession, works with nonprofits and social enterprises to strengthen their cause, and advocates for the protection of women & children in the country. She travels to collect local paintings, eat whatever's on the menu, and get lost in crowded train stations.