Photo by Juan Cruz Mountford on Unsplash
My tukayo friend, Michelle, wrote this very timely, much-needed, fun article for summer entitled, "Ideas for a Productive Summer for Your Kids". It's the type of article I would quickly read when our sons were young. Ideas for children's summer activities are like life vests for moms like me drowning at the thought of seeing my kids do nothing during their summer vacation except play with video games, or watch tv. I remember dreading some summer breaks as I recalled hearing our sons complain day after day, "I'm bored!"
Reading Michelle's article quickly brought me back to our past summers and got me writing the following ideas which I learned from other families, and from books and articles I've read. Many were tried and tested as our family did them.
I also learned my lesson by doing some homework. We would sit down with the kids at the beginning of their summer break and brainstorm what are fun and productive things they want to do during the summer. I also remember teaching them for the first time, the concept of setting goals. I asked them, "At the end of this summer, what are some things you can do that will make you say, 'I'm glad I did this'?"
Here are other ideas. Hopefully, you can find something that your family situation and resources would allow you to do.
Have a play group. One summer when our kids were in their preschool ages, some of my fellow mom friends and I organized a weekly play group. We took turns leading it for an hour with planned activities. We had themes each week to guide us on what activities we could do. And yes, we ended up hanging out longer since the kids didn't want to stop playing.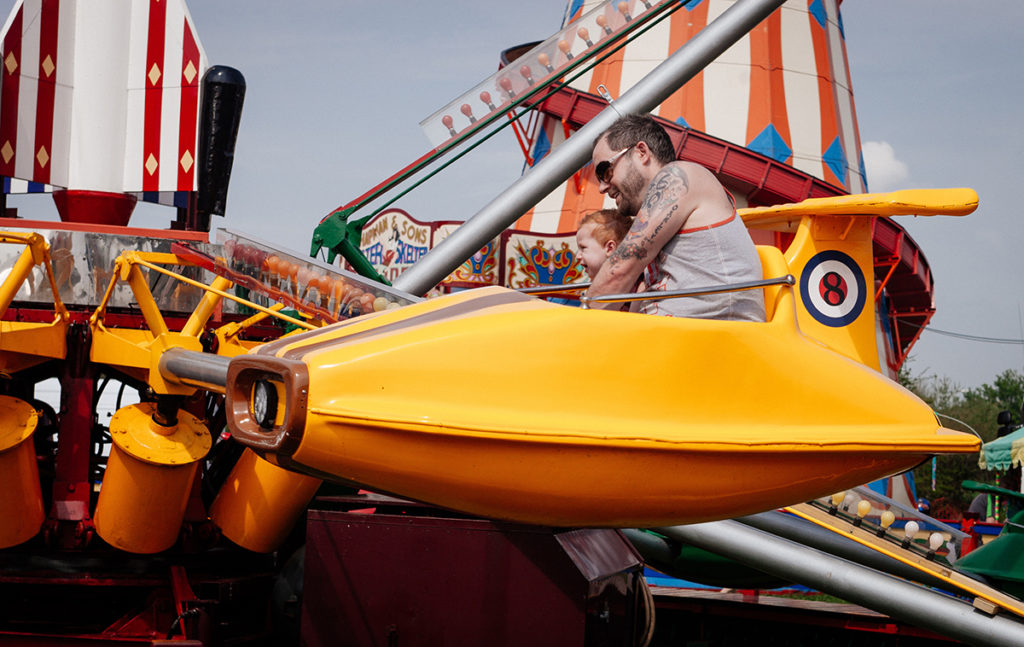 Plan a family outing. Invite some of the kids' friends to come along. It doesn't have to be a costly outing. Have a picnic. Take a trip to Luneta park, Ninoy Aquino Parks and Wildlife, walk around Serendra and spend half a day in Fully Booked, or just go swimming.
Do a project. Make a bird house, paint an old chair or small furniture, do a cross stitch, sew a cloth doll (like my friend Michelle and her daughter did.) Learn how to crochet. For any of these projects, plan to give it as a gift. That will help ensure that they finish it.
Have an "Operation Decluttering." Motivate the kids to sort through their clothes and toys and dispose unused/ outgrown ones. Then have a garage sale (and let them keep the money), or just give the goods away to needy families. Decluttering will provide extra needed space in time for the new school year.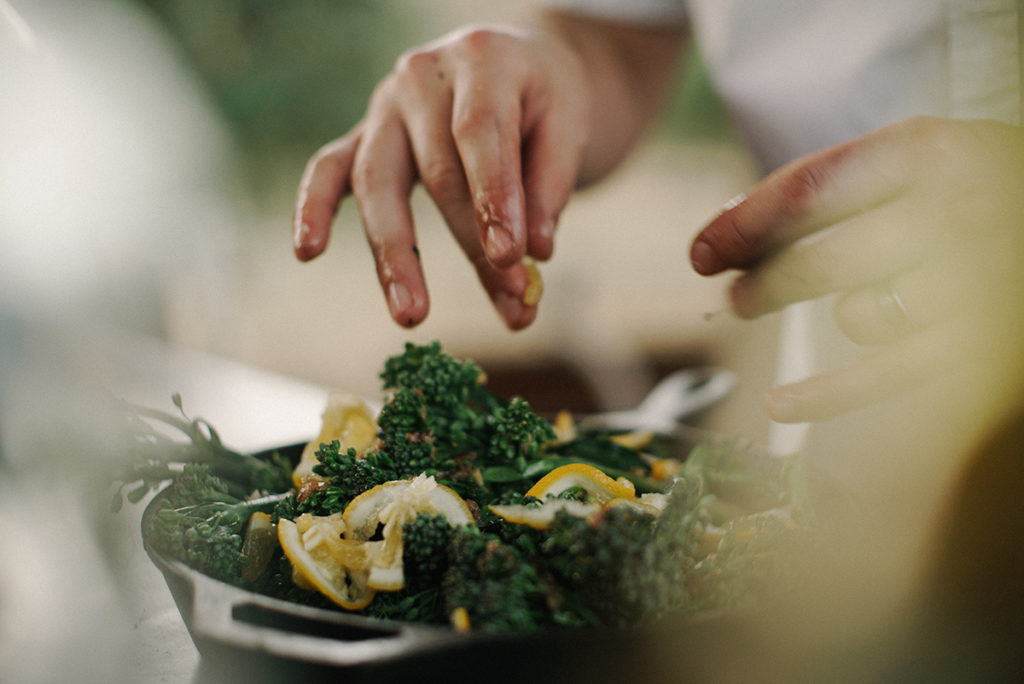 Have a cooking lesson. Teach your kids eight years old and above to learn how to cook rice and an easy dish like boil an egg. I also taught them how to crack an egg for when they will fry it. I did this one summer when our sons were 11, 8, and 6. You can guess what we will end up eating when I'm sick and can't cook.
Get busy indoors. Finish a 500 or 100 piece puzzle, then frame it. Read a book, or several books, then teach them to journal their thoughts about the book, or just talk about it. Do a book exchange with some friends during the summer. You could encourage your kids to read by reading one chapter a day with them. Before you know it, they can't wait for the next day and would want to read the rest themselves.
Start a vegetable garden. We haven't done this yet, but a wise mom gave me this idea and I like it. Seeds can be bought from Quezon City Memorial Circle, or some supermarkets. You don't have to have a big yard to plant. Just some old basin or pail that can be spared would do.
Each summer is unique. Our children will be a year older next year. I discovered that what may be fun for them this year may not be as fun next year. So talk to them and plan something together. Whatever they do this summer will contribute towards some kind of experience. Hopefully, we invest time with our children this summer, not necessarily a lot if we are working, but enough for us to say to ourselves later, "I'm glad we did these this summer."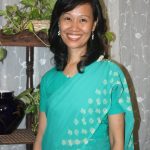 Michelle Gumogda-Agustin has been happily married to Eric S. Agustin for the past 22 years, and they have been blessed with three sons, Nathan, Timmy and Noah. Together, they have been serving as faculty and mentors at the International Graduate School of Leadership since 1995.