One of the greatest mistakes we make when it comes to dating the opposite sex is that we do so because we are in love with the concept and idea of falling in love.
Maybe you watched a romantic movie or finished a romantic novel, or you just came from a conversation with friends about romance, and you have this bright idea to start dating someone because the idea seems good and right. If that is the case – don't!
The idea of falling in love might give you some good vibes but once you start dating someone you need to count the cost. Not the financial cost (though that is also important), but rather the relational cost of entering into a dating relationship.
Any relationship requires sacrifice and commitment. Hindi tatagal ang isang relationship sa goosebumps at kilig. Relationships can't be sustained through the positive feelings you get. You need to commit to a person – not just an idea of falling in love.
So huwag magpatulak dahil napanood mo lang si Sarah at si John Lloyd or dahil lahat ng barkada mo may girlfriend na – pag isipan mo mabuti. Love is not a game. It is a decision. Dahil pag ikaw sinagot ng nililigawan mo – it takes more than kilig to go to the next level. Your relationship will be tested.
Grow in love with a person, don't fall in love with the idea.
---
"Don't Fall in Love with the Idea of Falling in Love"  first appeared in the writer's blogsite, dennissy.com.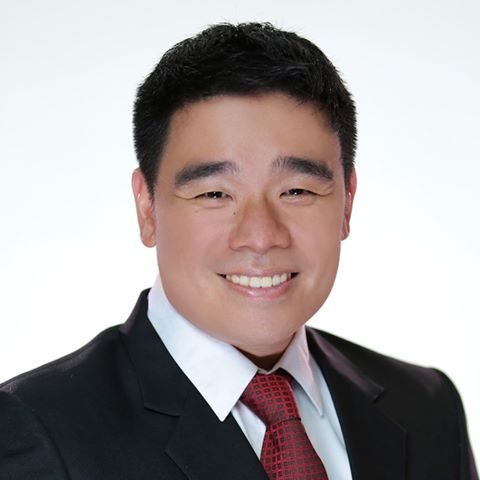 Dennis Sy is the editor in chief of actlikeaman.org, author of three best-selling books, columnist with his wife Thammie Sy with Manila Bulletin and the senior pastor of Victory Greenhills. He is married for 14 years and has four kids.