As the famed "Father of the Atomic Bomb," American theoretical physicist J. Robert Oppenheimer is known for playing an important role in creating the world's first nuclear weapons. He is a man who gave humanity a weapon capable of destroying the world, and is often compared to Prometheus, who in Greek mythology defied the gods and stole fire and gave it to mankind. Oppenheimer, however, developed the weapon in the context of helping the United States and the Allies win the Second World War against Germany and the Nazis, but it does not make his decision any easier.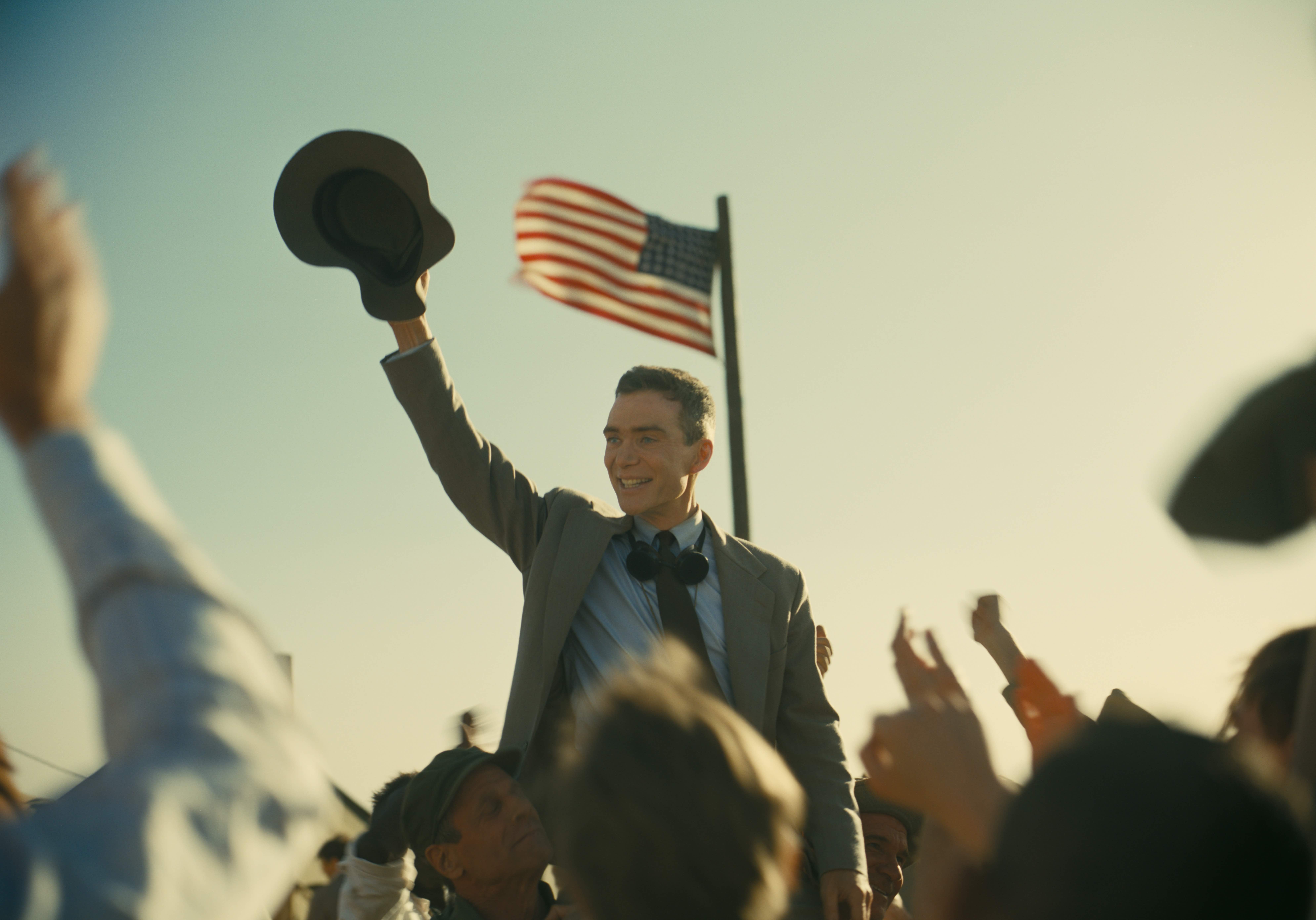 The complexity of Oppenheimer and the enormity of his decision was laid bare by director Christopher Nolan and actor Cillian Murphy in Oppenheimer, resulting in a cinematic achievement that is one of the year's best films. Oppenheimer chronicles most of the adult life of the enigmatic man, from his time as a young student to the security hearing that followed after the first use of nuclear weapons. With a star-studded cast that includes Robert Downey Jr., Emily Blunt, Matt Damon, Florence Pugh, Josh Hartnett, Rami Malek, and Kenneth Branagh, Oppenheimer brings to vivid life the most important people in the scientist's life.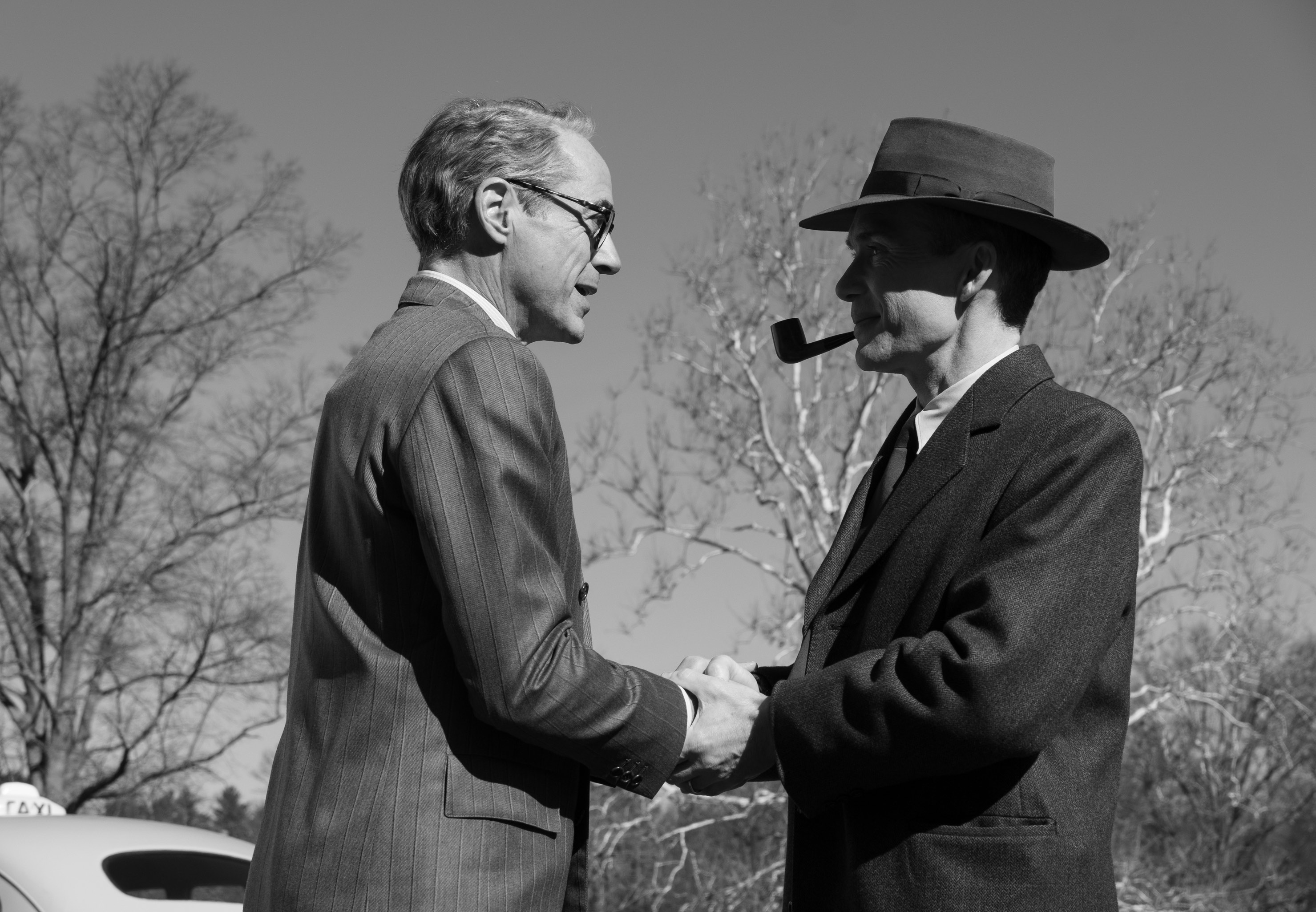 Nolan, known for films like The Dark Knight trilogy, Inception, and Interstellar, crafts not only a visually impressive movie, but also a screenplay based on the 2005 biography American Prometheus that deftly tells the life story of Oppenheimer in his typical non-linear fashion. It all culminates in the Trinity test, where the full power of a nuclear weapon is first unleashed, a sight that is both impressive and  terrifying to behold. All the while, Oppenheimer grapples with the consequences of his actions, with Murphy putting in a powerful performance to bring it to the screen.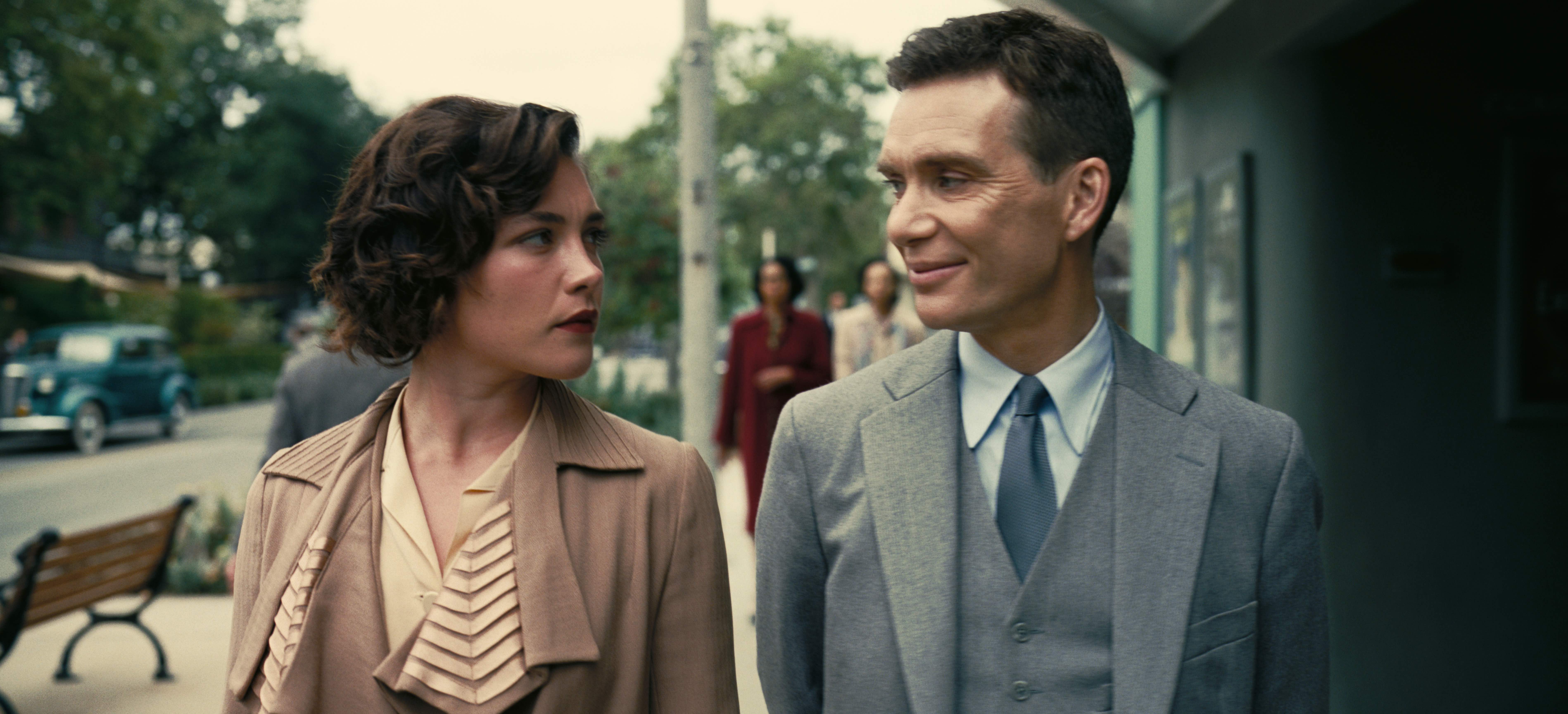 With a three-hour runtime, Oppenheimer is Nolan's longest film to date, but it is also one of his best, as he ably tackles the life of a complex man who made one of the most important decisions in human history, the consequences of which are still being felt today. With a talented cast, a brilliant script, and a story rendered by a beautiful cinematography, Oppenheimer is one of the year's best films, an astounding achievement and an experience that will linger long after you've left the cinema.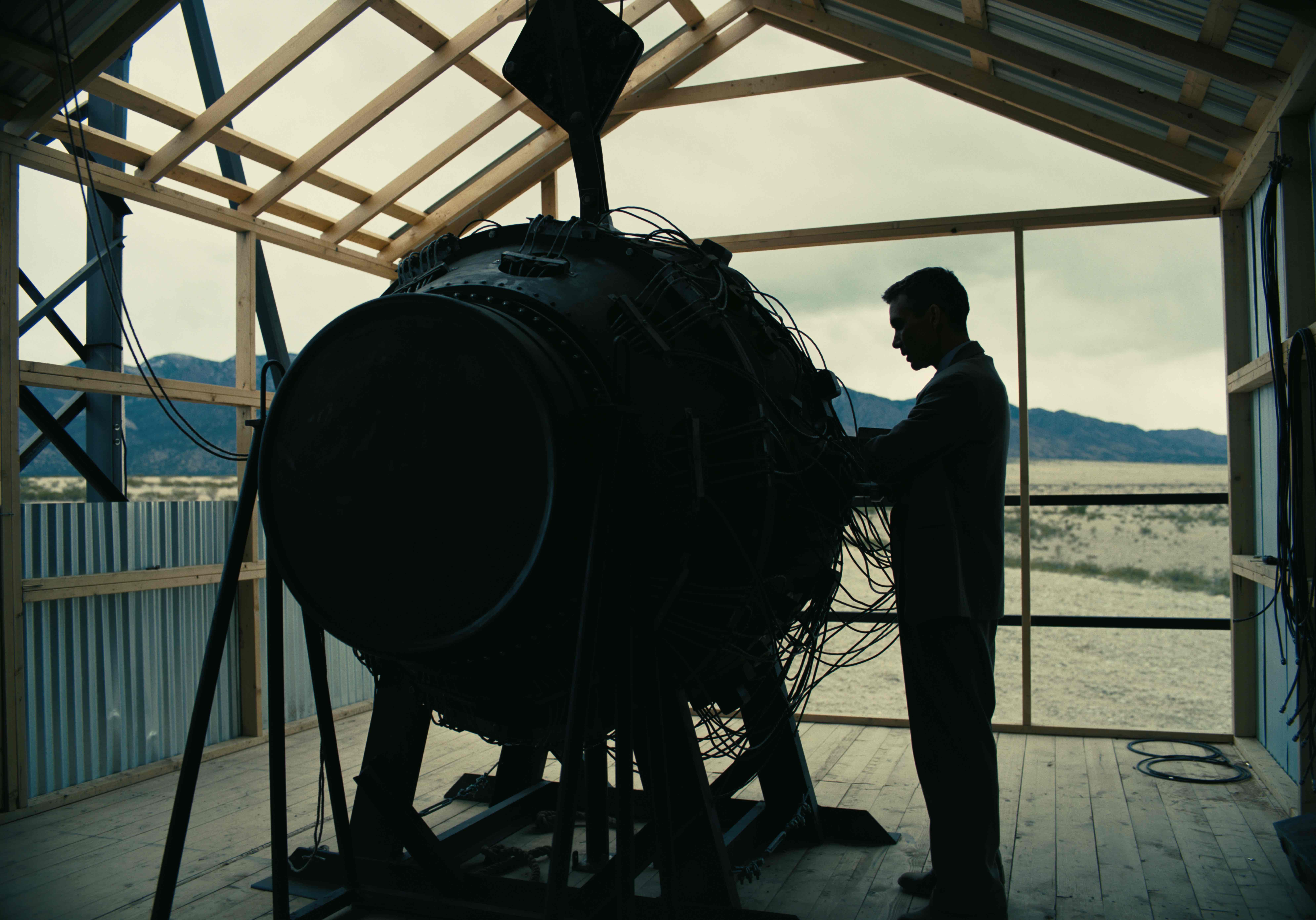 Oppenheimer is now showing in cinemas. Follow Universal Pictures International (PH) on Facebook, Instagram, and YouTube for the latest news. 
For more stories about the family, visit FamilyWise Asia on Facebook, Instagram, or check out the FamilyWise Asia website.