It's not common to think that honoring the Sabbath can benefit our marriages. But if we look deeply into the heart of the Sabbath, it is a gateway to stronger marriages.
Early on in our marriage, one of the issues that my wife, Ces, and I had to deal with was my workaholic tendencies. I was consumed with my career to a point that it was affecting my relationship with her. I spent less time paying attention, listening, and giving Ces the time she needed. My energy and time were spent too much outside of the home. I often got home too tired – only to flip open my laptop and get to the next project.
By God's grace, we were able to work through the challenge by setting ground rules, all of which made sure that I was doing one thing: honoring the Sabbath. That adjustment would radically transform my life, work, and marriage for the better.
God's command to honor the Sabbath is more than just a command to stop working. Observing the Sabbath requires deliberate and purposeful pause. That means we pause with the intent of replacing our labor outside of the home with resting before God with one's household. It's more than just a policy to stop work once a week; it's a heart stance that reminds us to focus on God and experience the abundant life Jesus promised (John 10:10).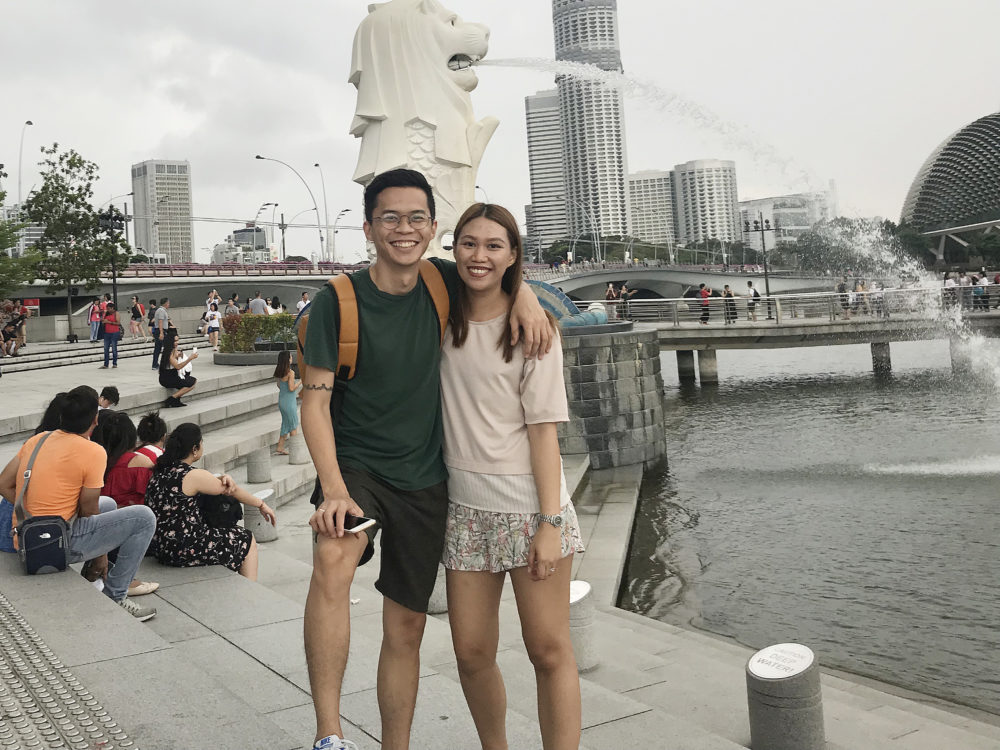 How does honouring the Sabbath give us stronger and better marriages? Here are three compelling cases.
We safeguard our devotion to each other. The most obvious benefit that the Sabbath brings to your marriage is the time and resources that we deliberately reserve for each other. Ces and I make it a point to make Sabbaths about marriage and family. Weekends have protected blocks for family time. On Sundays, we make it a point to worship God together.
And it goes beyond just the end of the week. Daily, we must also fight to have those protected blocks of time where we invest quality time and attention to our marriage. The temptation to answer email, work on that report a little more, or answer a few more sales queries will always be there. Work is wonderful, but so is our marriage – and it deserves our guarded attention and devotion.
We connect to the source of love. God's command of honor the Sabbath "…to keep it holy" means that our Sabbath is first and foremost a commitment to connect to God. How does that help our marriages? Consider this: You cannot give what you do not have.
When we're burnt out and exhausted, one of the first things that will suffer is your marriage. So many couples are giving up on their marriages because they're tired of the constant demands of work and life, financial struggles, work stress, and career risks.
When we come before God on the Sabbath, we remember who He is and who we are. He is Lord and we are His servants. He is our Shepherd, and we are His sheep. He sees to our needs. We depend on Him as the Source of life, love, hope and provision. This is so even in our marriage. On the Sabbath, we come to God and ask Him to fill us up with love so abundantly that we can "overflow" into our marriage. The love that spouses have for one another should be an outflow of the love they both constantly receive from the God of love.
We have greater clarity of purpose. One of the things I love most about my marriage to Ces is that it's a partnership. We have a shared goal and purpose and do everything together- family, ministry, business, life.  All marriages are meant to have direction.
I have come to learn how vital the Sabbath is to bringing clarity to our purpose. Proverbs 19:21 reminds us, "Many are the plans in the mind of a man, but it is the purpose of the LORD that will stand." Pausing work and coming to God is His way of realigning our plans to His and weeding away those that are not part of His plans.
We will find greater clarity in our purpose and calling as a couple when we attach ourselves to God, approach Him on a regular basis, and find rest in trusting Him in all seasons and at all times.
The Garden of Eden
God's heart for our marriages is to return us to the perfect harmony and relationship that Adam and Eve had with Him and with one another in the Garden. There, they were constantly in God's presence. They were provided for and protected. If that's not a perfect picture of the Sabbath rest then I don't know what is.
God desires that we thrive in our marriages and experience His goodness together. And by making individual and collective commitments to honor the Sabbath together, God can take us to the next level in our marriage.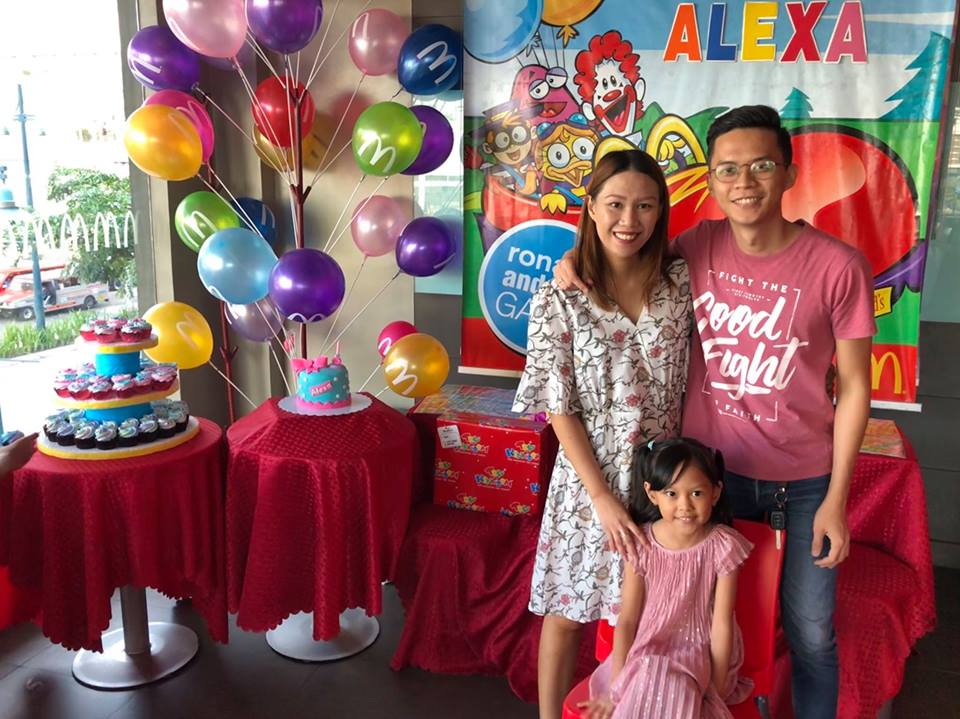 Patrick Mabilog is a businessman, consultant, author, and speaker. He is the author of Break: Conquering Burnout with Sabbath Rest (CSM Publishing, 2018).
Patrick heads the People Development and Human Resource for Team Positive, the corporate arm managing the events, speaking engagements, marketing, training materials and books of wealth coach and speaker Chinkee Tan. He also runs a small creative strategy business, Block Ten Creative Strategy.
He and wife Ces are parents to daughter Alexa Margaret.