My most brilliant achievement was my ability to be able to persuade my wife to marry me. -Winston Churchill
To persuade someone to live with you and trust you with her major life decisions is not only an achievement; I believe that this is also a privilege, a special favor from God! It is a favor from God for a husband to have a wife who will trust him with everything for the rest of her life. It is also a special thing for a wife to bear children, nurture them, and sacrifice so many things for her family. In my case, my wife sacrificed a lot by bearing five children and bearing with one adult (me!).
One time, on my wife's birthday, I decided to surprise her with a handbag. She liked it, but then asked for the receipt. Apparently, there was a better design that she liked. Admittedly, I'm not good in giving gifts. It didn't hurt my feelings that she wanted the gift exchanged (it actually made me laugh); in fact, it made me admire her for her truthfulness.
My wife knows how to speak her mind (although sometimes, I help her filter it). She is the kind of person that you want to have as a friend, because she will be truthful to you. This is the kind of friendship that I believe all of us need: one built on authenticity.
Imagine being blessed with a woman who is both your wife and best friend! She is the best thing that ever happened in my life.
And so, on this Mothers Day, I want to let my wife know just how grateful I am to God for her. In so doing, I also wish to honor all the wives and mothers who bring nothing but good things for their families.
To my Sugar, my love, Norvic. I want you to know that I see you and all the good things you do for our family. You might feel sometimes that I don't, but I do. Thank you for being –
Selfless. You always put our needs first before your own, before you think of getting anything for yourself.
Sacrificial. When I felt God's call upon my life to be a pastor in Laguna, you chose to pack up and move our family to where my assignment was, even though most of your clients are based in Manila.
Go-getter. You have big dreams for our children and our family, and will not let anything hinder these. Your faith grows as you entrust your dreams to the Lord, making them faith goals.
Creative. You put the many talents God gave you to work – your makeup artistry, your business and sales savvy – to help our family financially.
Hardworking and brave. You were never daunted in exploring and finding new ways to earn in order to help our family as I heeded God's call. You are one persevering and industrious working mom!
Indeed, "every good and every perfect gift is from above" (James 1:17). You are God's perfect gift to our family, and I thank God for you. I love you. Happy Mother's Day!
The man who finds a wife finds a treasure, and he receives favor from the Lord. Proverbs 18:22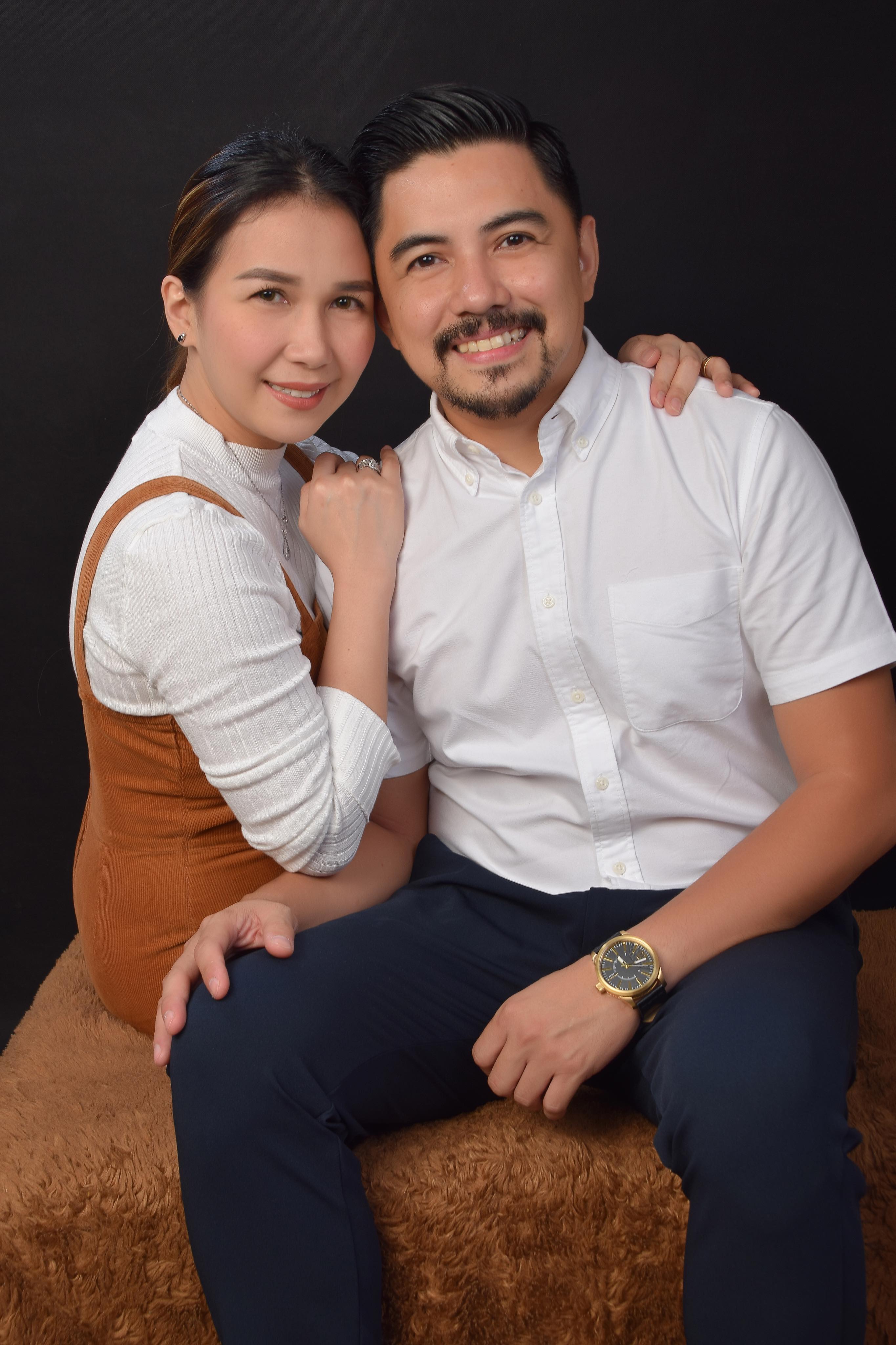 Erick Totanes is the senior pastor of BASIC Church in Santa Rosa, Laguna. He is also a co-host at The 700 Club Asia. He is currently pursuing his masters degree at the Grace School of Theology.