Over the years, DreamWorks Animation has made several memorable animated films, including Shrek, How To Train Your Dragon, Madagascar, Kung Fu Panda, and Trolls. Ruby Gillman, Teenage Kraken, which will open in cinemas nationwide on June 28, is the studio's latest offering, and is a worthy addition to their catalogue of beloved films. But more than being a film for younger audiences, it also offers insights that people of all ages can learn from and appreciate, while having a sweet and simple story, charming characters, and beautiful animation.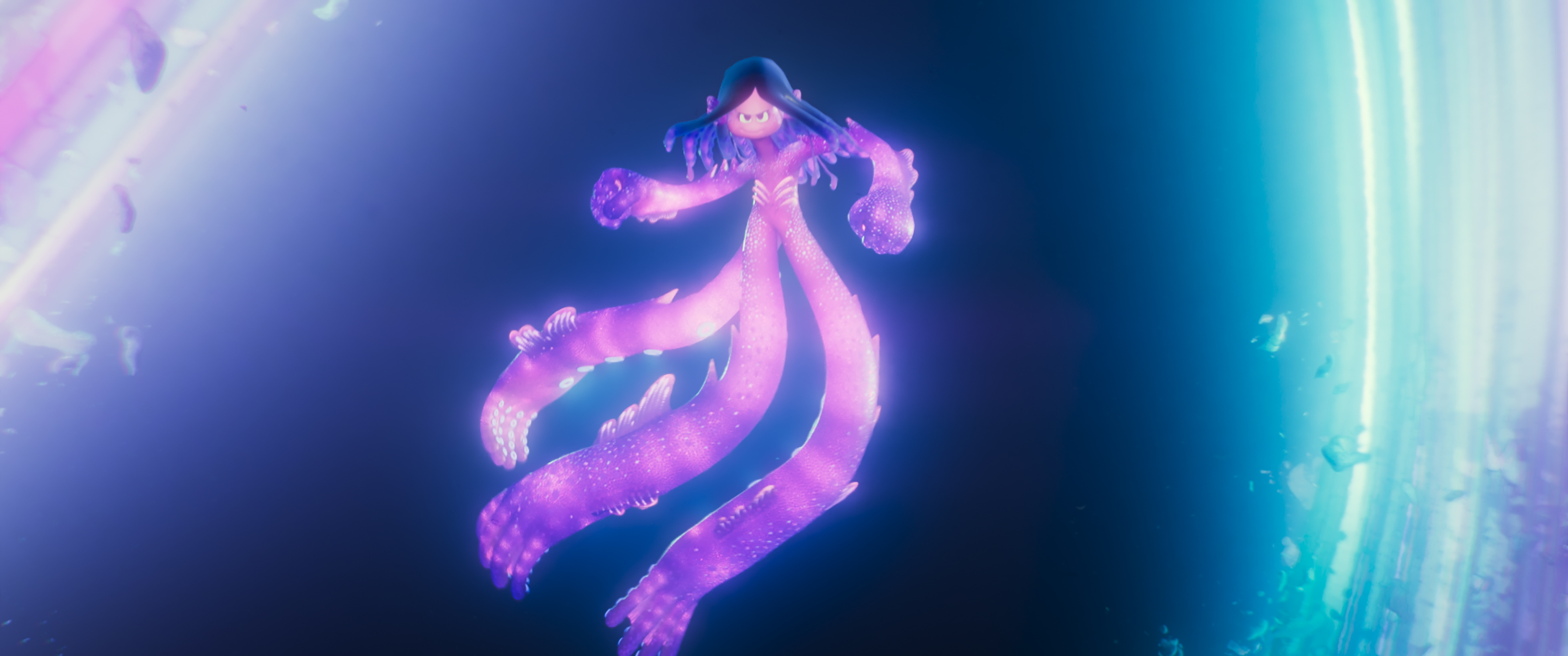 Ruby Gillman, Teenage Kraken tells the story of a 16-year-old Ruby (voiced by Lana Condor), a shy, awkward high school student who is just trying to fit in the town of Oceanside and Oceanside High School. But her world will be turned upside down when Ruby discovers that she's a kraken, mythical warrior queens who protect the seas, and that she's of royal blood and destined to inherit the throne from her grandmother, the Kraken Queen (voiced by Jane Fonda).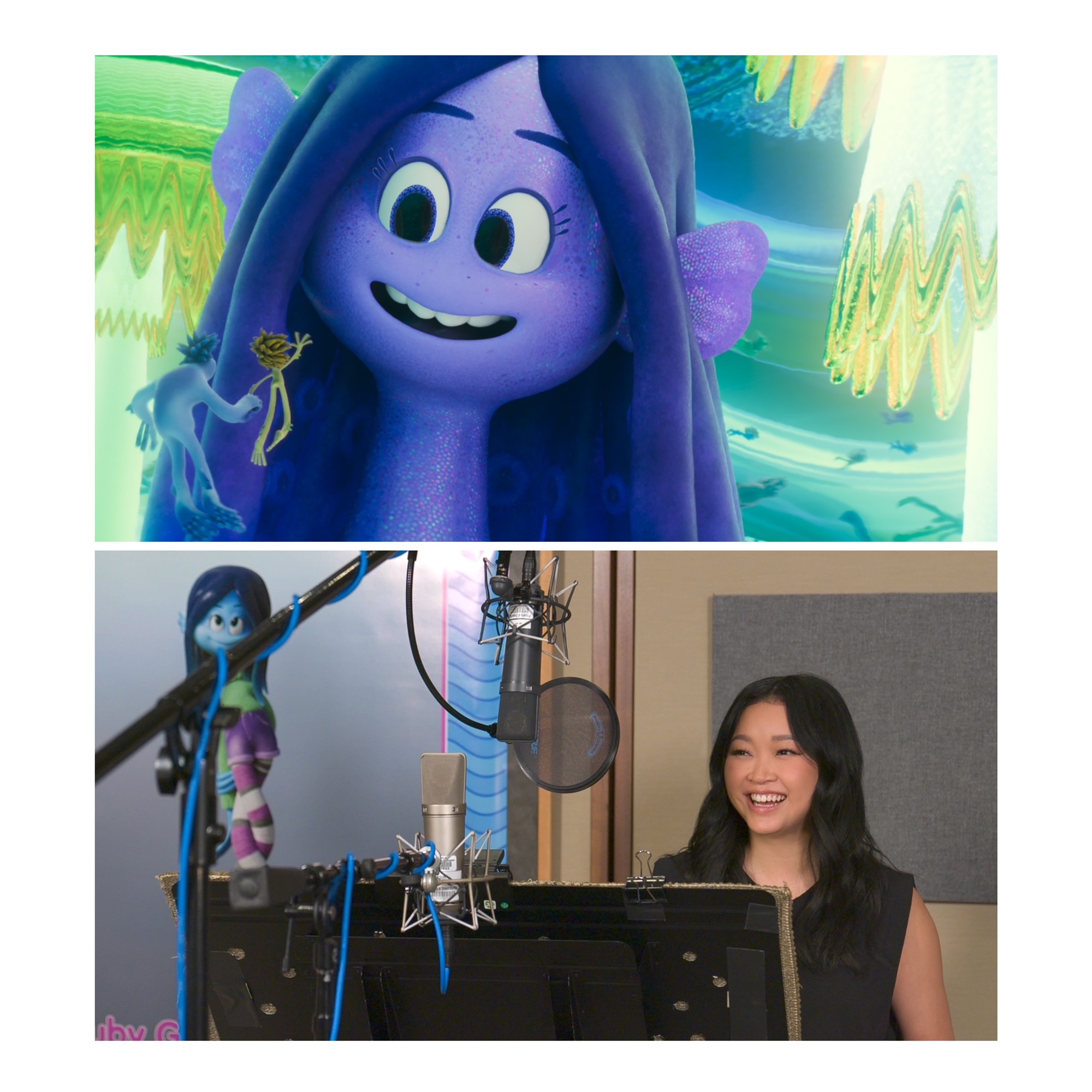 While Ruby learns about her true identity, her overprotective mother Agatha (voiced by Toni Collette) is against her underwater adventures, she will have to learn all about not just protecting the seas, but also the ones that she loves most. Ruby's discovery will also test her budding friendship with Chelsea (voiced by Annie Murphy), the popular new girl at Oceanside High School, who also happens to be a mermaid. However, the Kraken Queen tells her that krakens and mermaids have always been rivals and have been battling each other for control of the seas for many years.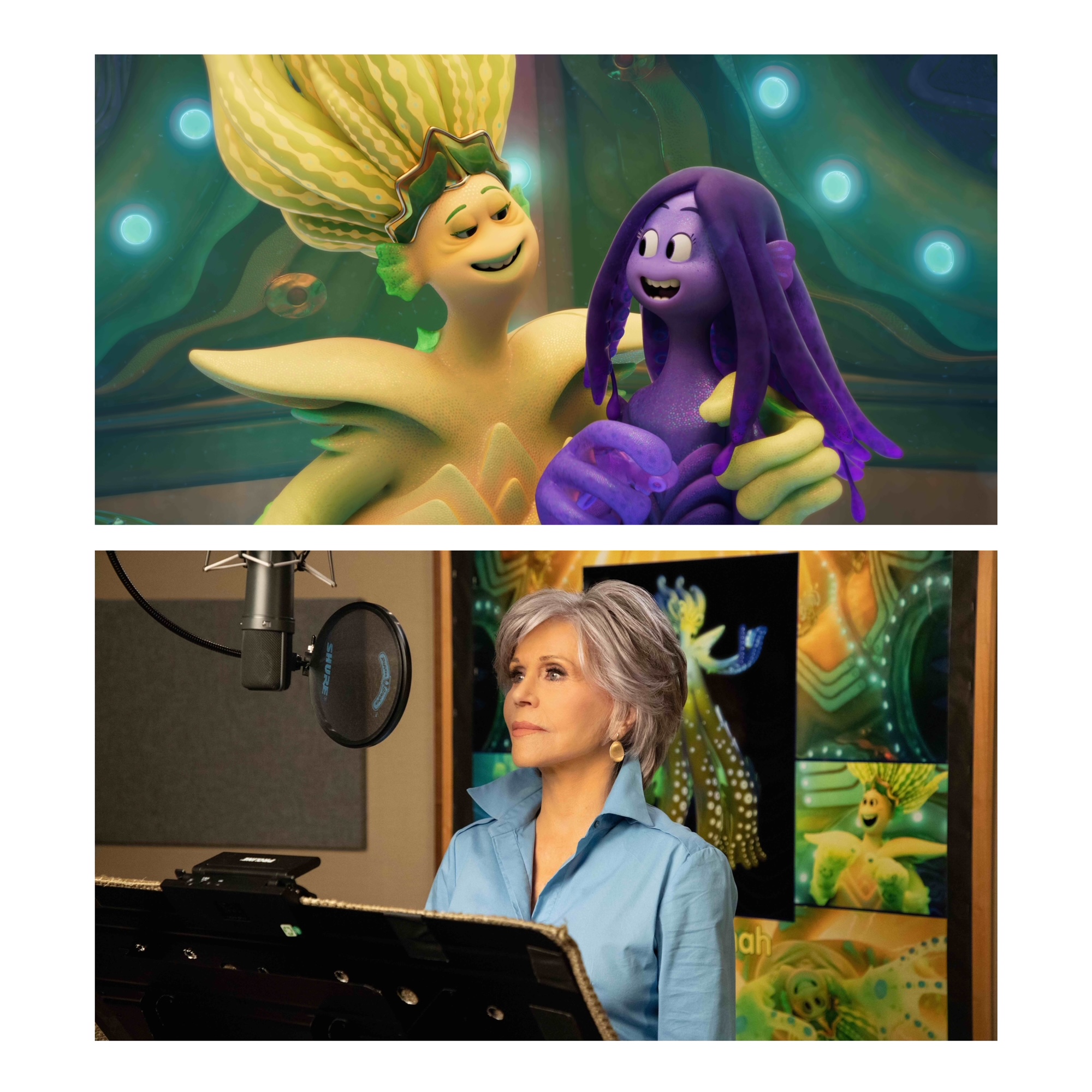 The film, which runs at 91 minutes, is a visually-appealing work, with beautifully rendered animations of the seas, and characters that are charming, and a script that delivers and balances the laughs with the more emotionally-resonant aspects of the story. But more than the beautiful animation and memorable characters, at its heart, Ruby Gillman, Teenage is a heartwarming coming of age story about a girl undergoing through many changes in her life and adapting well to them, all while trying to find her place in the world – be it on land under the sea.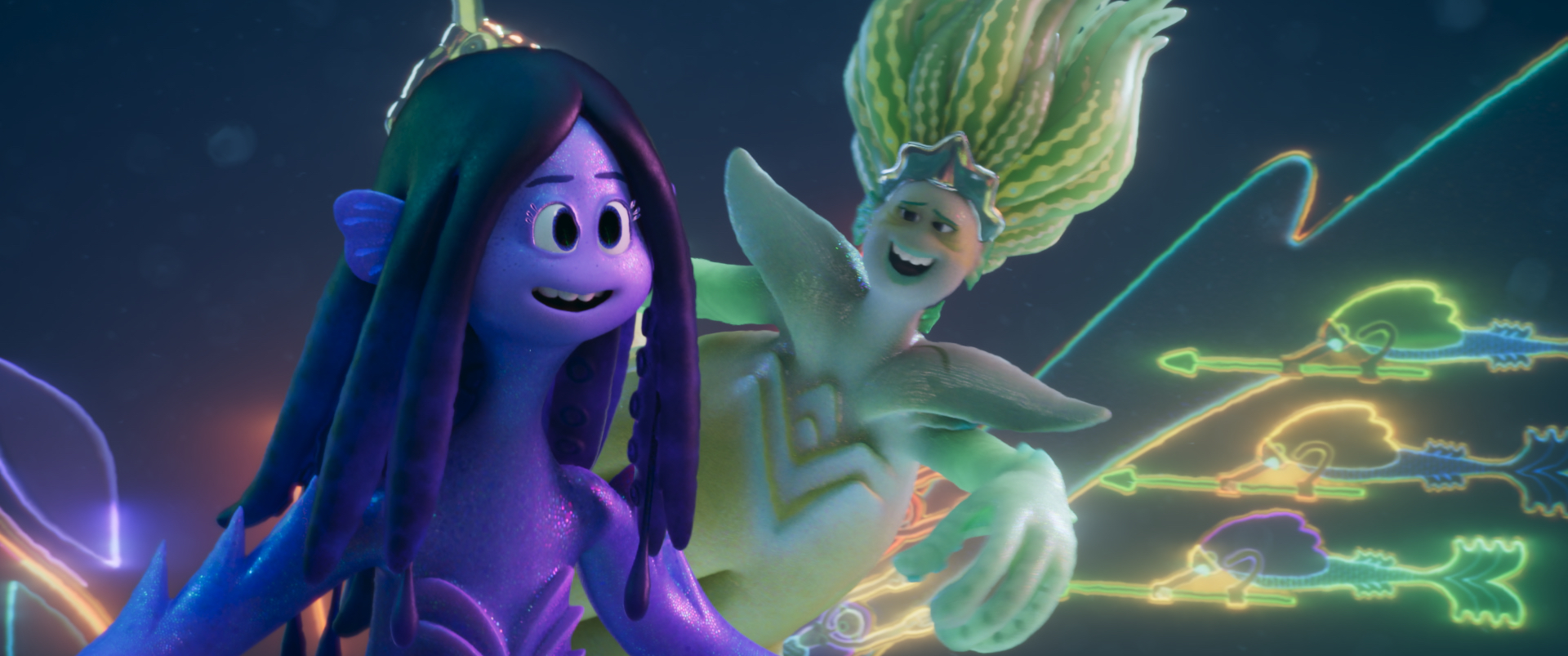 Ruby Gillman, Teenage Kraken is showing in cinemas nationwide on July 28. Follow Universal Pictures International (PH) on Facebook, Instagram, and YouTube for the latest news. 
For more stories about the family, visit FamilyWise Asia on Facebook, Instagram, or check out the FamilyWise Asia website.