Parenting is a journey no one can prepare you for. You can read all the parenting books, listen to all your friends' advice, and you'll still have to wing it. This adventure is full to the brim of happiness and challenges, from the bliss of hearing your baby's first words, to the devastating moment of your child's first heartbreak. Sometimes, it feels like you need to be a superhero.
As much as kids believe their parents are invincible, they are not. There will be times when they will need a helping hand, another parent's voice to tell them that, "Hey, I get it. We'll go through this together."
Here are some encouraging quotes for parents who may need it during a tough day.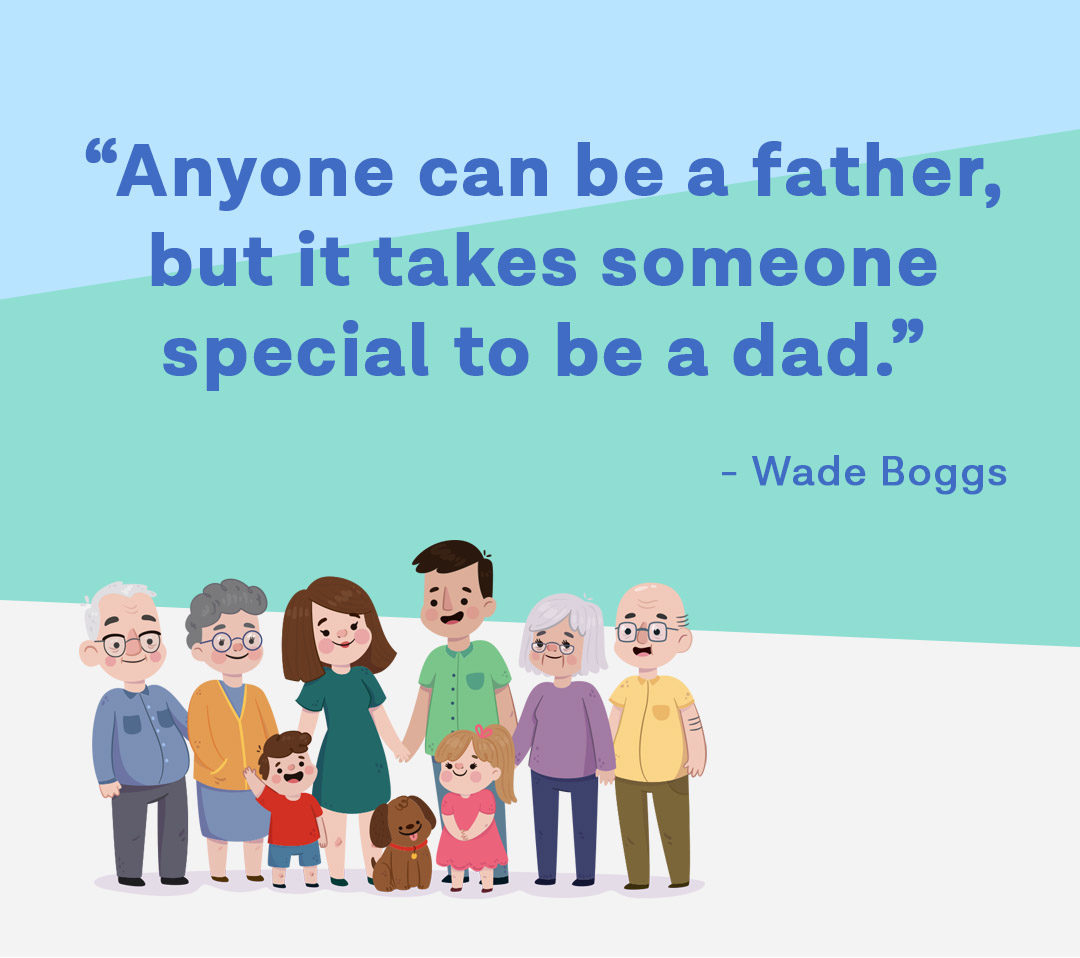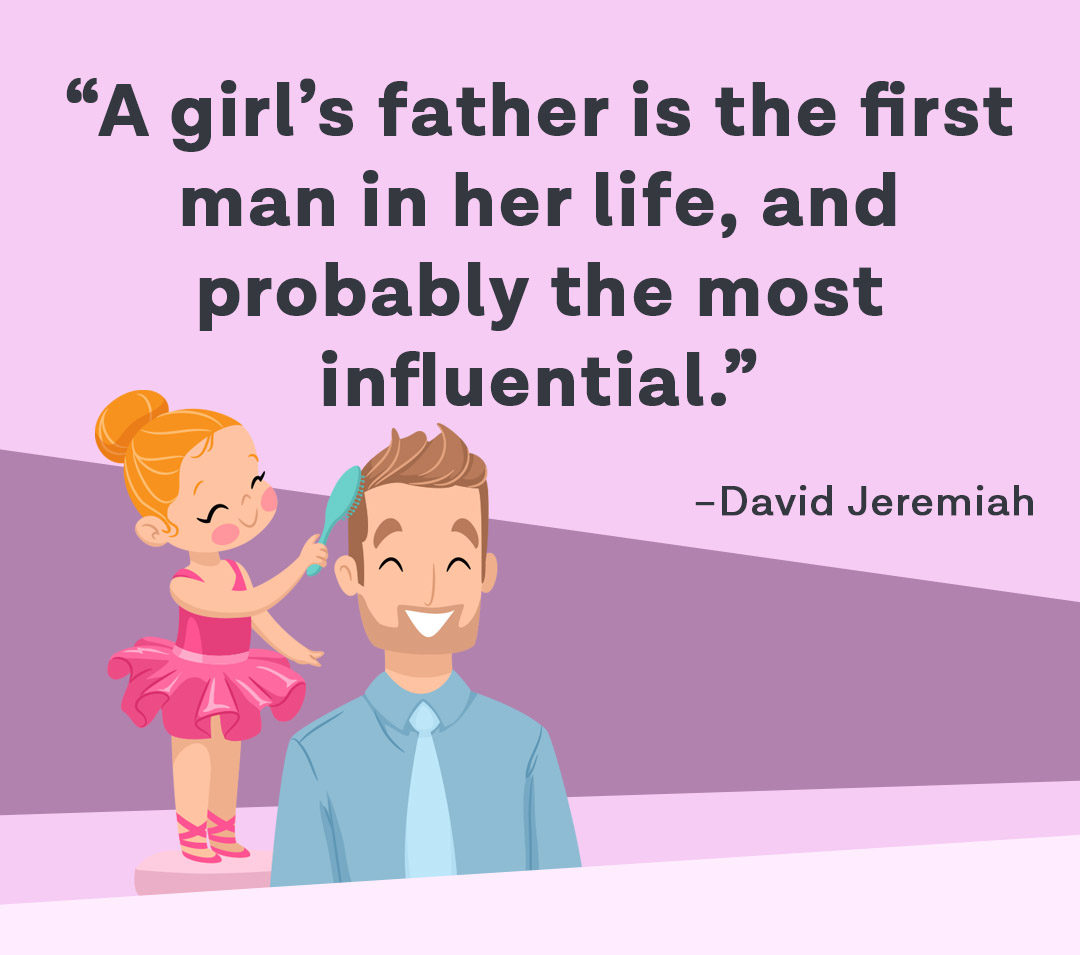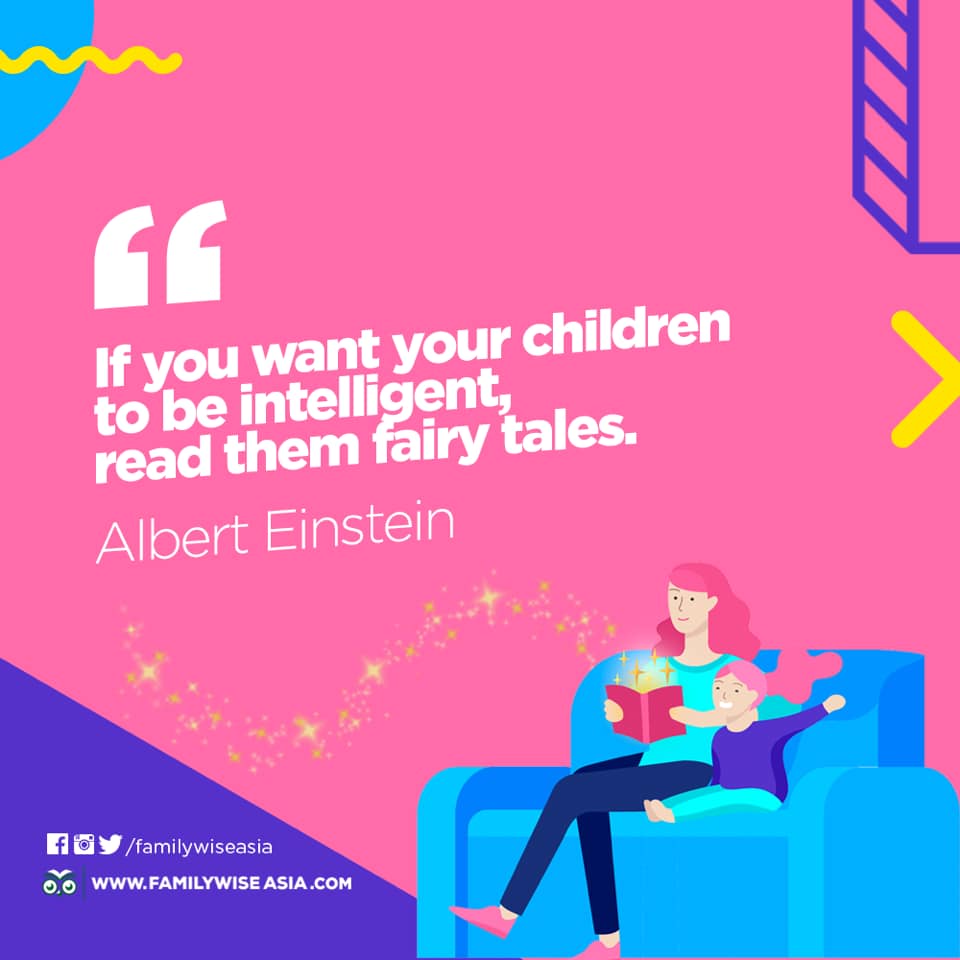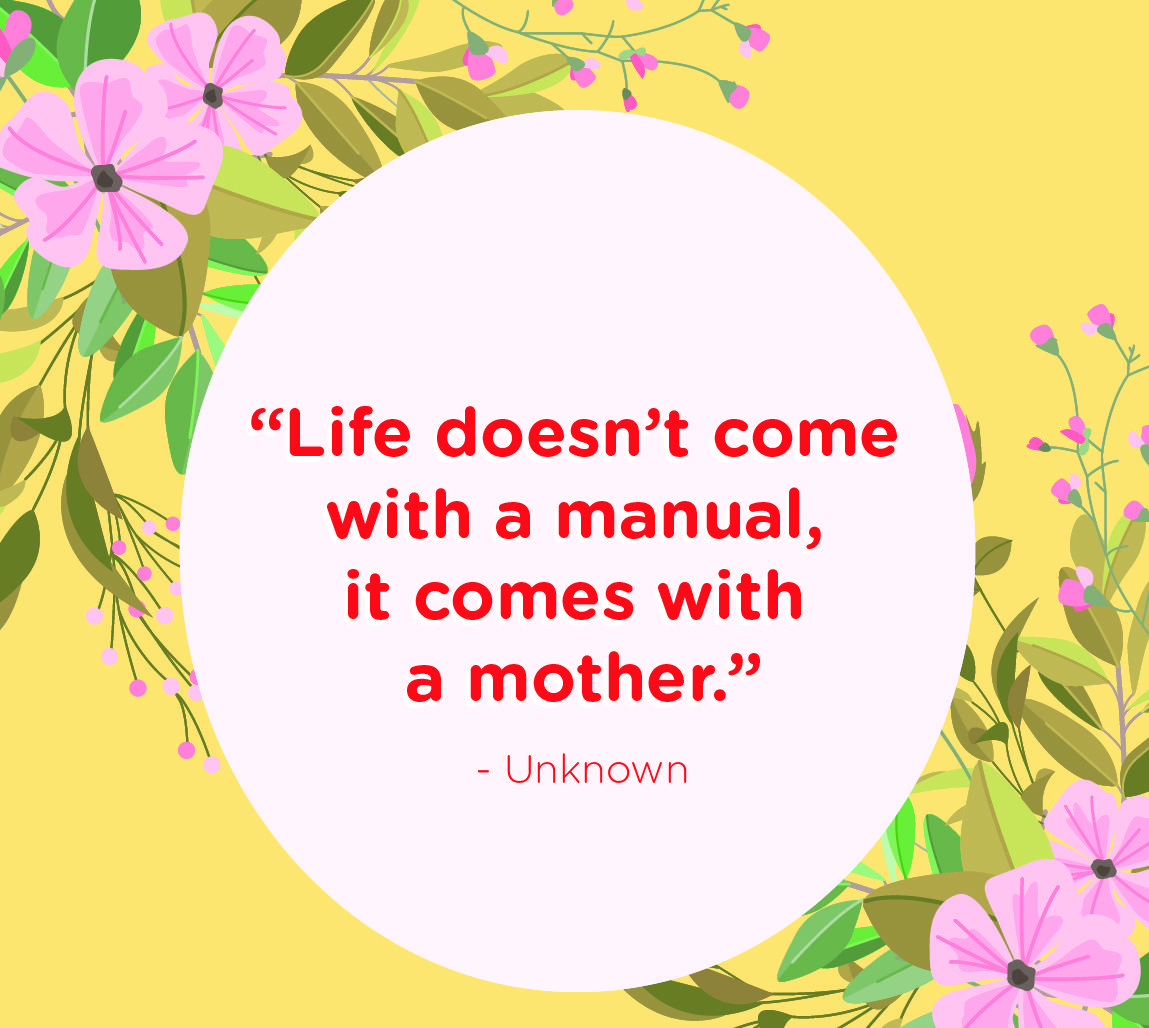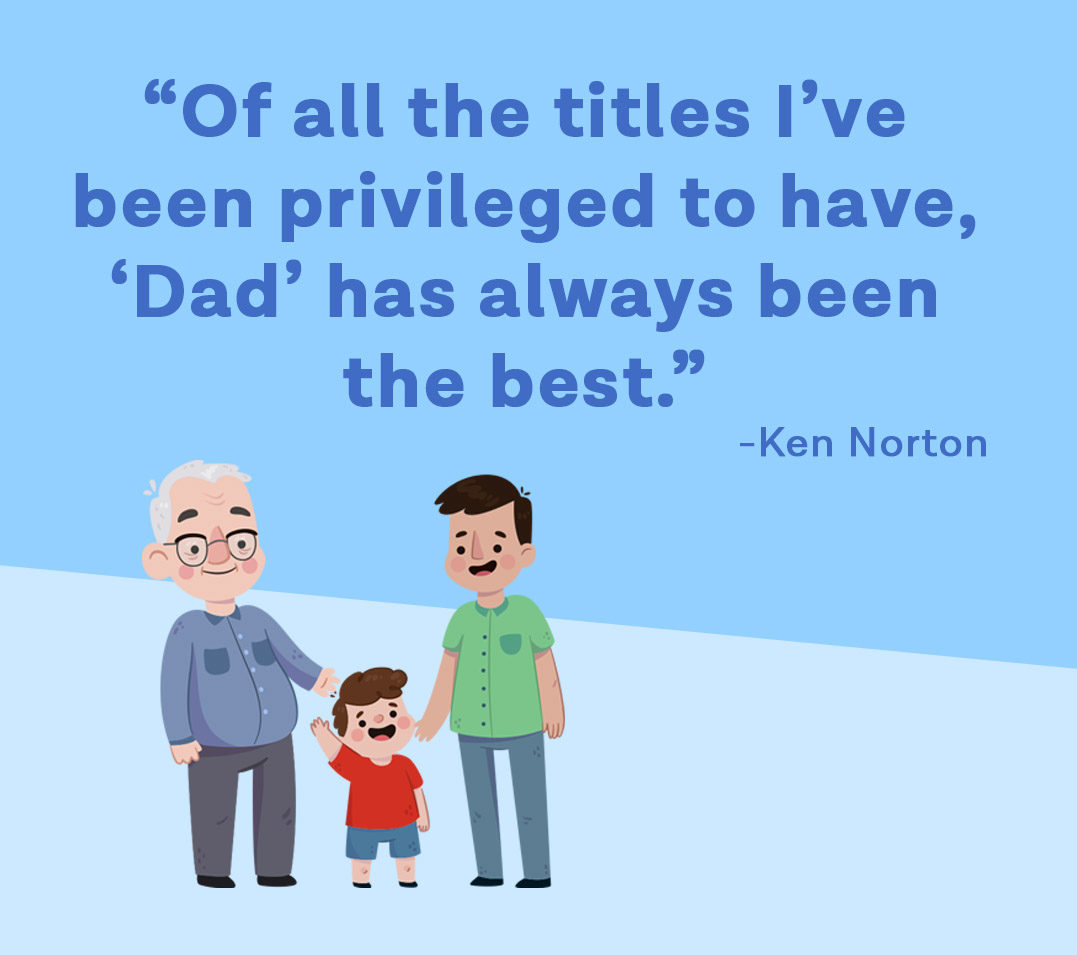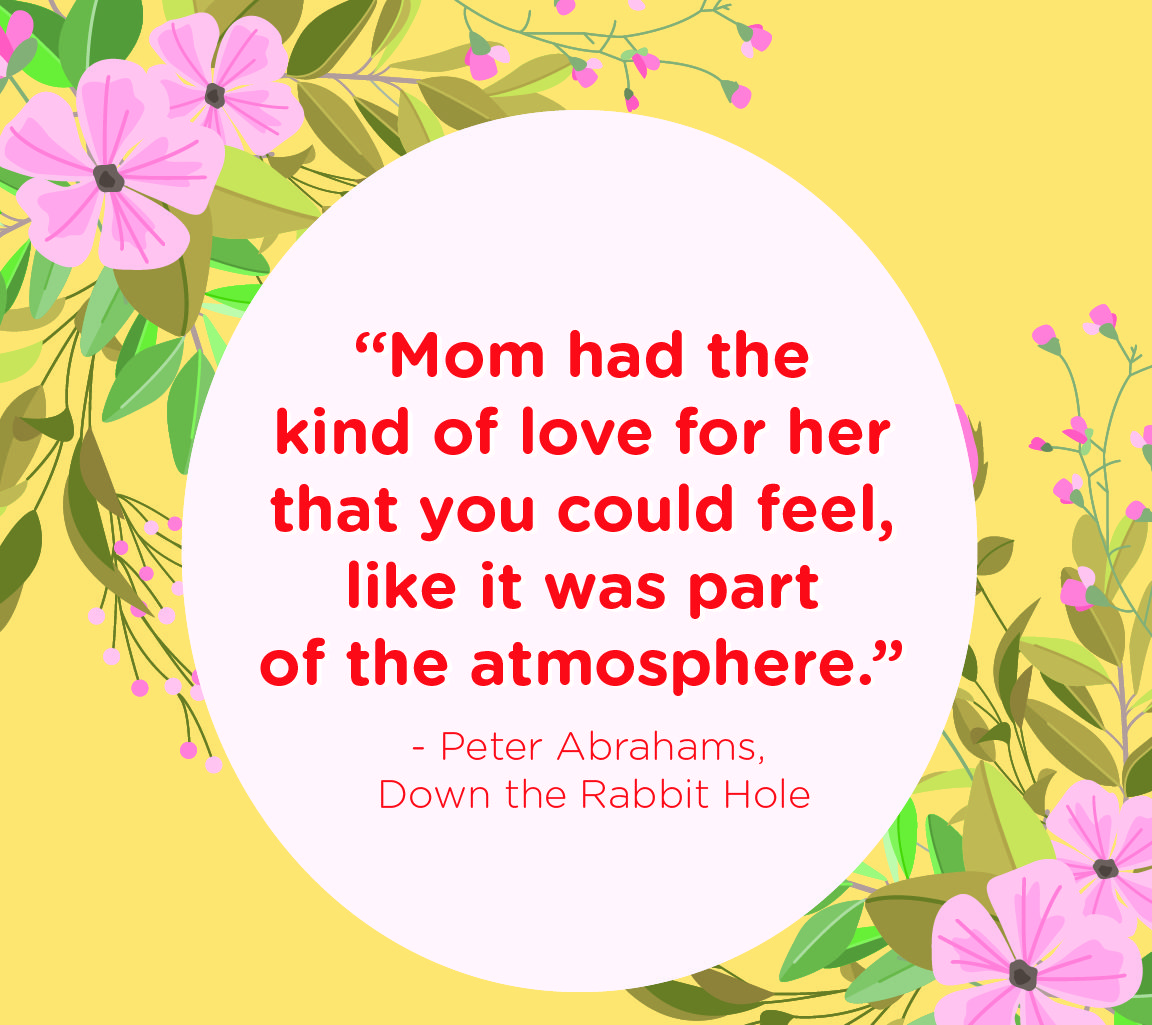 What words of encouragement do you have for your fellow parents? Share them below and let's create a support system!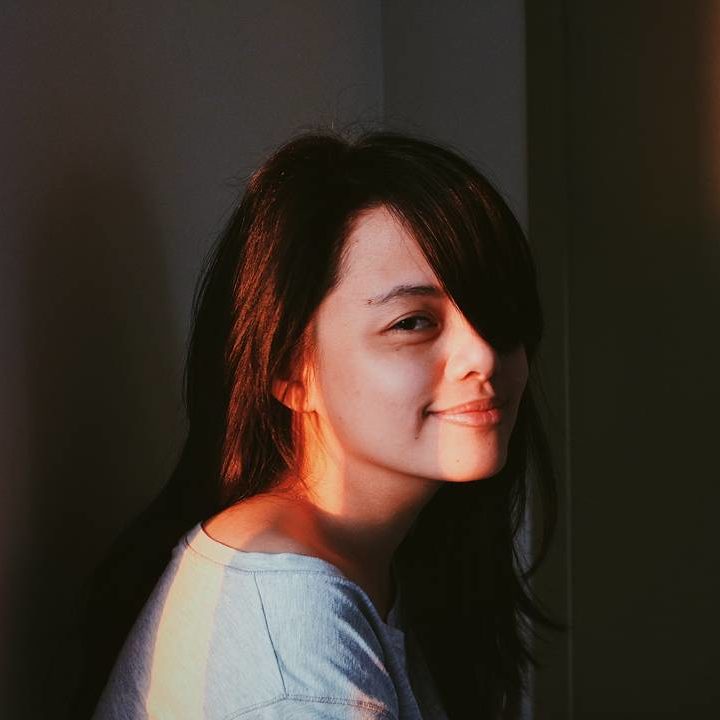 Lotie Mercado is an Editorial Assistant at Familywise Asia. She loves literature, art and films.