With families still spending most of their time at home, it can be challenging to cook three different meals each day, and it's not surprising to run out of recipes. But according to award-winning celebrity chef Sau Del Rosario, we can still make food that is delicious and healthy for the family even with limited ingredients and options on hand. 
One dish that you can serve to your family that doesn't require a lot of ingredients is the corned beer casserole with cabbage. It's a dish that is delicious and nutritious but is also easy to prepare and requires ingredients that are easy to acquire. It can be prepared and served to the family through these simple steps: 
First, you need to put 1 cup of oil in a frying pan and chop up and add 1 piece of onion and 1 tablespoon of minced garlic. You need to cook the onion and garlic in the pan and let the flavors come out.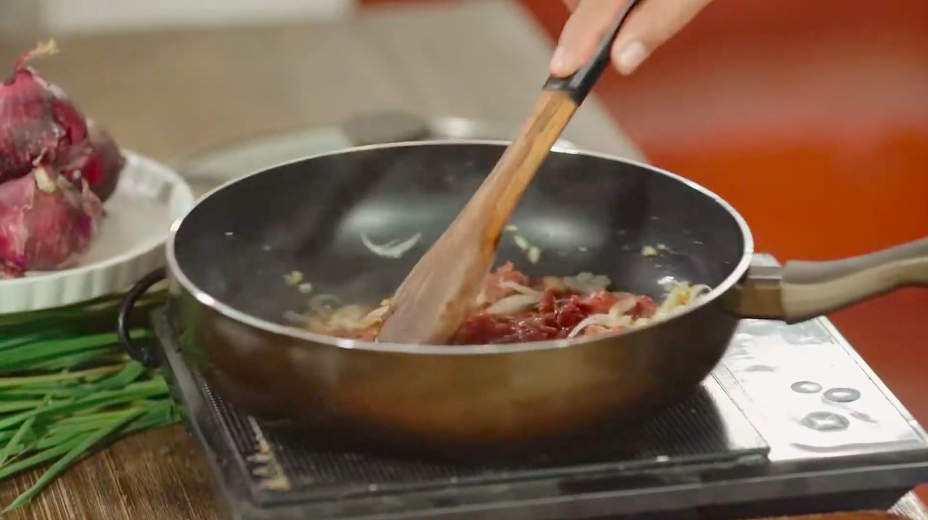 Then, you add one can of corned beef and stir the ingredients for 2-3 minutes to mix the flavors, and then chop up and add one piece of cabbage. However, if you do not have cabbage at home, you can also use vegetable pears (sayote) as well as broccoli. Cabbage, however, is a good option because it has lots of vitamins while having low calories.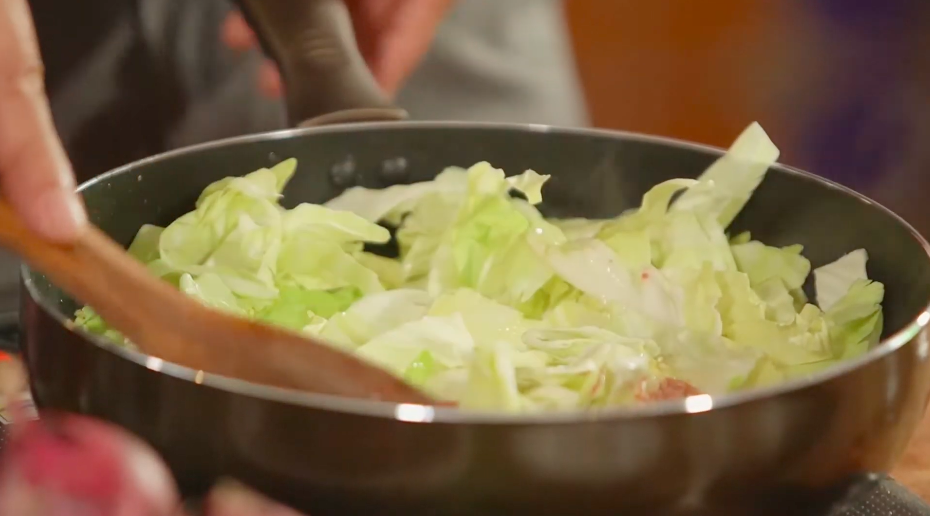 Afterward, you need to chop up and add one piece of carrot to the ingredients. If carrots aren't available, you can add pumpkin instead. You will then add one cup of chicken stock. Be careful not to overcook the cabbage and the corned beef while mixing the ingredients.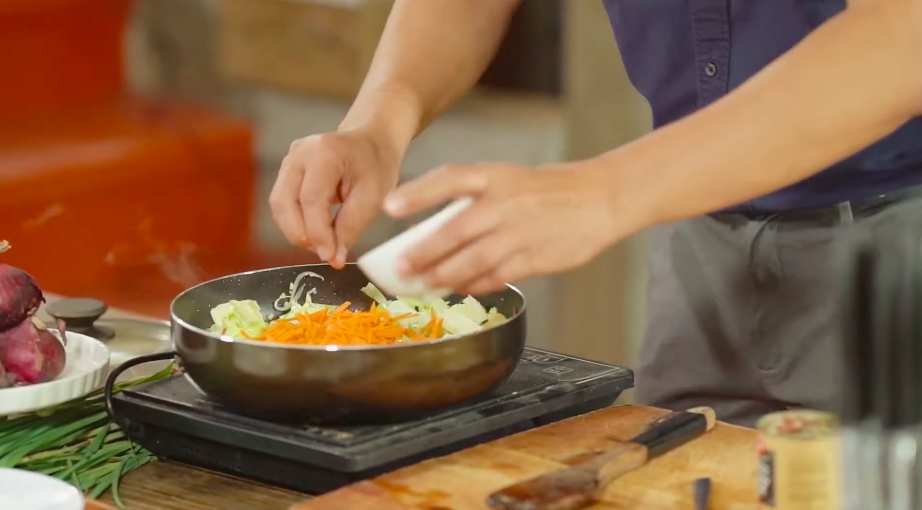 Then, to add more flavor, you will add one tablespoon of ground pepper and then add two tablespoons of fish sauce (patis). You will mix and stir all these ingredients for 30 more seconds before serving them on a plate.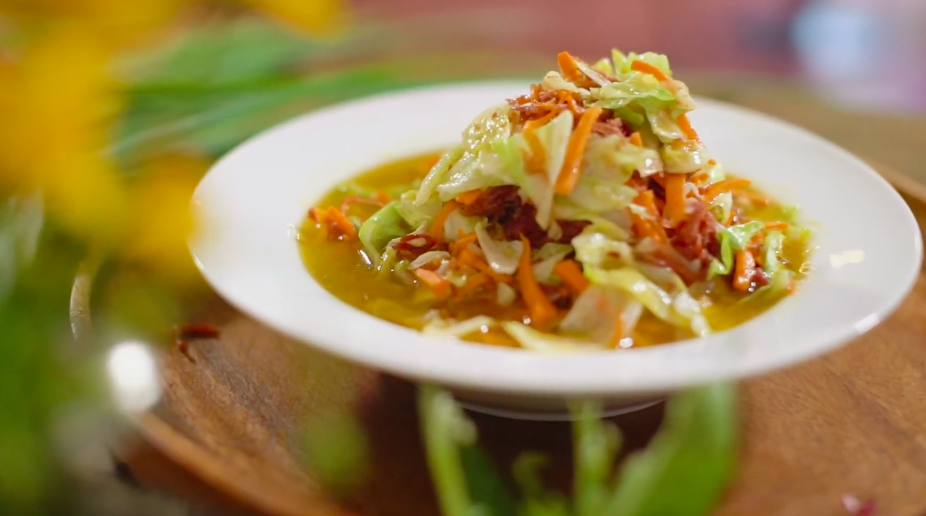 This mixture of corned beef, cabbage, carrots, and other ingredients will create a tasty meal for the family that is creative and yet simple and easy to prepare. While it can be challenging to prepare meals for the family while we spend most of our time at home, having creativity with the ingredients we have at home is guaranteed to create meals that are delicious and healthy at the same time!  
For more home cooking tips, you can watch Quaranchef, a show hosted by Del Rosario, on PLUS Network. For more stories for the family, visit Plus Network on Facebook, Instagram, Twitter, and YouTube.