Photo by freestocks.org on Unsplash
As the song goes, Christmas is "the most wonderful time of the year". It's the season when families get together and bond over traditions that have been passed down from generation to generation. It's also when we take a moment of silence and reflect on the year we've had and to thank the Lord for all the blessings He has granted us over the last 365 days.
The Familywise Asia 100 Days of Christmas Countdown's inception was born of the need to light the path for the birth of Christ, both metaphorically and literally. Metaphorically in the way that it serves as a reminder to be grateful, well, peaceful, and loving this Christmas season. It also lights our paths literally via the LED billboards that guide you with loving messages of peace and joy to usher in the Christmas season on your way home.
The countdown from 100 days heralds the birth of our Lord and the opportunity for change in every one of us. Each month leading up to December has a specific theme that all ties in together as we reach the end of the countdown. September signified gratefulness, which is often forgotten, but much needed. October signifies wellness, a gift only we can give ourselves. November signifies peace and harmony, two elements that are crucial to the ringing in of Christmas. December signifies love – the love we have for the Lord, for our neighbors, ourselves, and for the earth, the place we all call home.
In order to shift the focus from material goods back to what is important, we at Familywise have come up with a set of intangible gifts in the form of redeemable coupons that you can gift to those you love. Instead of focusing on what gifts you can buy this Christmas season, these coupons present you with the opportunity to focus on what really matters – giving the gift of time and the present that is your presence to the most important people in your life.
Take screenshots, download them, print them, cut them out, and share them! Use the hashtag #FWA100DaysofChristmas when posting to social media so we can share your joy as well.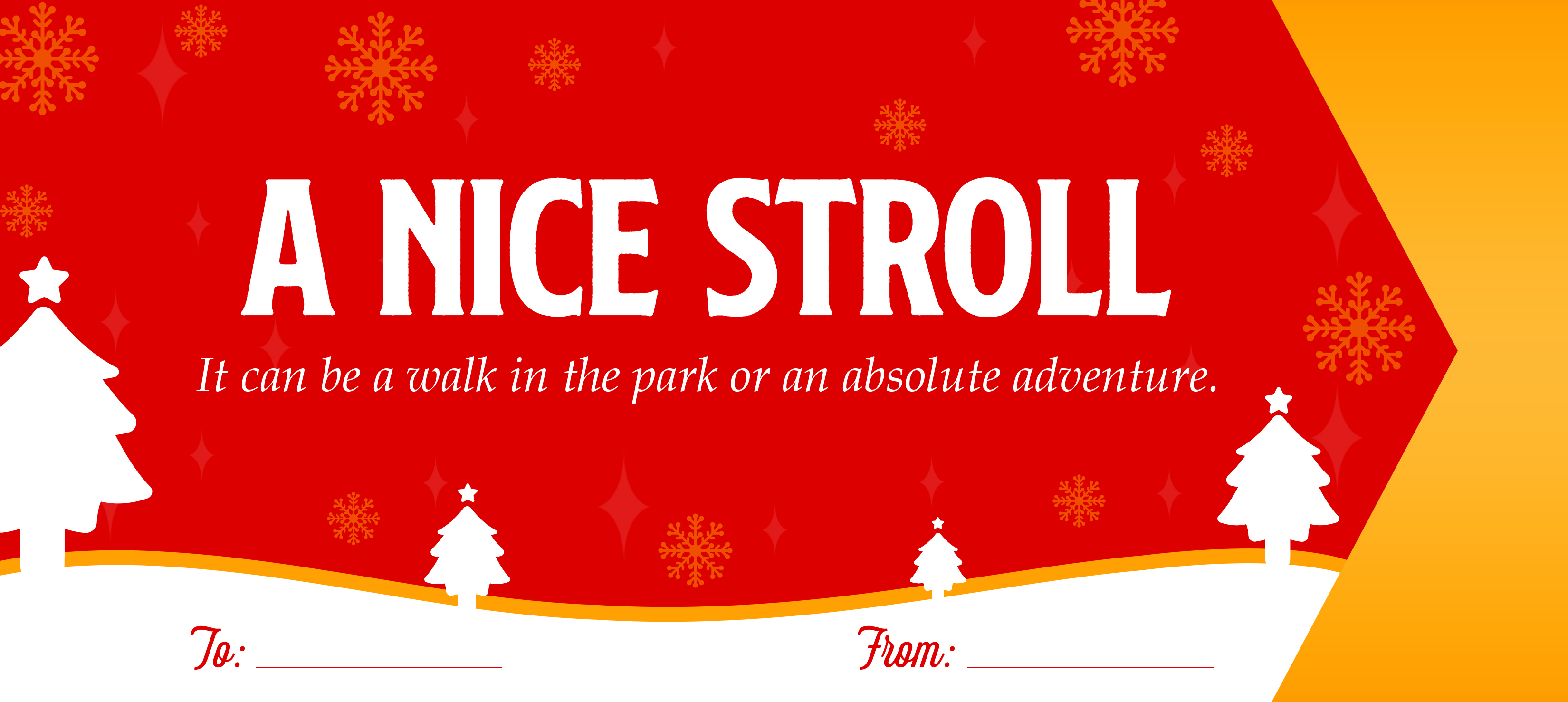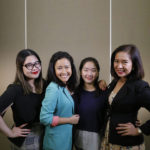 The Familywise Asia editorial team is composed of Alpha Allanigui, Almira Manduriao, Patricia Li, and Andreiana Yuvallos. Visit About Us for more information on the team.