Do you feel guilty about working too hard and not spending enough time and effort for the people who are your very reason for working?
Oh yes, we all have those pangs of guilt. But it's not all that bad and you need not fret. Think QUALITY over QUANTITY. Think UNIQUE EXPERIENCE over MEDIOCRE STUFF.
Building memories of togetherness is a goal we need to consistently have as a family. The question is, are you prepped and ready? Listed below are the things that may help condition you to act and PATCH up with the people you care most about.
Presence – You have no excuse but to be there – physically and emotionally.
Attention – You need to give attention to the people that matter most.
Time – You have to intentionally allot the time and day. No other matter matters!
Conversation – You need to take the opportunity to talk, to know what is happening in their lives, to know their hopes, wishes or dreams – even those that may cause discomfort. The idea is to make it a conversation with an approach that is loving and a tone that is caring.
Hands – You need to think of your hands as an extension of your heart. Prepare something to eat or conduct a game that will make you touch. Find a moment to hold hands or hug, too.
Now that you are prepped, allow us to reiterate that our bonding moments need not be extravagant. The key is to create unique experiences for a familywise bonding and intentionally making it consistent. Here are some #familywisebonding #tipidtips:
Picnic is going outdoors with packed meals. When we say outdoors, it can be any place outside of the home or a meal eaten outside of the house, right?
So here are some places, my sons and I have visited: the Japanese Garden in Luneta Park, Parks and Wildlife in Quezon City, La Mesa EcoPark, the Quezon City Circle, Camp Aguinaldo and – the best of the best – on our rooftop!
The best of the best picnic I've ever had was at the roof of our kitchen that can be accessed through our room window. I prepared a mini table set for two with pancakes, eggs, bacon and a jug of juice. I woke up my kid after preparing for our picnic. After mentioning to him that a picnic awaits him though, there is no rush and a shower is not necessary. He got out of the bed with half a smile and questioning eyes, so I held his hand to a step that led to our window door. His big round eyes showed delight in seeing that our picnic breakfast is on the roof. To this day, he recalls that moment with so much joy.
And what about a barbecue fest and dining outside of the house? You can cultivate the imagination by showing photos of Hanoi and other cultures where people eat out. It can be the perfect venue for a storytelling moment.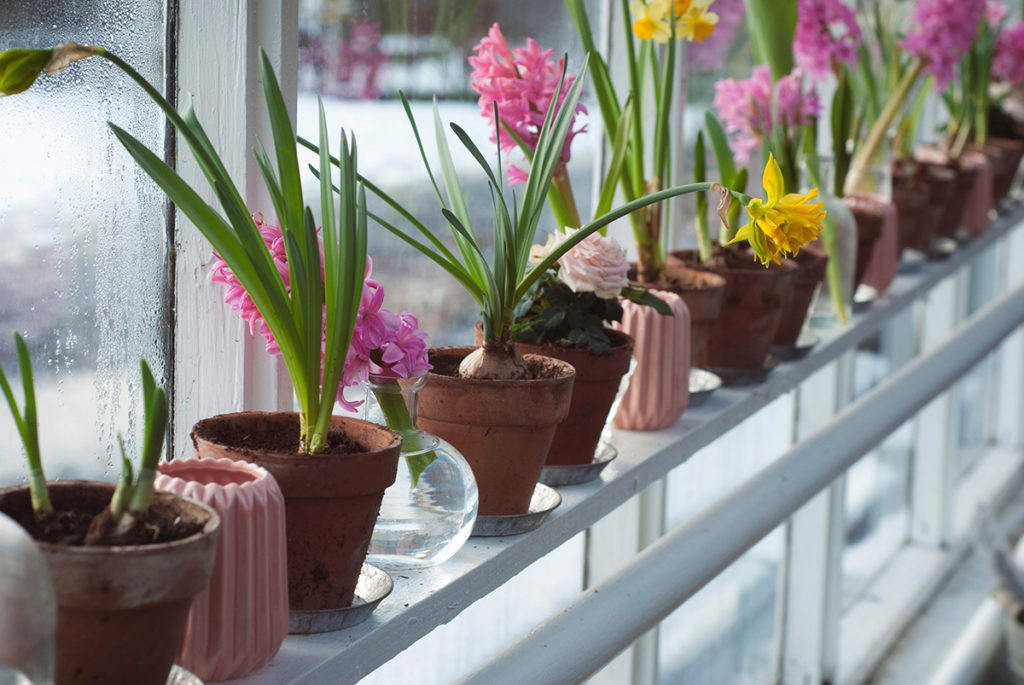 Planting. When we think of nature care, we think of plants and trees. The idea is to develop care and appreciation for plants and nature. We may have cement pavements in the city but that should not stop us from planting. You can start with either the simple experiment of mongo planting, or get a Sow and Grow kit, or just cut plants that can grow roots in water and then replant them. The other easy way is to make a dish garden and make it ornate with pebbles and maybe a miniature figure. Assign the caring of the plant to your child by posting instructions. It is nice to develop this bonding moment.
Playing with the family can never be undermined. It can temporarily take back the adult to happy childhood memories and make the children feel that the adults know how to have fun.
Playing in the bedroom can be some shadow play with the lights off and just the use of flashlight. Some pillow fight or tickling spree can be a laugh fest too!
Playing in the living room does not have to be just the PlayStation or Wii. Board games are really fun. If you have a lot of time, you can play Monopoly. The Game of Life adventure, if you wish to understand the leanings your child has towards school and work. You may also try some card game like pares-pares or pairing. Hone some vocabulary through Scrabble or Boggle or tickle that creative and poetic side with a Hugot card.
Play outdoors with piko or hopscotch, agawan base, "bubuka ang bulaklak" for some dance showdown, "London Bridge is Falling Down" and if you have steps, you may want to try "langit, lupa, impyerno". These may not be familiar to this generation, but you may ask the GenX about it and I am pretty sure that they will gladly oblige to demonstrate it.
Check out this series of Childhood Games for some inspiration too. Otherwise, you can agree on a mutually familiar game to play.
Performance play is showcasing your talent. It can be anything from dancing, singing, or acting. The performance can be themed according to movies, TV shows, or theatre plays.
With all these fun moments to share, family time need not be a boring time for kids. In fact, it can be something our kids can look forward to! Family is all about moments to build memories with our loved ones that can last a lifetime.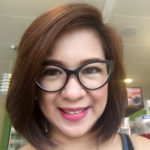 Alpha Gracias C. Allanigui describes herself as "a learner and lover of life, a marketing strategist by profession with a creative heart and a philosophical mind, an extroverted introvert, the queen mother of two young men, a sister to sibs and friends, a daughter to a couple of spritely individuals, and a proud child of God."