When we prepare meals at home, there are times when there are scraps and leftovers that only go to waste. However, at a time when the price of commodities continues to rise, it's important that we don't throw away food from our kitchen, even leftovers. 
In an episode of Quaranchef on Plus Network, award-winning celebrity chef Sau Del Rosario shared the importance of resourcefulness and being a good steward when it comes to the food in our kitchen. Del Rosario says that Filipinos have been resourceful, which continues in the kitchen, which is evidenced by the country's culinary history, including the discovery of sisig by the Kapampangans. 
In particular, he showed how leftover chicken and rice can be used to make a delicious arroz caldo that is perfect for the rainy season! 
– To make the chicken stock for the arroz caldo, you need to place the leftover chicken in a pan with water. 
– Then, chop up onions and add them to the chicken along with black pepper to give the chicken stock some flavor. Afterward, let it boil for 10 minutes, and set aside the chicken stock to start cooking the chicken arroz caldo.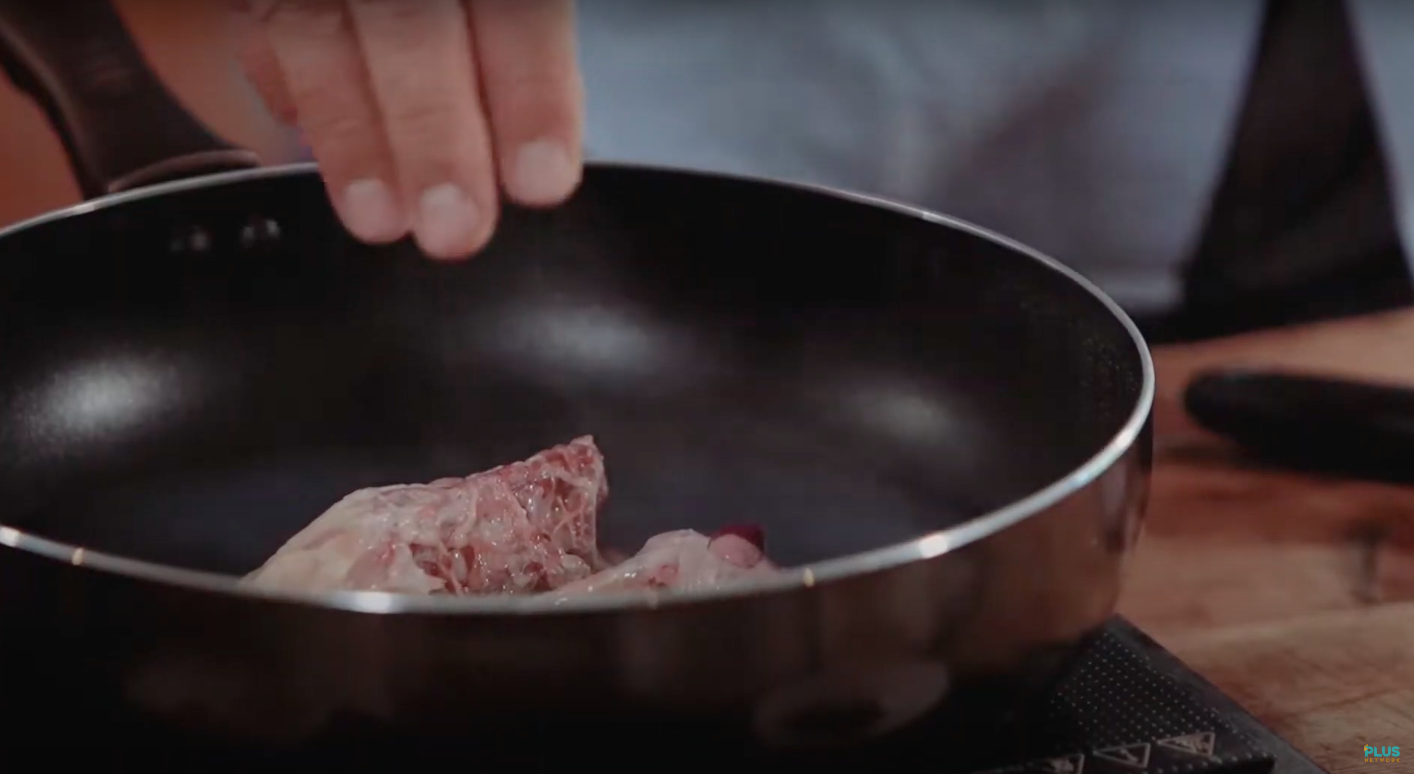 – Place cooking oil and thinly sliced ginger in a separate pan. Then, add 1 piece of white onion. Afterward, sauté and mix the ingredients well, since these are the spices that will give the chicken arroz caldo its taste. 
– Afterward, you need to add 1 clove of garlic, then 1 tablespoon of fish sauce, then cover the pan and let it simmer for 2-3 minutes.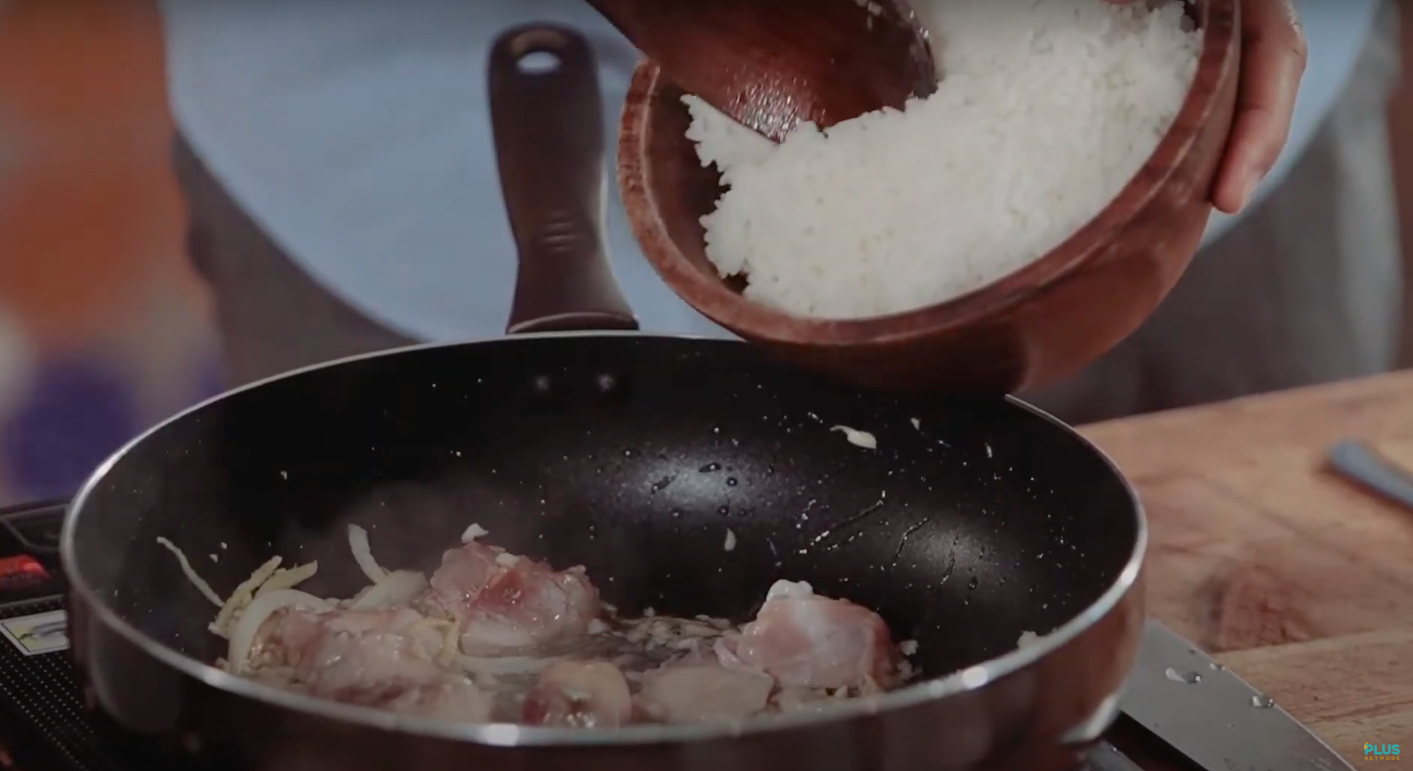 – Now, it's time to add the leftover rice, which can still be used to add to so many meals instead of being thrown away. Here, you can use the leftover rice to make a delicious arroz caldo. 
– Then, add the chicken stock to the other ingredients, which include the rice. Make sure to mix the ingredients well. Wait for the rice to absorb the chicken stock to make it more delicious and cover the pan.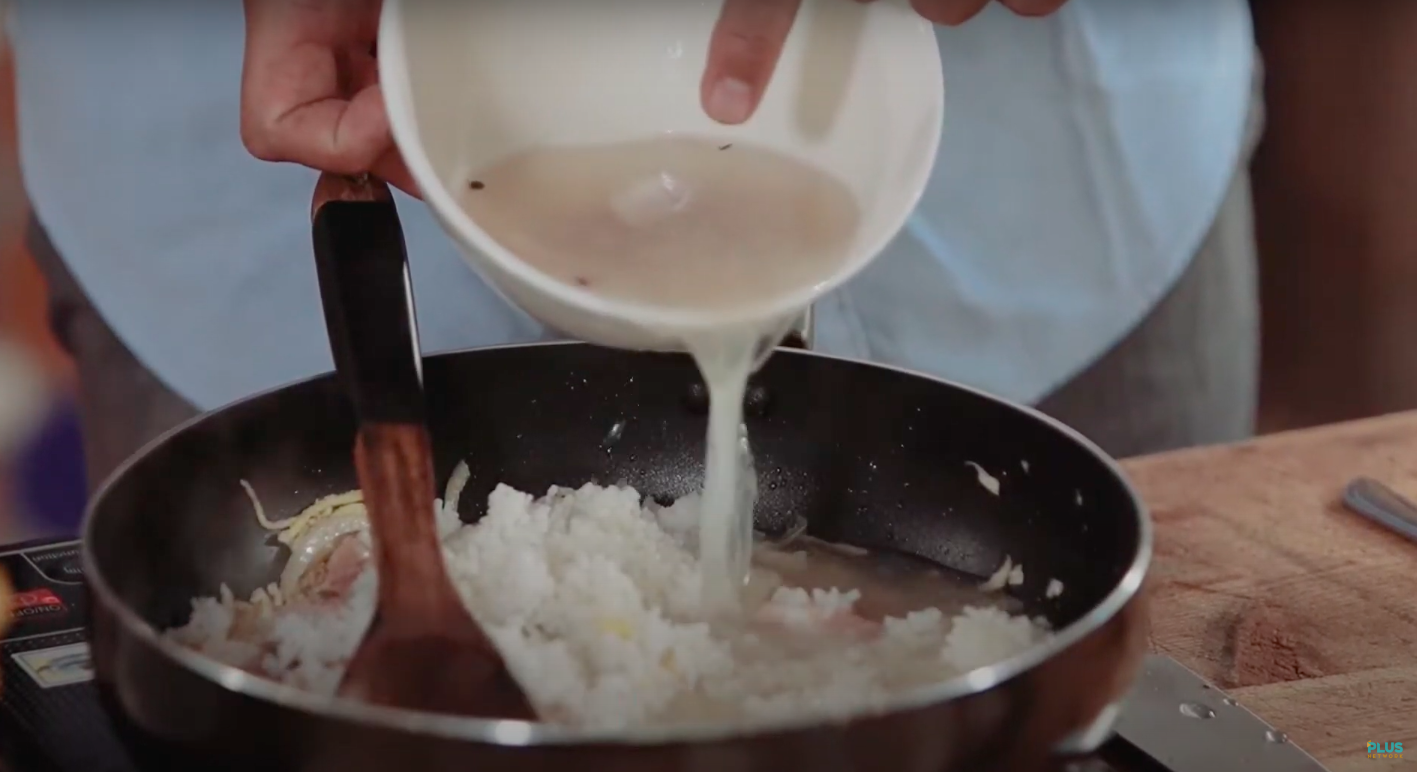 – Once the rice has absorbed the chicken stock, place it in a bowl or plate and add boiled egg, calamansi, and other garnishes such as herbs and fried garlic before serving the arroz caldo.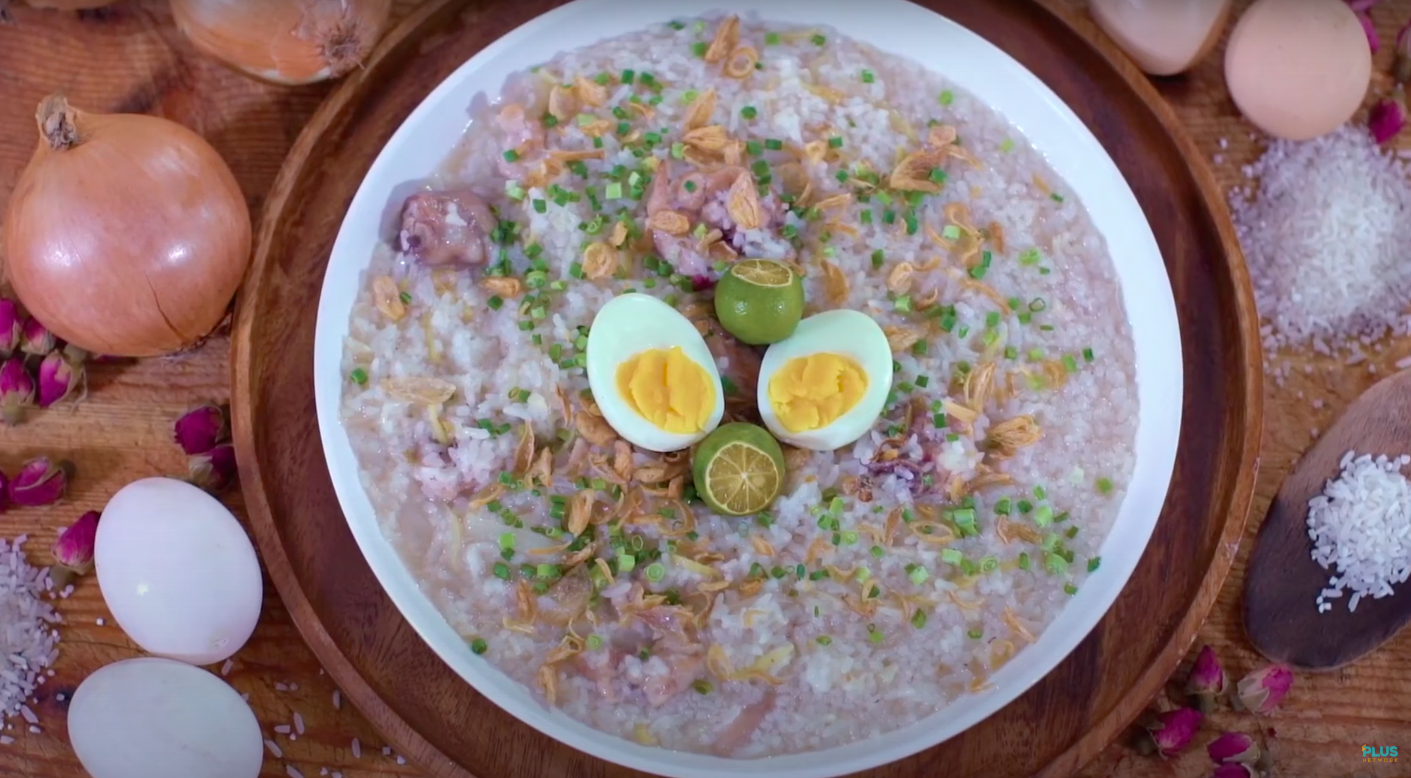 Even if you don't have leftover chicken at home, you can also use leftover pork, beef, or tinapa to make the arroz caldo. Once you are able to prepare this meal, you not only save leftover ingredients at home from going to waste, but you can also serve a delicious arroz caldo that your family will love and is perfect for the rainy weather! 
For more cooking tips, you can watch Quaranchef, a show hosted by Del Rosario, or visit Plus Network on Facebook, Instagram, Twitter, and YouTube.