As children continue to attend online classes and learn from their homes, parents will have the responsibility of making learning a part of their children's lifestyle. But the idea of teaching some subjects and concepts such as math can be intimidating to some parents. 
But according to author, wife, and homeschooling mom Joy Mendoza, parents can actually use everyday objects from inside the house as teaching tools for their children. For instance, she shares that parents can use animal toys to teach basic addition and subtraction to their children.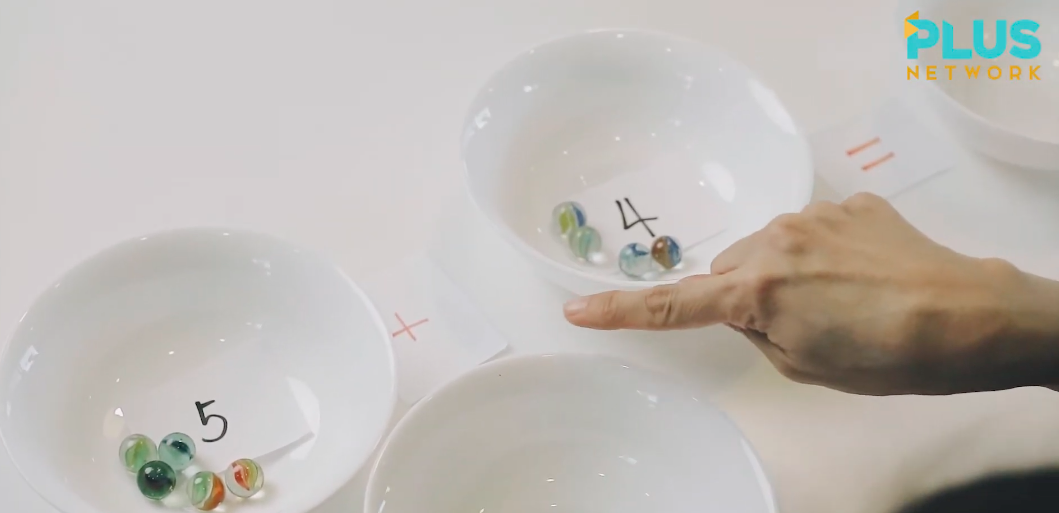 Other toys can also be used to teach addition and subtraction to children, such as marbles and straws. Legos, meanwhile, can be used by parents to simplify and teach basic division to their children. Mendoza says that using toys as teaching tools is a better way to explain math concepts to children instead of workbooks, as in this case, children can use their hands, and are better engaged when they play with toys.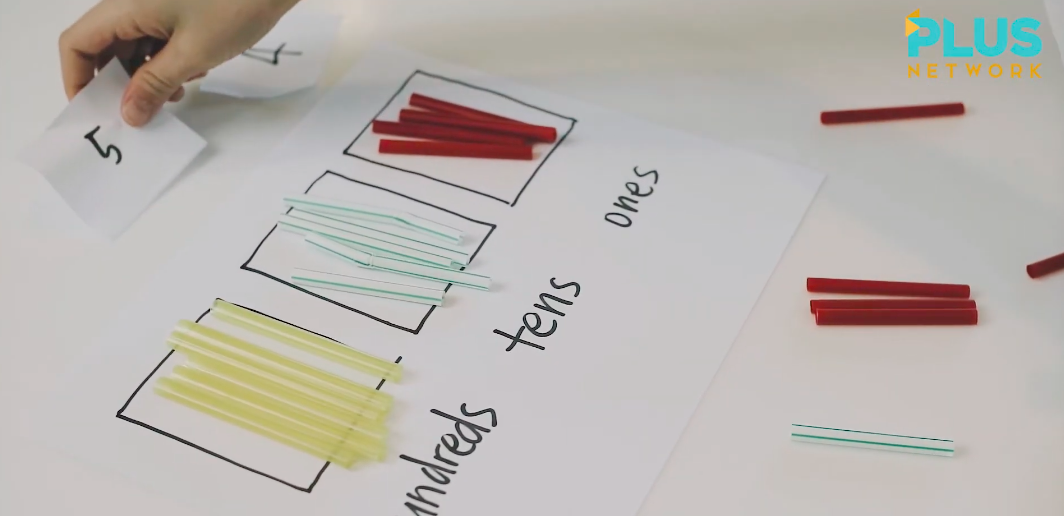 Aside from toys, there are other everyday objects in the house that parents can use to teach their children, and the only limit is the imagination, creativity, and resourcefulness of parents. Using these objects to explain math concepts is a better and more engaging way for them to better understand and learn these lessons as part of their journey to learning. 
For more homeschooling tips, you can watch episodes of Teach with Joy or visit Plus Network on Facebook, Instagram, Twitter, and YouTube.