There's a saying that food brings people together, as it allows them to connect with each other,  provides them comfort, and give them a chance to learn more about other cultures, all while enjoying delicious meals. One person who understands this well is Henjie Carmona, the owner of Rafael's Tapas Bar & Restaurant. In an episode of Menu, Pls! on Plus Network, he shares his love for food and how he wants the restaurant's customers to feel the same way whenever he eats. 
The restaurant is located at the Newport Mall in Newport World Resorts in Pasay. It serves Spanish-inspired Filipino dishes and has breathtaking interiors reminiscent of a gallery, its walls adorned with beautiful paintings that immerses customers in the culture of the Philippines and Spain. According to Carmona, its name comes from his late father, who loved cooking and preparing food for his family. His father believed that food binds their family, which served as the inspiration for his restaurant.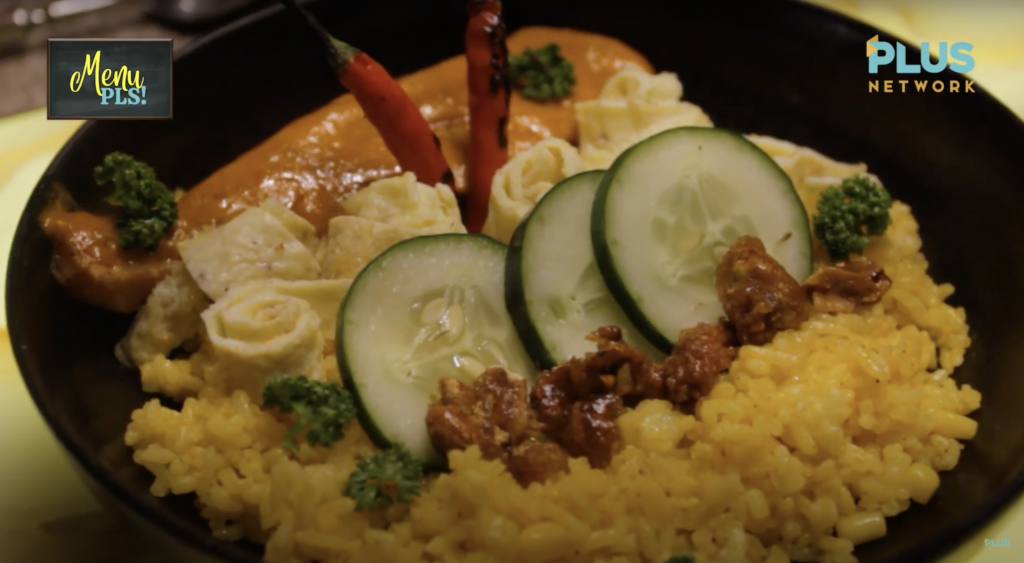 Carmona realized his own passion for it 10 years ago. While working in hotel management, he had a chance to work with different concessionaires before realizing that he should try creating his own business and starting a restaurant, which resulted in a restaurant in Ortigas called Executive Lounge. Growing up in Davao before leaving for Manila to study, every trip back home means a chance to enjoy the food he grew up with. For Carmona, every time he eats, especially the food he grew up with, prepared by his father, brings back fond memories and positive feelings that he had when he was growing up. 
As his father used to say, food is a binding force for the family, something that he also wishes to impart to the customers of his restaurant. Another important lesson he learned from his father is preparing good food, which he said involves fresh ingredients and passion, as it made him happy to prepare food for his family. Aside from food, art is also a binding force, which is why the restaurant's interior is filled with different paintings. Just like food, Carmona says, art is about creating something unique and exchanging ideas, and the artwork is part of the binding experience that is created when customers come into the restaurant.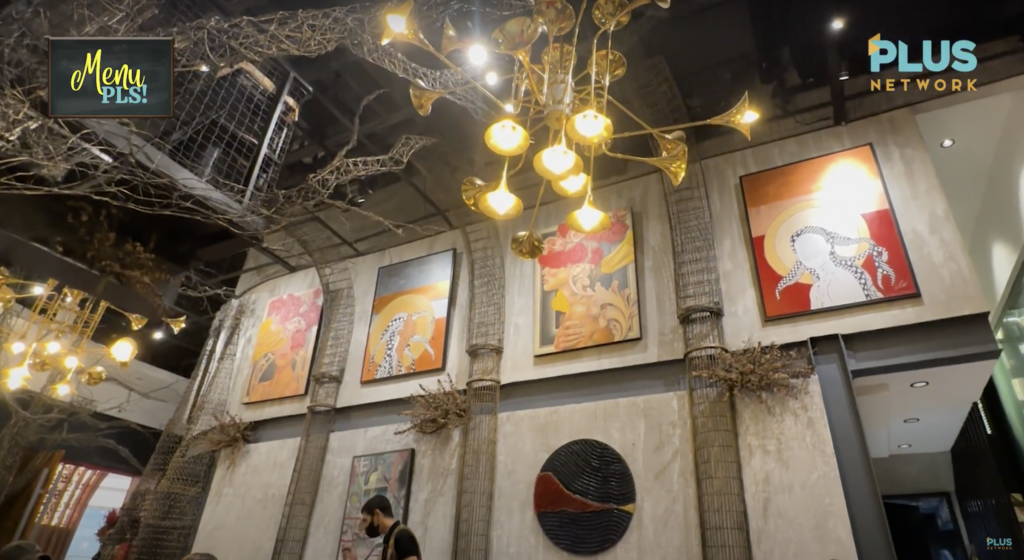 Overall, Carmona says that he wants customers to have a unique dining experience whenever they visit Rafael's Tapas Bar & Restaurant. He hopes that when they eat the restaurant's meals, they will have the same feeling that he had when eating the meals that his father prepared for them when he was growing up. With its beautiful interior and good food, it is a place where people can enjoy sumptuous meals, connect with each other, and feel comforted, and experience first hand how food can truly bind and bring people together. 
Rafael's Tapas Bar & Restaurant is located at 2nd Floor, Garden Wing, Newport Mall Resorts World Manila, Pasay City, Philippines. For more information, you can visit them on Facebook.

For more stories about food, catch more episodes of Menu, Pls! or follow FamilyWise Asia on Facebook, Instagram, or visit our website.