The summer season has finally arrived and what better way to spend it than frolicking either indoors or under the sun with the fambam? Here are a few ideas to help you build your own summertime adventure! Best of all, it won't break the bank!
Indoor Adventures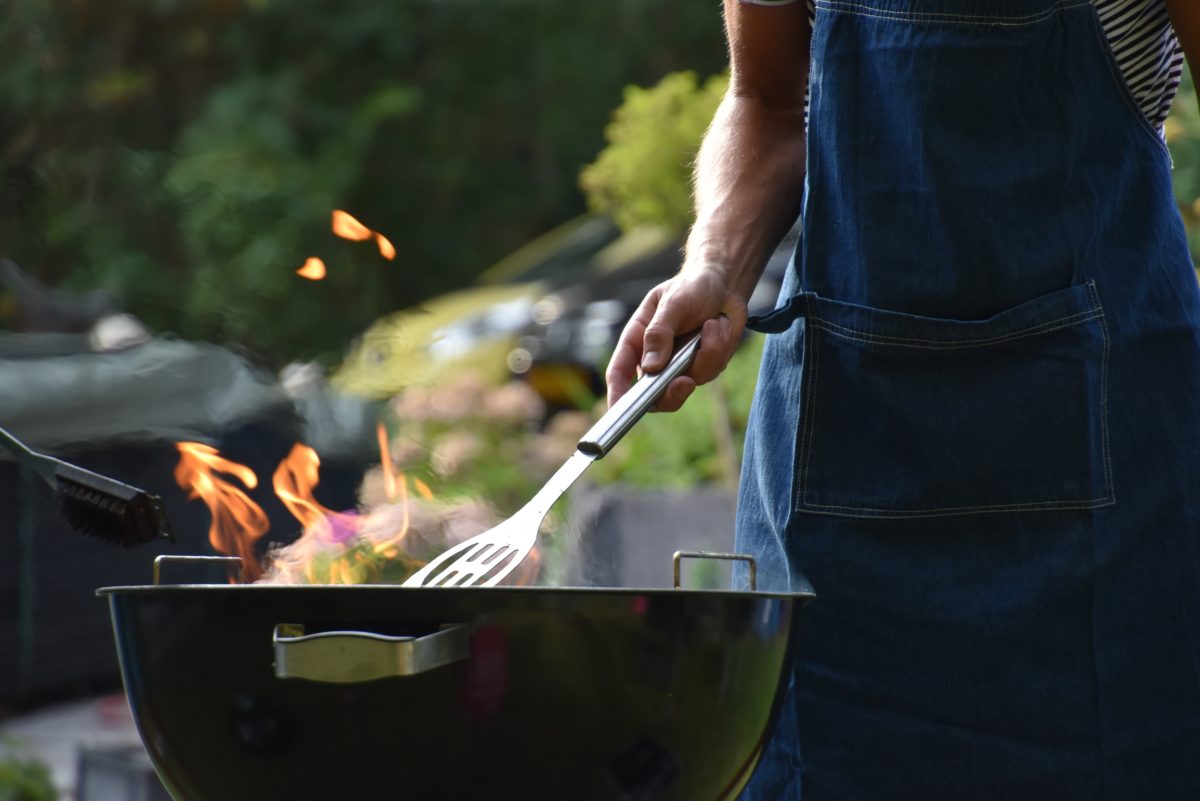 Barbecue
Have a fun little backyard barbecue get together with the family! You can DIY a grill by getting a cooking rack and building a fire underneath. Have your barbecue in the late afternoon so you can gather the crew and watch the sunset while enjoying your grilled skewers and each other's company. The best part is, you don't even have to leave the house for this! Get the family together on your porch, backyard, garden, garage, or even your veranda, and assign specific tasks to make sure everyone has a great time! Just make sure you follow fire safety rules and have water or a fire extinguisher nearby just in case.
Camping
Camping is a great summer activity, but can be a little stressful sometimes. Have the same amount of fun with less stress when you pitch your tent in the comfort of your very own living room! You can still have all the fun of sleeping inside your tent with all the modern comforts the 21st century has to offer. And, you don't have to worry about bugs, animals, or the heat! A fun idea when you go indoor camping is making sure the whole family stays in one tent with enough s'mores to go around. You can also gather around a "campfire" with a lamp as a stand-in to share family memories, ghoulish stories, or even personal secrets to complete the family bonding experience!
Short Drive Adventures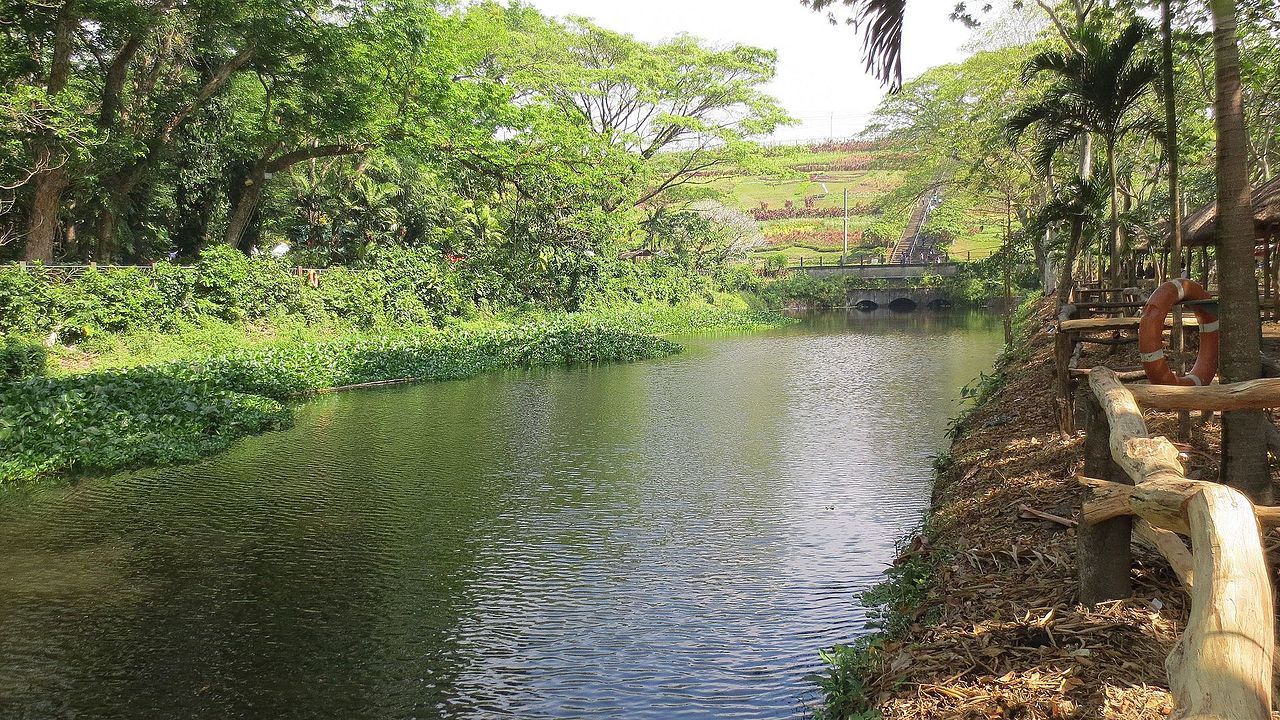 Archery
Ever wanted to be like Legolas from The Lord of the Rings series? Well, being an elf is quite impossible, but practicing archery is right within your reach this summer! DMZ Archery Range offers one hour of unlimited arrows and a trusty bow for your archery summer adventure. They also offer archery coaches who will help you hit your mark with practice. Relative to other archery ranges, DMZ offers great value for your money at just Php 200.00 an hour. It will be a great adventure for the family!
Find them at #18 Mystic Rose Drive Sanville Subdivision Project 6 Quezon City, Philippines!
Picnic
Go on a great picnic and enjoy the great outdoors at La Mesa Ecopark. Instead of having lunch indoors and spending time on your gadgets and gizmos, spend some time under the sun playing games and having a great time! All you have to do is pack some food, pack the kids, and make your way to the park. Just remember to prepare extra cash for entrance fees and other expenses you might incur along the way. Also, don't forget that the park is open daily from 10:00 am – 5:00 pm, so it's best to go early.
La Mesa Ecopark is located at the La Mesa Dam Compound, Greater Lagro, Quezon City.
Active Adventures
Get off your sofas and beds and spend a day enjoying the outdoors! Fly a kite, go on an early morning jog, take the bikes out of the garage, or do all three! There are so many places you can go to enjoy active, physical activities with the family. On weekends, Pasig City closes down F. Ortigas Jr. road to give way to groups of friends and families for some weekend fun. You can bring your bikes or rent a few for the whole family! For those of you in the Quezon City area, you can also try going for an early morning jog along the UP campus and reward yourself with some sweet, tasty taho right after!
Road Trip Adventures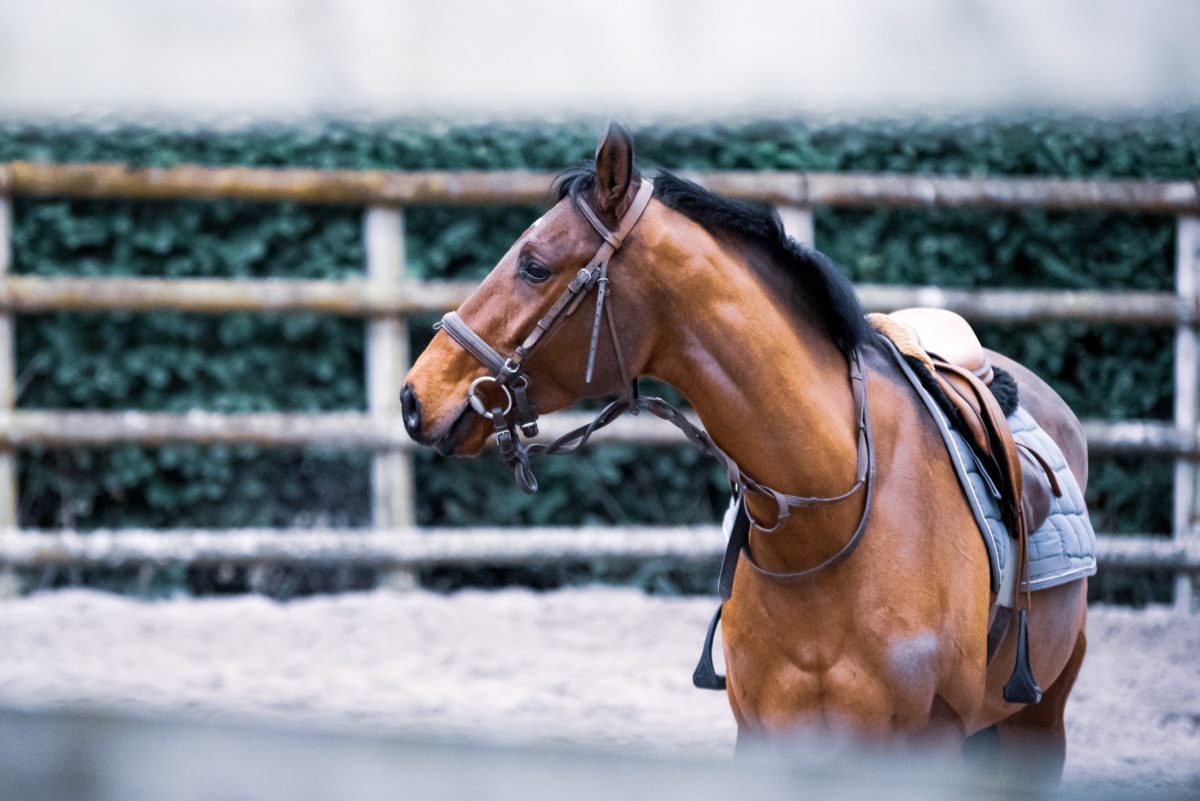 Horseback Riding
Complete the Lord of the Rings experience by trying horseback riding! Horseback riding is another great activity to try if you're feeling adventurous. Although this activity is famous in places like Baguio, you can also try this activity in Tagaytay where rates are not as expensive as you'd expect them to be. An hour's ride is around Php 150.00 – Php 200.00. Make sure you bring comfortable clothes before embarking on this adventure!
Zipline
Adrenaline seekers, this one's for you! Ziplining is a great way to get the blood flowing and pump you up, but a lot of the famous zipline spots are pretty far away. No need to go too far for this exciting experience, because there's a zipline attraction in Tagaytay, a mere two hours away from Manila! The zipline experience is around Php 200.00 – 400.00, which beats traveling far and wide!
Both the horseback riding and zipline adventures can be availed of at Tagaytay Picnic Grove. They're located at Tagaytay Picnic Grove Complex, Tagaytay, Cavite.
These adventures are just ideas, so if you think you can come up with others, let us know. And if you do end up trying some of them, we'd love to know how they turned out! So what are you waiting for? School's out for the kids, so it's time to make time to spend summer the best way possible – with family!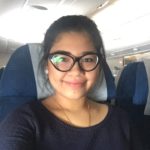 Andreiana Yuvallos is an Editorial Assistant at Familywise Asia. She loves reading, writing, theatre, and baking on the weekends.