December is only a few days away and so are the parties, greetings and gift-giving. 'Tis the season to be generous, but we often forget that generosity involves more heart than just money. In these busy and stressful times, one of the best things to receive this season is time — time to spend with the ones we love. After all, it's the one thing we cannot get back. Here's a list of gifts for Kris Kringle that doesn't involve any cash but involves a lot of heart. We will be posting these individual photos on Facebook! Keep your eyes peeled and tag the people you want to give these gifts from the heart.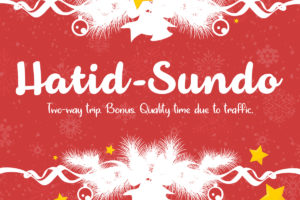 What better way to show you care than to go out of your way to pick up a person from work just to spend quality time with them?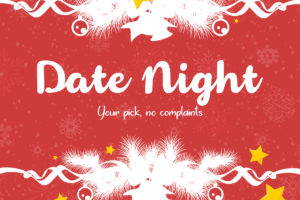 It's time to be selfless! Let the other person choose what they want to do for the date and learn more about each other.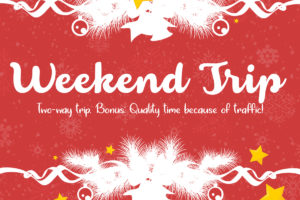 Weekends are precious! Nothing says I love you than spending a whole weekend with a singular person.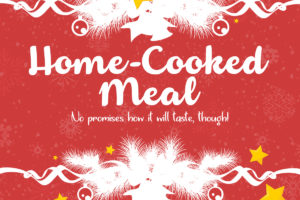 In the era of fastfood and take-out, nothing tastes quite like a home-cooked meal filled with love!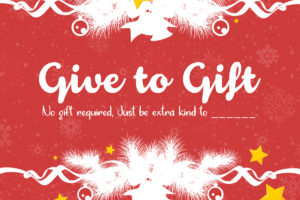 Pass the kindness forward, always.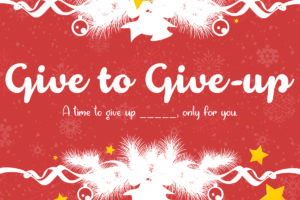 We all have our bad habits, and it takes a lot of care to give up something for another person.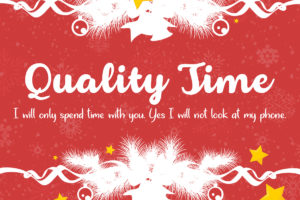 When was the last time you had quality time without looking at your phone?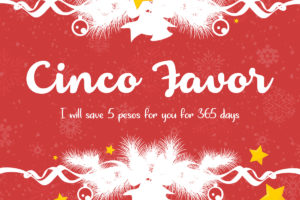 Let's start the New Year by being financially responsible, a pledge to just that is an act of care and love.
How about you? What gift from the heart do you plan on giving this Christmas?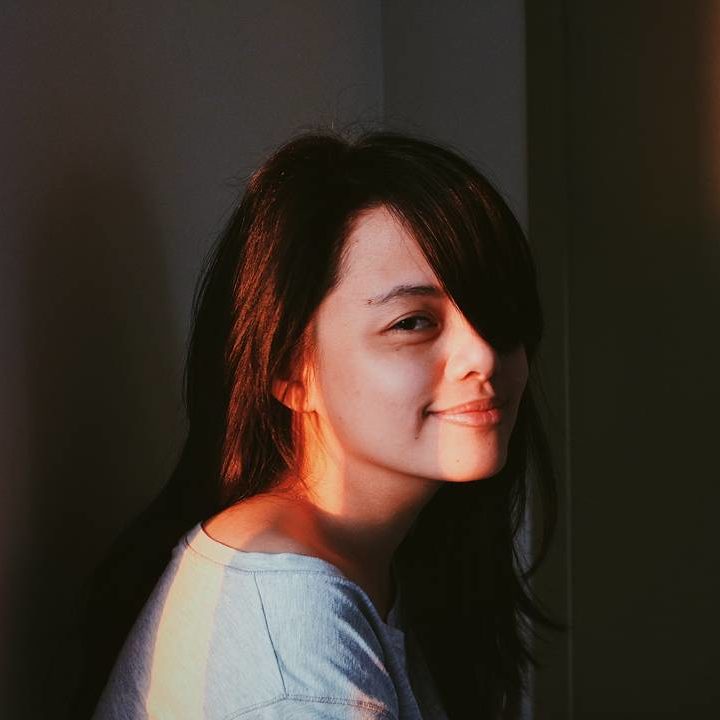 Lotie Mercado is an Editorial Assistant at Familywise Asia. She loves literature, art and films.